Say goodbye to cracked, chapped lips for good!
Winter does a number on our skin, including our lips! Check out these five tips to save your lips from the impact of winter's cold, dry air.
1. Exfoliate them
When you remove the dead cells, you'll have a smooth surface to help all the hydration get absorbed more easily. You can make your own exfoliant with sugar and honey, or you can buy one at the pharmacy. Do remember to apply it in gentle circular movements, or using a toothbrush with soft bristles.
2. Always use lip balm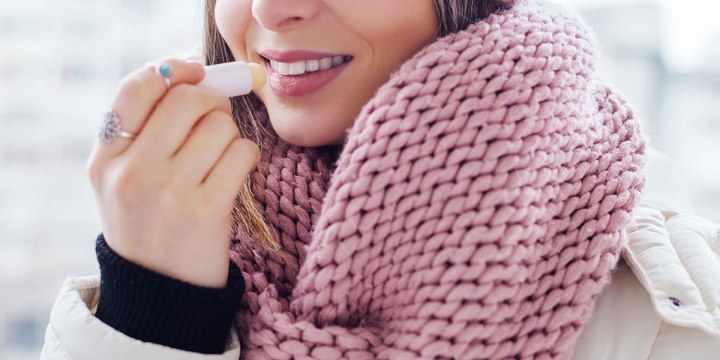 Don't let a single day go by without putting balm on your lips. The ideal — at a minimum — is to do it in the morning when you get up and at night before sleeping. The best balms have natural vegetable oils, some kind of butter, aloe, and/or vitamin E. The more natural, the better, since that way you can apply it during the day without affecting your lipstick. My advice is to buy two tubes, one for home and one to carry in your handbag.
3. Don't lick them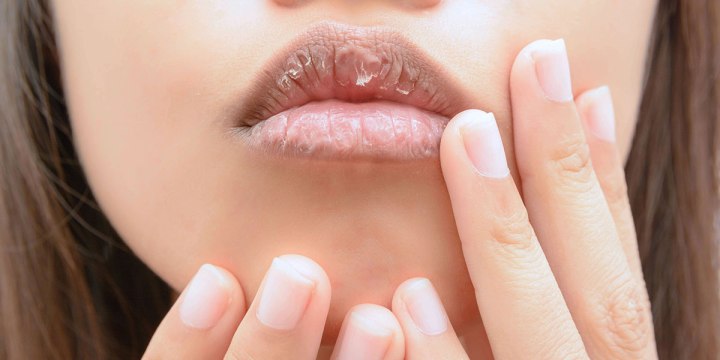 It's a common temptation (and sometimes a reflex) when we feel like our lips are dry or cracked. But your saliva will make them even more dry, so it's better to reapply your lip balm. Another big mistake is to pull off the little bits of dry skin, which can cause a wound. And in winter, those little gashes take a lot longer to heal, plus they can sting when you eat.
4. Use a humidifier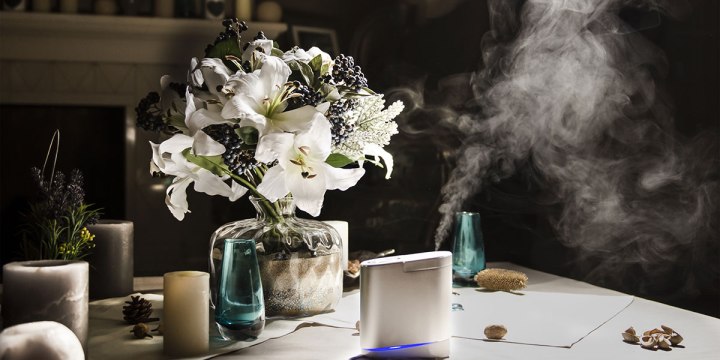 Sometimes it's not the cold outside, but the dry air of our heating systems that wreaks havoc on our skin. You can solve this problem by buying a humidifier to moisten the air around you while you're at home; this will help both your lips and your skin. Even nose specialists recommend it so that your nasal mucous doesn't dry up.
5. Avoid matte lipsticks