Which are closest to God, seraphim or cherubim? Who are the powers and principalities?
While the Bible briefly mentions the different classes of angels, it doesn't offer us a classification into nine choirs, from those closest to God to those furthest away from the divine Light. To get a clearer view, we need to turn to St. Ambrose in the 4th century, and especially to the classification of Pseudo-Dionysius the Areopagite, a Christian author who lived around the year 500. It is his classification that was passed on to posterity. St. Gregory and Jan Van Ruysbroec also developed their classifications, and the Eastern Churches have their own traditions.
So there is no uniform classification in the Church, but there is the consistent idea of a "hierarchical, gradual, and ordered way in which the divine light is communicated to the angels, from the first hierarchies to the last" (St. Thomas Aquinas).
Click on the first image to see the slideshow: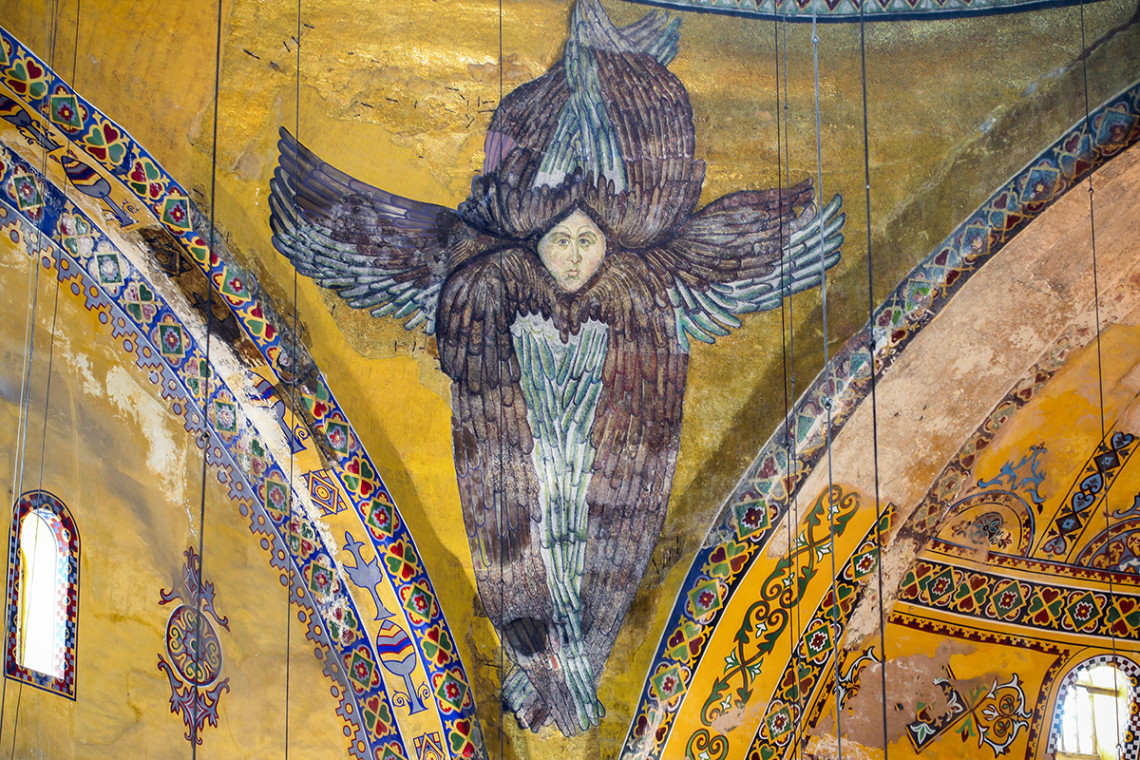 Launch the slideshow
This article was originally published in the French edition of Aleteia and has been translated and/or adapted here for English speaking readers