She's starting with her own home.
David Attenborough's "Blue Planet II" has reportedly "haunted" government officials in the UK since its release. Documenting the weird and wonderful creatures of Earth's oceans, the program shined a light on the catastrophic effects that waste is having on many of these creatures.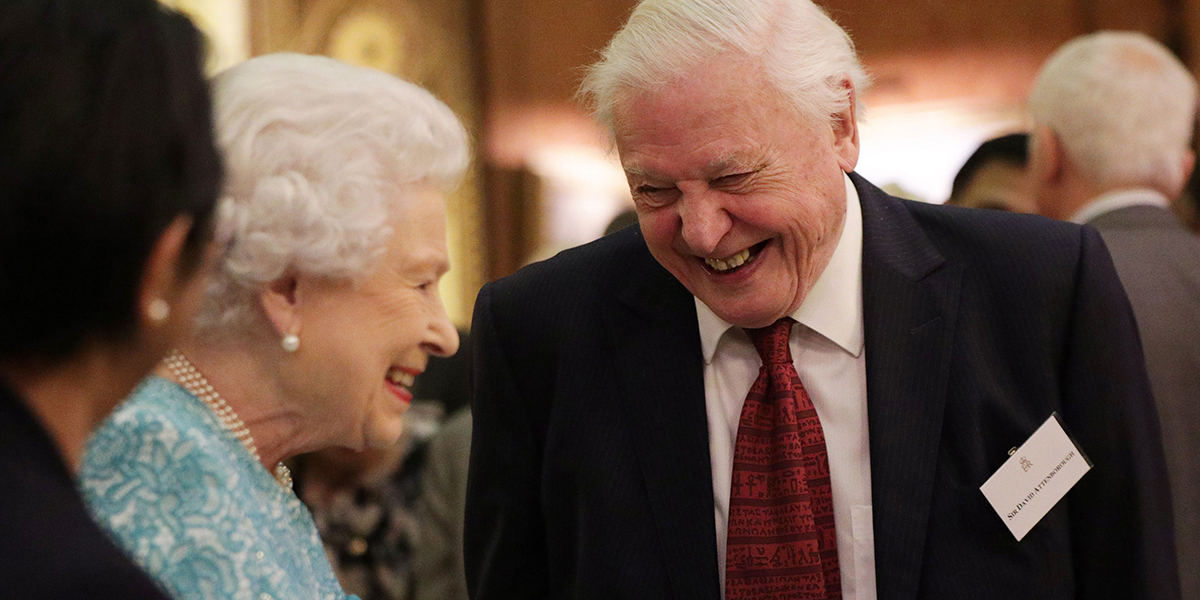 Queen Elizabeth II, who herself is a fan of the environmentalist's programs, has recently announced a new push to ban plastic waste at all royal residences. According to The Telegraph, the queen is behind the new plans to gradually reduce plastic straws in cafes and remove them completely from the dining rooms. Caterers will now be required to use glass, china, or recyclable materials, and takeaway purchases will be packaged in biodegradable containers.
The royal family has a strong history of environmental concern and activism. A spokesman for Buckingham Palace said, "Across the organization, the Royal Household is committed to reducing its environmental impact. […] At all levels, there's a strong desire to tackle this issue."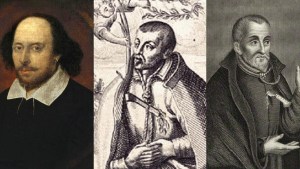 Read more:
The secret lives of 6 Elizabethan heroes