These classic iconographic representations of the martyrs are all based on the Martyrologium Romanum.
Need an idea for Lenten almsgiving?
Help us spread faith on the internet. Would you consider donating just $10, so we can continue creating free, uplifting content?
Make a Lenten donation here
A martyr is, in the strictest sense, a witness. In fact, the Greek word μάρτυς means precisely that. Bearing witness, in ancient times, would not necessarily lead to the death of the witness. But we can see, from the texts of more than one classical historian such as Josephus as well as from the accounts in the Acts of the Apostles, that witnesses often died because of the testimony they gave. The first saints commemorated by the Church were martyrs.
In Christian tradition, martyrdom is understood as the most perfect way to imitate Jesus, since He Himself willingly gave his life. It is no surprise, then, that Christian martyrs had been, throughout history and to this day, crucified, dismembered, burned, mutilated, and suffered many terrible torments. And it should be no surprise either that artists from all ages have turned the representation of the Holy Martyrs into one of the most popular motifs of Christian art.
Click on the first image to see the slideshow: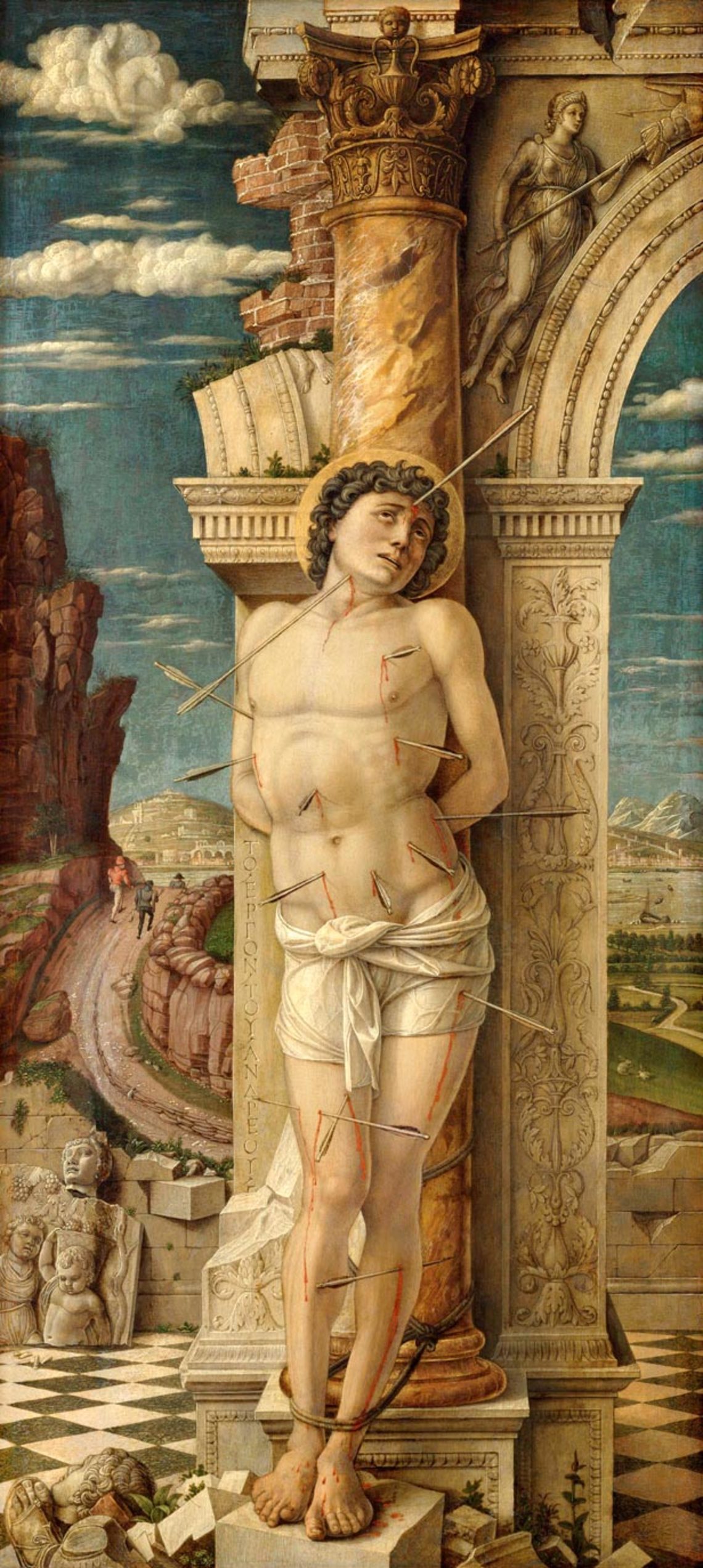 Launch the slideshow
This article first appeared in the French edition of Aleteia.