The 93-year-old "Nonna" Irma recently traveled to Kenya to volunteer at an orphanage.
Need an idea for Lenten almsgiving?
Help us spread faith on the internet. Would you consider donating just $10, so we can continue creating free, uplifting content?
Make a Lenten donation here
Elisa Coltro can't stop posting about her grandmother. But it's not because of something like a chic fashion sense, political views, or a newfound passion for bungee-jumping. Elisa Coltro's grandmother, Nonna Irma, from Italy, is so talk-worthy lately because of her heart, and she's become a social media star because of it. The 93-year-old from Veneto recently flew to Kenya to volunteer at an orphanage, according to Travel and Leisure:
Irma's trip 3,300 miles from home proves that it's never too late to make a difference. And it shows that this is what our grandchildren will remember us for. The stuff that really matters.
"This is my grandma Irma, a young lady of 93, who set off for Kenya tonight," wrote Coltro on her Facebook page last week. "Not to some tourist resort to be waited on hand and foot, but to go to a village of children, in an orphanage. I'm showing her to you because I believe that all of us should always keep a dash of recklessness in order to live and not just survive. Look at her … Who's stopping her? I love her."
According to the Italian newspaper La Repubblica, Irma has been donating to the Kenyan charity for years. Clearly the call to service runs in the family, as Elisa Coltro herself has skipped summer vacations herself to assist Syrian refugees in Greece.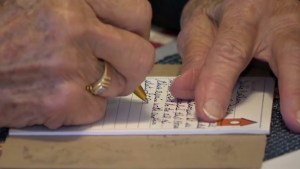 Read more:
98-year-old grandmother has written 7,000 letters to soldiers
"Seeing your grandmother, elderly in the body but young in spirit, visiting it and then continuing to kindergartens and orphanages built by him [referring to an Italian missionary in the hospital there] is a great lesson in love," said Massimo Idda, president of the Kenyan charity, in a post to Elisa.
Coltro has been posting photos of her grandmother's visit (her mother is there too) on her Facebook page. Check out some of her experiences below: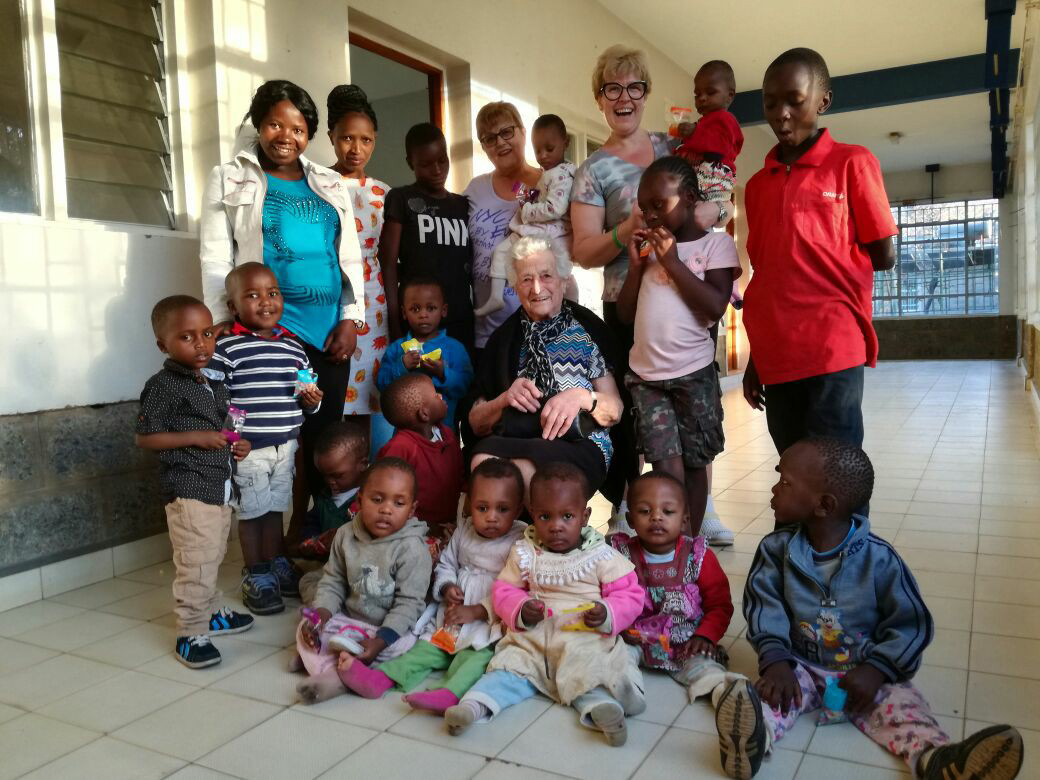 Launch the slideshow