Harriet Tubman, Catherine the Great, Amelia Earhart and more ...
You can get Aleteia inspiration and news in your inbox. Our specially curated newsletter is sent each morning. The best part? It's free.
Sign up here
March is Women's History Month, so steal some wisdom from incredible women who forged their own paths to make history. What they have to tell you is still very relevant to women's lives today.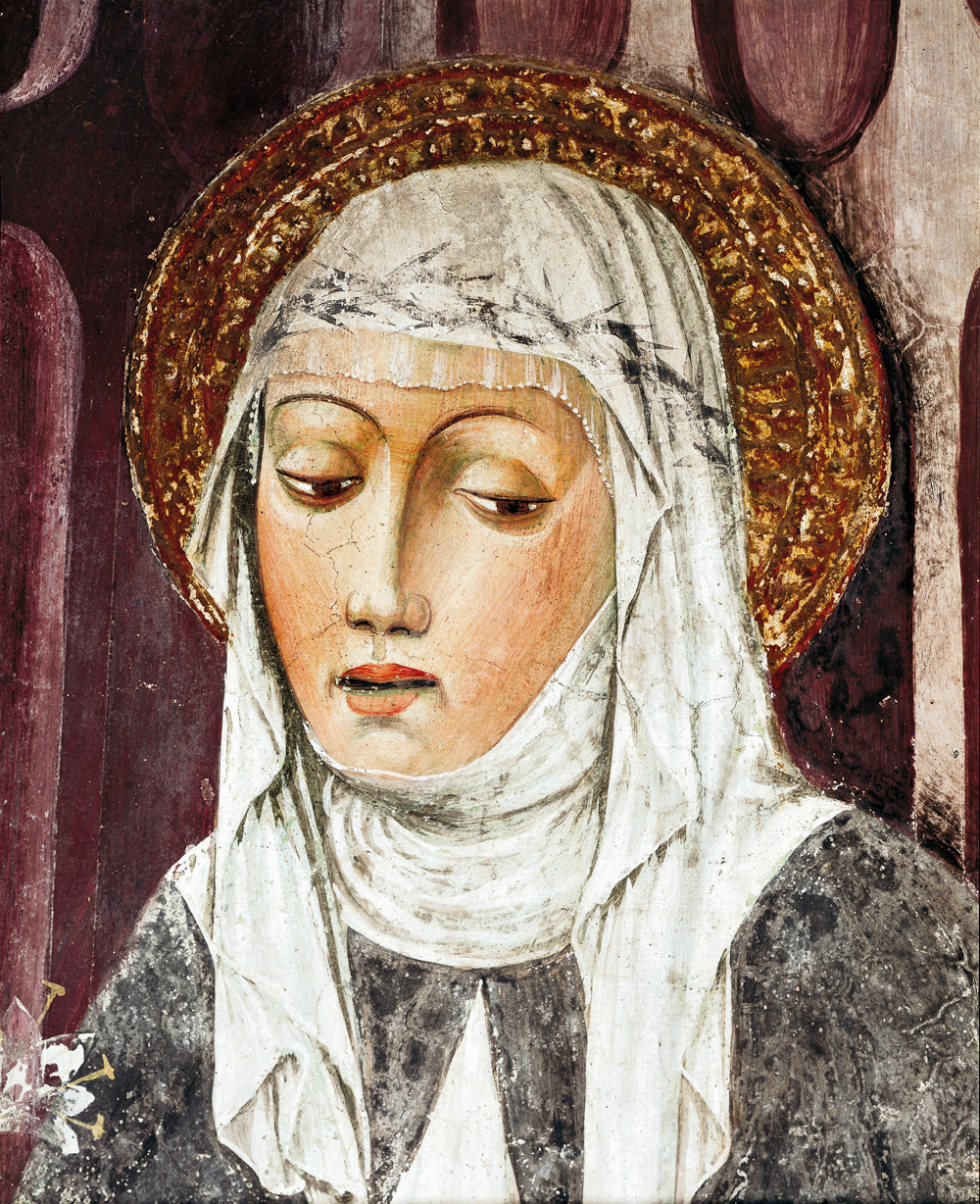 Launch the slideshow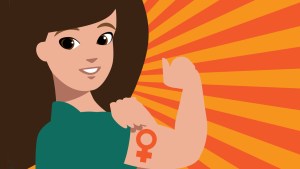 Read more:
12 Women who influenced the history of feminism