Cardinal Piacenza inaugurates confession course at the Vatican, urging priests to 'profound and paternal' listening
Confession is "the only true space of authentic freedom given to man," according to the cardinal in charge of the Vatican's office that deals with this sacrament.
Cardinal Mauro Piacenza, Major Penitentiary of the Apostolic Penitentiary, on Monday inaugurated the 29th course on the internal forum for confessors, the Italian website Vatican Insider reported the same day.
For the penitent, Cardinal Piacenza explained, the decision to confess is a "free choice that goes against the current" of society; for the priest, it is "an enormous and holy responsibility" that deserves his full attention.
Confession, emphasized the Italian cardinal, is "a meeting of the penitent with Christ himself." This is the only time believers can experience being "unconditionally loved" by the Lord and seeing their sin "destroyed." For Cardinal Piacenza, this certainty of being loved by the Lord is our true "space of freedom."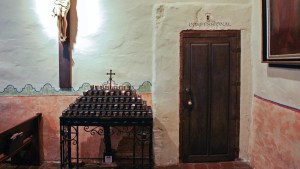 Read more:
I know we encounter Christ in confession, but I wasn't expecting THIS!
"Profound and paternal" listening
For Cardinal Piacenza, the ideal attitude of a confessor is one of "profound and paternal" listening—especially when the penitent is a young person: They "have an urgent need to be listened to (…) by true adults" with a unitary vision of the world, man, and life.
This course on the internal forum, organized each year by the Apostolic Penitentiary, aims to guide priests in their ministry as confessors. The participants will be received by Pope Francis on March 9, in the context of "24 hours for the Lord," a day-long event of Eucharistic adoration and sacramental reconciliation.
The pope will then preside over a penitential ceremony at St. Peter's during which he will hear the confessions of some members of the faithful.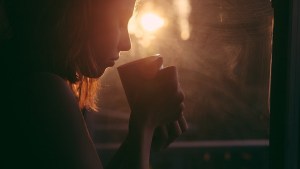 Read more:
Do you see confession as a chance for coffee with Our Lord? Pope Francis suggests you could