But you still can't eat them...yet!
In a new eco-friendly move, Lego has announced that the company will be using sugarcane-based plastic in some pieces, including bushes, trees, and leaves. Starting this year, these new "green" pieces will mark a significant step toward the company's goal to replace all materials with sustainable alternatives by 2030.
Though the new plant-based polyethylene pieces will comprise only 1 to 2 percent of the plastic used by Lego, the vice-president of environmental responsibility, Tim Brooks, reports high hopes for the new eco-friendly plans. "This is a great first step in our ambitious commitment of making all Lego bricks using sustainable materials," he said.
He continued, "At the Lego group we want to make a positive impact on the world around us, and we are working hard to make great play products for children using sustainable materials."
You can read more here.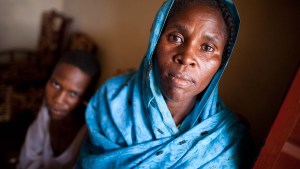 Read more:
17 Steps to save the world