Kempis believes that without Jesus, everything is difficult.
The spiritual classic entitled The Imitation of Christ has an enduring quality that has enabled it to outlive its origin in the 15th century.According to one publisher,"Making its message out of hundreds of passages from Scripture, it succeeds in creating a powerful and attractive picture of the spiritual life for readers of any age or era."
It was a major influence in the lives of countless holy men and women such as Dorothy Day, St. Therese of Lisieux and St. Thomas More.
Here are six quotes from the The Imitation of Christon why you should stay close to Jesus.
When Jesus is near, all is well and nothing seems difficult. When He is absent, all is hard. When Jesus does not speak within, all other comfort is empty, but if He says only a word, it brings great consolation.How dry and hard you are without Jesus! How foolish and vain if you desire anything but Him! Is it not a greater loss than losing the whole world? For what, without Jesus, can the world give you? Life without Him is a relentless hell, but living with Him is a sweet paradise. If Jesus be with you, no enemy can harm you.He who finds Jesus finds a rare treasure, indeed, a good above every good, whereas he who loses Him loses more than the whole world. The man who lives without Jesus is the poorest of the poor, whereas no one is so rich as the man who lives in His grace.It is a great art to know how to converse with Jesus, and great wisdom to know how to keep Him. Be humble and peaceful, and Jesus will be with you. Be devout and calm, and He will remain with you.Never desire special praise or love, for that belongs to God alone Who has no equal. Never wish that anyone's affection be centered in you, nor let yourself be taken up with the love of anyone, but let Jesus be in you and in every good man. Be pure and free within, unentangled with any creature.You must bring to God a clean and open heart if you wish to attend and see how sweet the Lord is. Truly you will never attain this happiness unless His grace prepares you and draws you on so that you may forsake all things to be united with Him alone.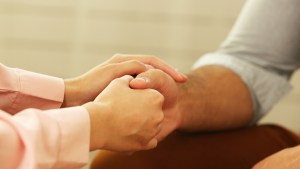 Read more:
How to bear the faults of others, according to the 'The Imitation of Christ'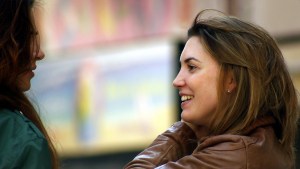 Read more:
How to avoid gossip, according to the 'The Imitation of Christ'