High-definition images of Michelangelo's great work will accompany ballet, acrobatics, and music by Sting.
Need an idea for Lenten almsgiving?
Help us spread faith on the internet. Would you consider donating just $10, so we can continue creating free, uplifting content?
Make a Lenten donation here
The Vatican Museums have collaborated with rock star Sting and producer Marco Balich to produce Universal Judgment: Michelangelo and the Secrets of the Sistine Chapel, a live surround-sound show that will present the story of Michelangelo and his masterpiece fresco. The Museums, which house the Sistine Chapel, provided high definition digital reproductions of the great work.
Debuting today, on March 15, the show will be Rome's first permanent theatrical production. Variety explains that the $10.6 million production will feature "actors, dancers and acrobats," state-of-the-art 4K projections onto giant ceiling screens, and 9.1 surround sound. There will also be a light show, which Balich says "will be beyond anything you would see at a rave or an electronic dance music event." The show will star A-list Italian actor Pierfrancesco Favino (World War Z, Angels & Demons) in the title role.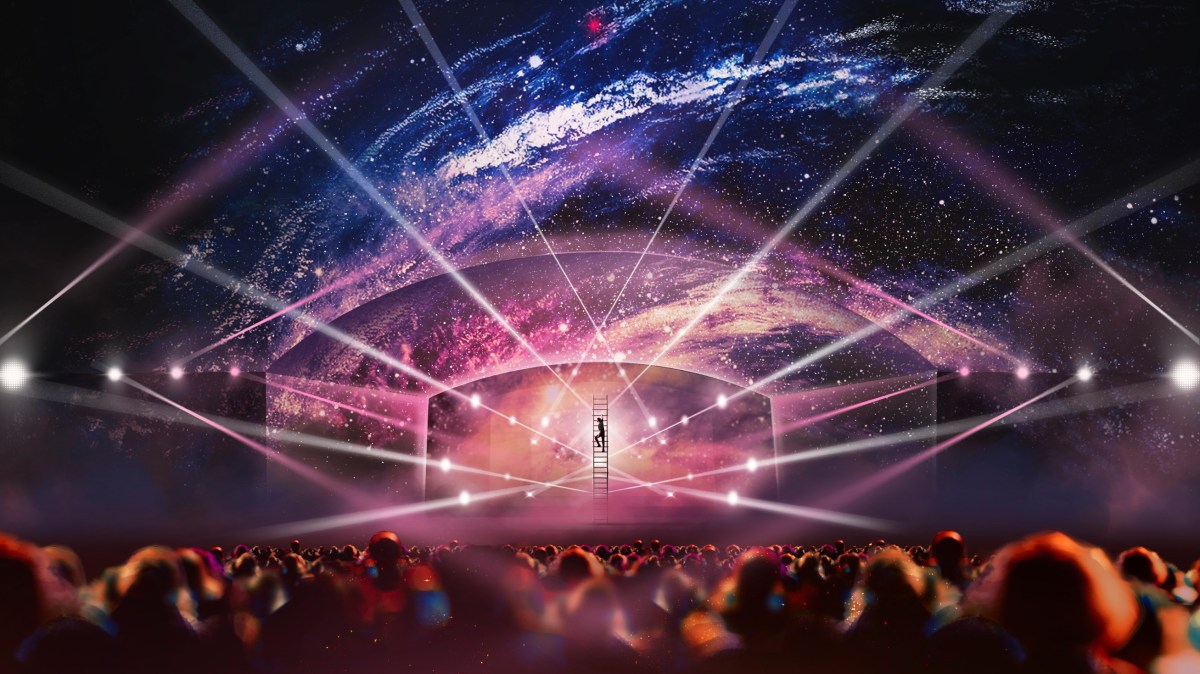 Launch the slideshow
While Sting will not be performing in the show, he composed the entire soundtrack. This follows a recent trend of pop stars collaborating with the Vatican.
Read more:
U2's The Edge Becomes the First Rock Star to Play the Sistine Chapel
Marco Balich was the creative director responsible for the opening ceremonies of the Olympic Games in Rio, Sochi, Turin, Salt Lake, and multiple Special Olympics. Balich has brought together some of the greatest minds in the industry for the project, including Greek choreographer Dimitri Papaioannou, who was creative director of the 2004 Athens Olympics; and Stufish Entertainment Architects, who are known for their stage sets for U2, Madonna, and Lady Gaga.
The production will have limited performances and has already sold 50,000 tickets. It is set to debut on March 15 at the Auditorium della Conciliazione, down the street from Vatican City.
Balich is already in talks to bring the production to Moscow for a 6-month stint and then to Latin America for a two-year tour. They also hope to bring the project to the silver screen, so look out for Universal Judgment: Michelangelo and the Secrets of the Sistine Chapel, which may soon come to a theater near you.