But Francis says that Lent is a time to confess well and encounter Christ again!
Pope Francis on Wednesday reiterated that a person who has committed a grave sin should not receive the Eucharist without first going to Confession.
He said this in greetings to Polish pilgrims after the general audience address on the "Our Father."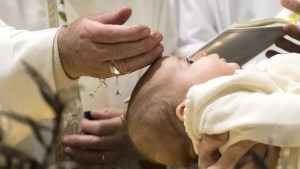 Read more:
This is the prayer granted us on the day of our baptism
"In the 'Our Father,'" the pope said, "in saying to the Lord: 'Give us this day our daily bread,' we ask not only for food for the body, but also the gift of the Eucharistic Bread, nourishment of the soul."
He continued: "We know that one who has committed a serious sin should not approach Holy Communion without having first obtained absolution in the sacrament of reconciliation."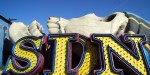 Read more:
What makes a sin "grave"?


But, Pope Francis reminded, "Lent is an opportunity to approach the sacrament of reconciliation, to confess well and to encounter Christ in Holy Communion. The encounter with Him gives meaning to our life."
---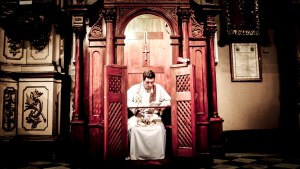 Read more:
How to go to confession, a step-by-step guide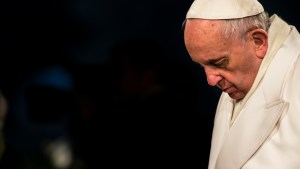 Read more:
'How truly difficult it is to let ourselves be loved!' Read the pope's moving message before confession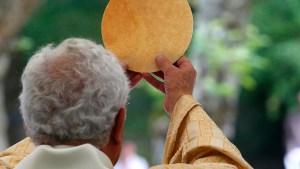 Read more:
The Eucharist IS Jesus, just have faith: Pope Francis