Patrick was a saint for his ability to overcome his many weaknesses.
Oddly enough, while countless people around the world celebrate St. Patrick's Day, relatively few know who St. Patrick was and why we call him a saint.
Besides creating a firm foundation of Christianity in Ireland, Patrick was a humble and holy man who gave all the credit for his many works to God. He recognized his many failings and admitted that he wasn't perfect and anything good that he did was God's work, not his.
This is the beauty of the saints. Many of them were regular people, just like us, who shared the same weaknesses. However, what sets them apart was their ability to trust in God and let the light of Christ shine through them.
Here are five inspiring quotes from St. Patrick that highlight his humanity and remind us that we too can become saints, even if we think our imperfections will hinder our quest for holiness.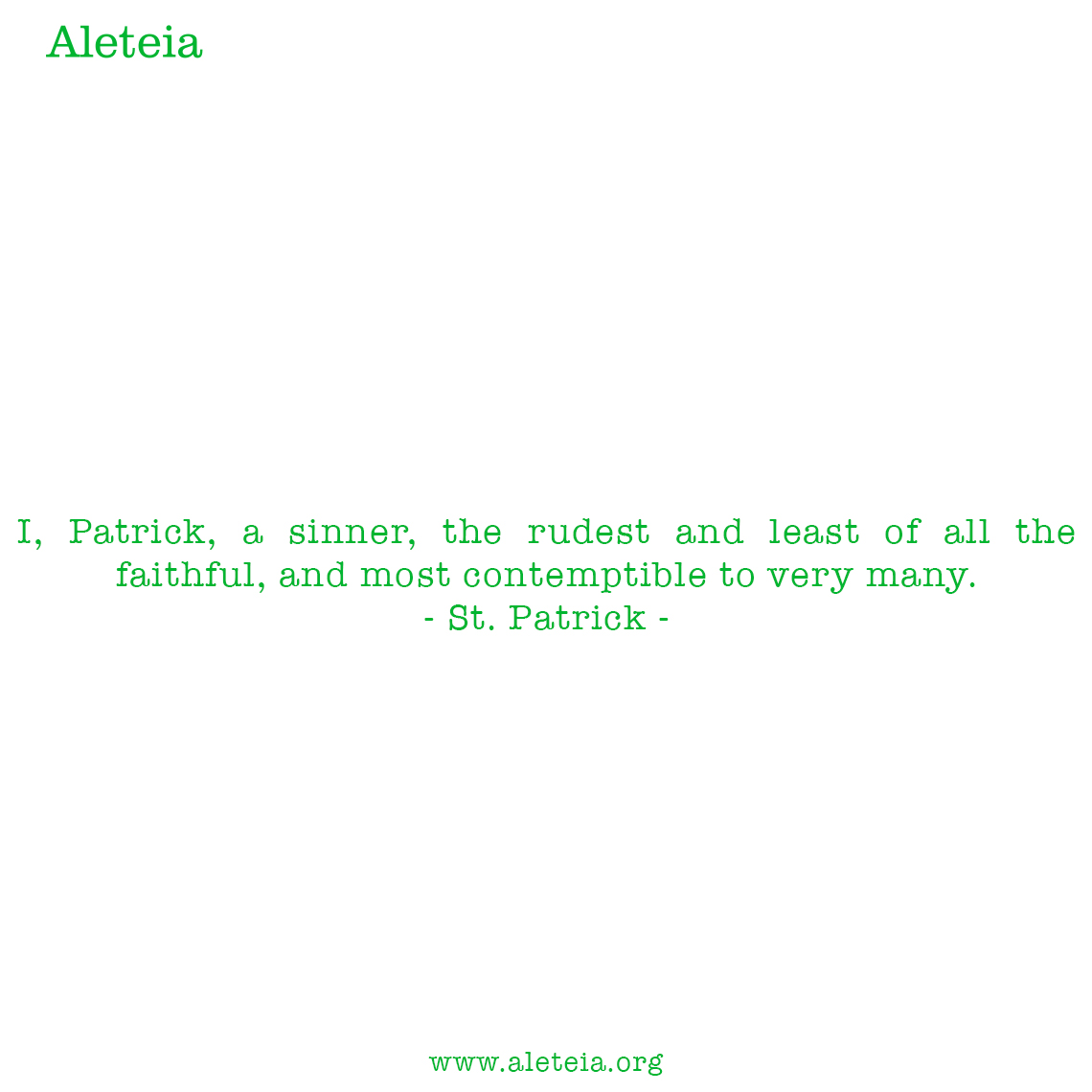 Launch the slideshow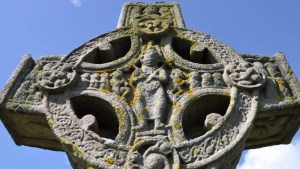 Read more:
This prayer of St. Patrick protects you in spiritual combat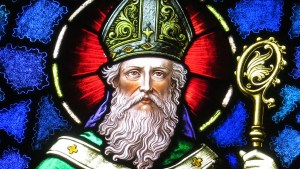 Read more:
7 Ways to overcome self-doubt from the life of St. Patrick