They confronted perhaps the worst evil imaginable and emerged victorious.
Stories about people who heroically suffer impress me, but they also frighten me. I become afraid that I could  never be that brave. Have you wondered if, for instance, you would've risked everything to hide a Jew from Nazis, or if you would die in a gas chamber like Maximilian Kolbe to protect someone else?
I really like my easy, pain-free life. When the worst part of the day is running out of coffee in the office, I know I have a remarkably comfortable existence. It makes me wonder what I'm truly made of, and if I really possess the character and strength that I think (hope?) I do. What if you and I were to lose everything … how would we respond?
There's actually a psychological phenomenon known as "post-traumatic growth," meaning that, sometimes, suffering is good for us. Dealing with trauma actually spurs personal development and creates positive life changes. This means that living the easy life, while having the advantage of being, well, easy, isn't always the best situation in which we can find ourselves. Heroes are made only in challenging circumstances, and the qualities they display may only be created by suffering.
The late Mother Mary Angelica of the Annunciation, foundress of the Eternal World Television Network, explained this from a spiritual perspective, writing, "Every pain we endure with love, every cross borne with resignation, benefits every man, woman, and child …" She goes on to say suffering confers healing and creates inner growth. While it might not be so healthy to wish suffering directly on ourselves or to seek it out, it can be encouraging to read about the examples of how others, especially seemingly ordinary people like us, did not give in to fear but became stronger through suffering. Perhaps these qualities lie hidden within us, too, and only wait to be revealed.
These five women confronted perhaps the worst evil imaginable, the Holocaust, and emerged victorious.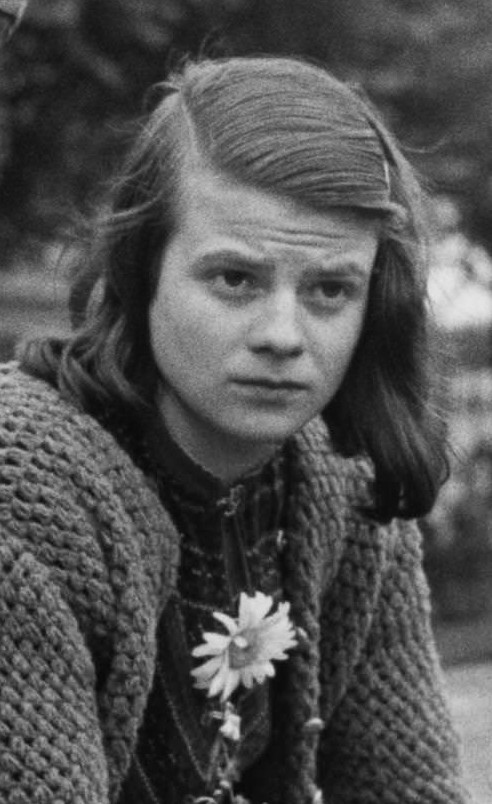 Launch the slideshow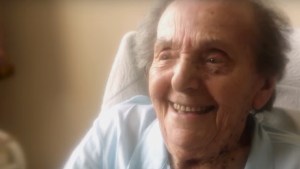 Read more:
The one beautiful thing that helped this Holocaust survivor live to 110 (VIDEO)
Read more:
A Holocaust love story … and an incredible rediscovery 39 years later