It is a beautiful devotion that can be prayed anywhere.
One of the most powerful ways to enter into the Passion and death of Jesus is to pray the pious devotion known as the "Stations of the Cross."
In 1342 the Franciscans were appointed special guardians of the sacred sites in the Holy Land, and soon they started erecting outdoor shrines, known as "stations," that replicated these sites. It allowed people who could not make a pilgrimage to the Holy Land the opportunity to meditate on these powerful scenes wherever they were.
Over the years various sculptures and paintings were made to make it even easier for people to contemplate the many mysteries of Good Friday.
Click "Launch the Slideshow" in the image below to view the Stations of the Cross online, along with meditations from the "Short Way of the Cross" written by Franciscans.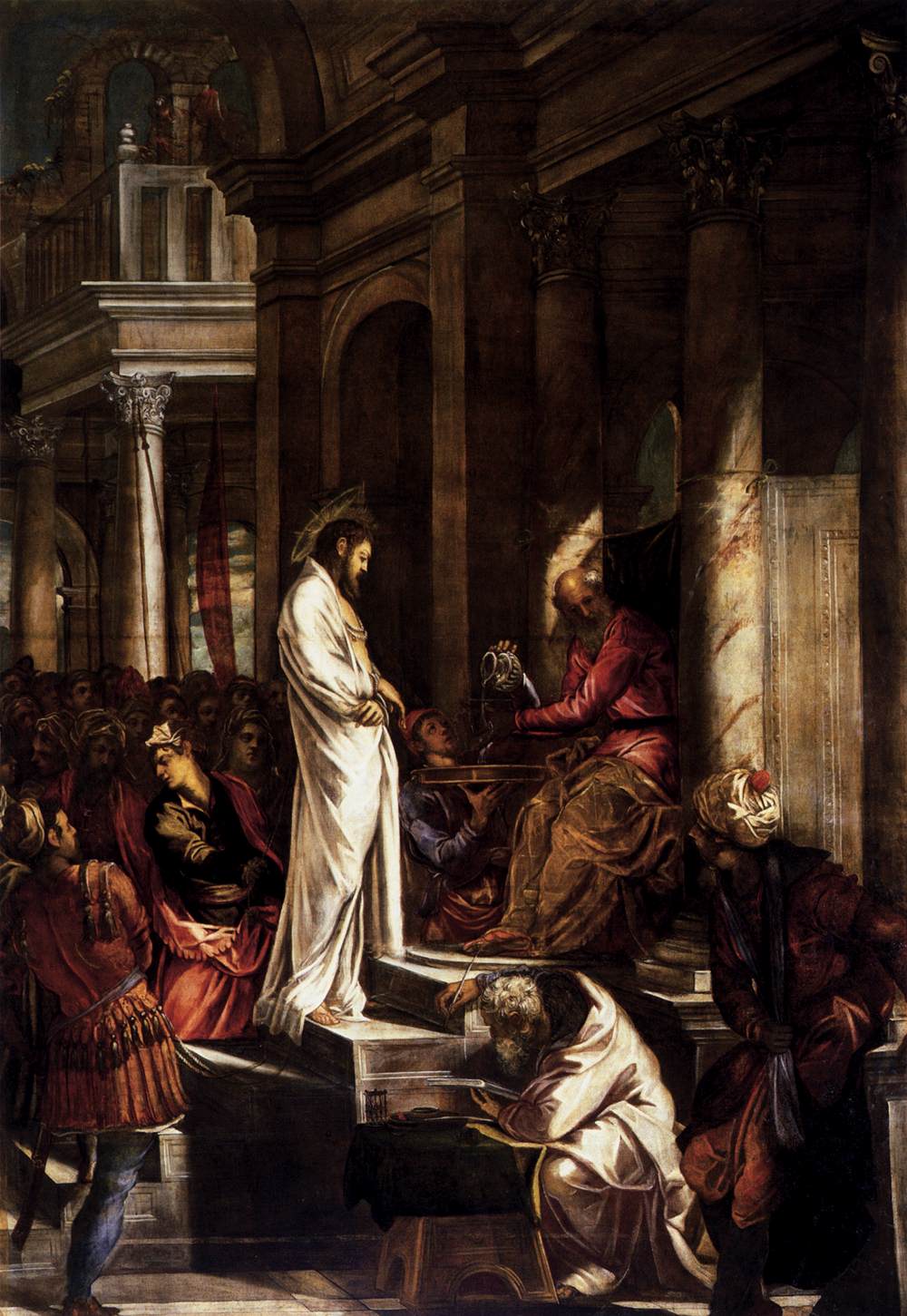 Launch the slideshow
Read more:
A very short Way of the Cross