Breaking our circadian rhythm has consequences for our bodies, but let's talk solutions.
Nurses, emergency medical technicians, security guards, firefighters, janitorial staff, 24-hour call centers, police officers, caretakers for the disabled, bakers, pharmacists, merchandise distributors, messengers … All of these professions have people working the night shift so that we can have essential services covered at all hours of the day or night.
There are other jobs that are done at night to save money: in some countries, companies get a lower price on electricity when they keep the lights on at night, and many factories get the most out of their machinery if they keep it running continuously and avoid stopping and restarting the motors. Car factories, bottling plants, oil platforms, and so on often have workers in three shifts.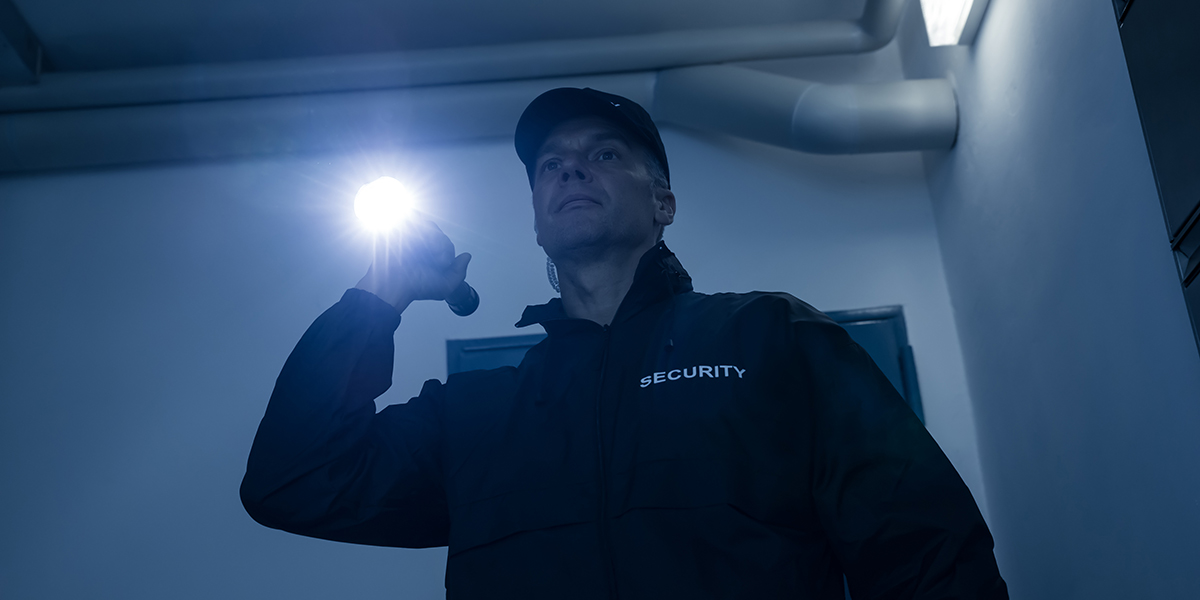 But what works for machines is not necessarily what is best for people. It's not the same work eight hours in the morning versus at night. Companies know it: in Mexico, the nighttime shift is only 7 hours long, while the day shift is 8.
People who work at night often have a real social difficulty as well. Life revolves around the solar day: their families, friends, and neighbors work and are awake in the morning and afternoon, while the night worker is often asleep at that time to recover from his long night of work. He loses out on their conversation, finds out certain news only later, can't attend some family events, and has trouble getting together with friends to chat or do sports.
Medical research has shown that working at night can cause sleep disorders, chronic stress, cardiovascular problems, irritability, migraines, anxiety, and depression. The person's mental and physical health is affected. Companies often look for young people to do the night shift, since they have more energy than older people.
But thanks to recent medical research, it's now easier than ever to remedy this situation. American researchers Jeffrey C. Hall, Michael Rosebush, and Michael W. Young received the 2017 Nobel Prize for Medicine for having discovered the molecular mechanisms of our "biological clock." They found that it is a device that acts with solar light, and that our body acts one way during the day and another way at night.
That cyclical process is the so-called circadian rhythm (circa is Latin for "around," so it's a rhythm that revolves around the day). The French astronomer Jean-Jacques d'Ortous de Mairan discovered circadian rhythms in plants in 1729. He observed how mimosas opened up during the day toward the sun and closed at dusk, and that the same process happened even in plants that were put in a darkened room. He reasoned that these plants must have an internal mechanism telling them to open and close for day and night
The Nobel prize winners managed to isolate the gene associated with the control of the body's biological rhythm, and they discovered that each cell regulated itself in 24-hour periods. That's why it's important to go at the speed of our own nature.
Reparative sleep
The biological clock affects our sleep regulation, hormone release, eating habits, blood pressure, and body temperature. When we don't follow our circadian rhythm, we can end up with insomnia, stress, tiredness, or obesity.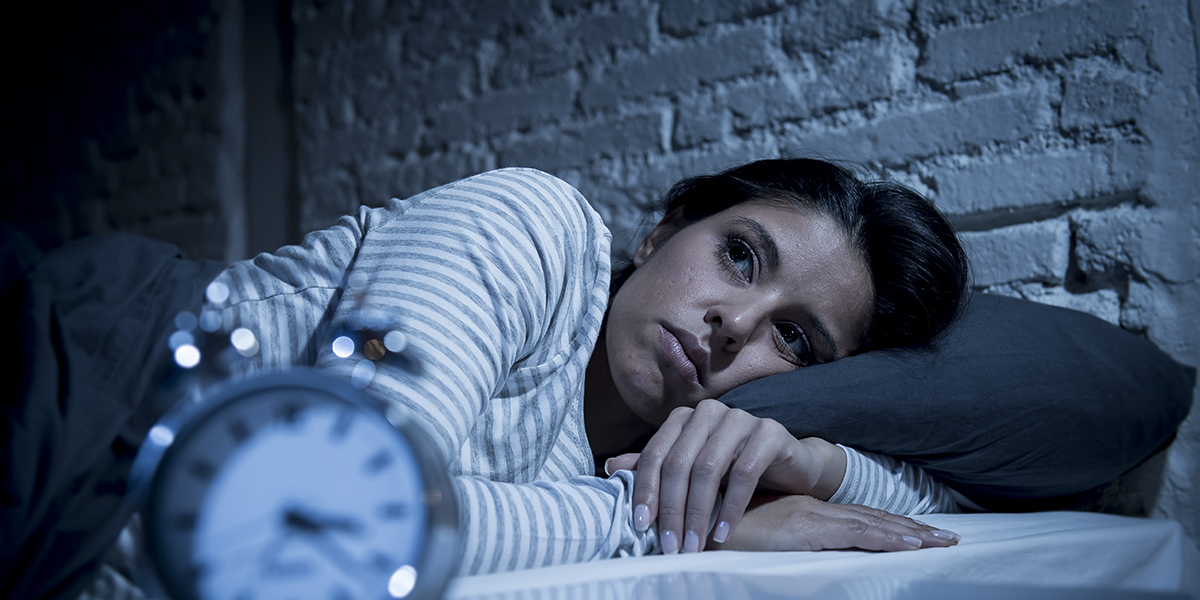 That same "biological clock" makes our body secrete melatonin at night if we sleep. Melatonin repairs our cells and helps us rest. If there is no melatonin secretion, we cannot achieve reparative sleep, which can lead to cancer or neurodegenerative diseases, recent studies say.
What can night workers do?
So what should we do if our work shift is at night and our body cannot follow the cycle of the sun?
Michael Young, one of the three Nobel prize winners, answered this question some time ago on BBC's website:
"This is a very difficult situation, because you will be fighting against your natural, biological condition, which tries to keep all of the clocks in your body in harmony. The World Health Organization considers night shifts to be a cancer risk factor."
In an experiment, a group of nocturnal rats received food just a couple hours during the day. The only way the animals could eat was for them to learn to wake up at midday. They had a light-darkness schedule that followed New York time, but they ate on Tokyo time. They had asynchrony in their clocks, and they ended up worse than those who did not get that treatment.
The clocks that were in the liver began to run as if they were on Tokyo time, and the clocks in the brain ran as if they were in New York, so the animals were in two places at once, depending on what tissue you were looking at.
So if you work on different shifts or at night, you have to act as if you had gone to a new time zone.
You have to be very careful to sleep in a dark place during the day and work at night in a well-lit place, eat at night during your work schedule, and avoid eating during the day when you're supposed to be sleeping in a dark place.
That way, you'll get as close as possible to your "new time zone."
A suggested sleep and meal schedule for night shift workers can be found here.
Family help
Working the night shift has an impact on behavior, of course. So we have to take special care of ourselves: be orderly, methodical, and scrupulously follow the schedule although it's the reverse of the rest of the world.
Sometimes the high health price that we have to pay by working at night can be compensated by a salary boost. But sometimes it can't. In any case, we have to take care of our body so that the negative impact will be as small as possible. Companies have risk-reducing measures they can take, but families can also help the night worker not to feel isolated and disconnected from the rest of the world.
For example, families can make sure to tell the night worker about family plans that can work with different schedules, or they can adjust the celebrations to moments when he can join in or they can make it easier for him to rest by taking care of silence in the home, or by helping set up light-blocking shades in the bedroom.
Read more:
Sleep in Deep Peace: Study Suggests Avoiding Alzheimer's May Be Simpler Than We Think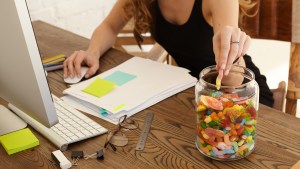 Read more:
5 Signs that you're sleep deprived (even if you don't feel tired)
This article was originally published in the Spanish edition of Aleteia and has been translated and/or adapted here for English speaking readers.