This includes a few apparitions from the Philippines.
Need an idea for Lenten almsgiving?
Help us spread faith on the internet. Would you consider donating just $10, so we can continue creating free, uplifting content?
Make a Lenten donation here
The Church has a very detailed process to determine if a particular private revelation is authentic or false. Only after careful study does the Church declare worthy of veneration those accounts that are proven authentic and spiritually fruitful.
Read more:
These apparitions were officially declared "fake"
While Catholics are not required to believe any private revelation, even approved ones, apparitions and messages may be approved by the Church for local or universal devotion. The first step in this process is approval by the local bishop of the diocese where the visionary lives. A Vatican document that was drafted in 1978 describes the steps needed to confirm a private revelation.
When Ecclesiastical Authority is informed of a presumed apparition or revelation, it will be its responsibility:a) first, to judge the fact according to positive and negative criteria (cf. infra, no. I);b) then, if this examination results in a favorable conclusion, to permit some public manifestation of cult or of devotion, overseeing this with great prudence (equivalent to the formula, "for now, nothing stands in the way") (pro nunc nihil obstare).c) finally, in light of time passed and of experience, with special regard to the fecundity of spiritual fruit generated from this new devotion, to express a judgment regarding the authenticity and supernatural character if the case so merits.
The Church is always careful to subject private revelations to a process of study before making any judgment as to the appropriateness of devotion, as it does not want to lead anyone astray from the faith.
Here is another short list of private revelations over the past century that have been found inauthentic or not of a heavenly supernatural character, and from which the faithful are instructed to stay away.
Click "Launch the Slideshow" in the image below: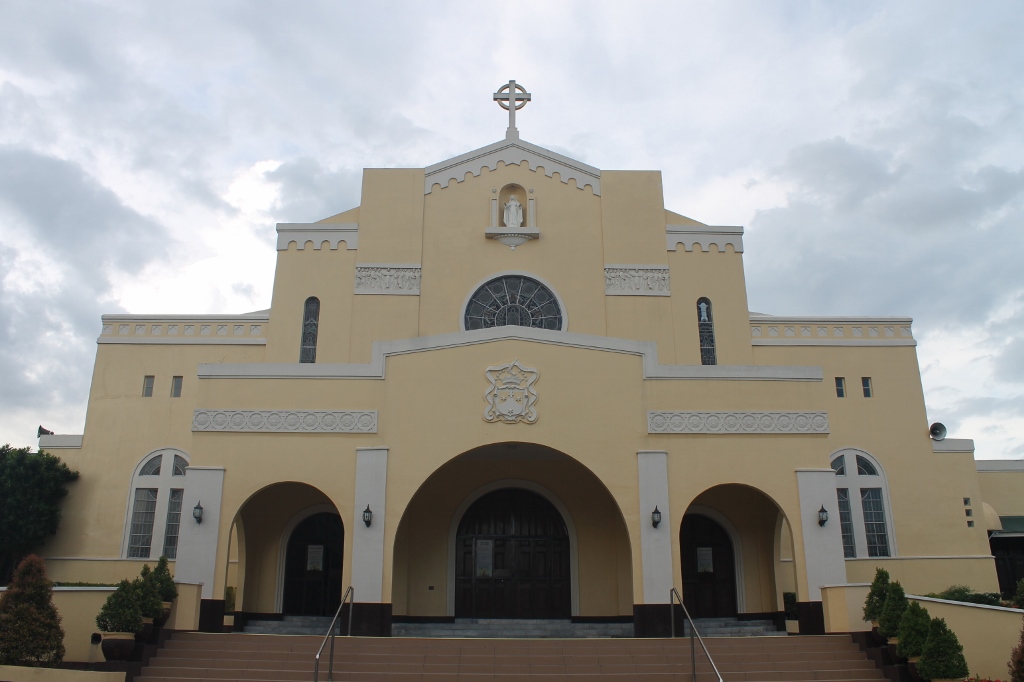 Launch the slideshow
Lipa, Philippines
It was claimed that the Blessed Virgin Mary appeared several times to a nun called Sr. Teresita in the Carmelite convent where she lived in 1948. Initially these visions were viewed favorably by the local bishop, but after a further investigation the Church officially declared on March 28, 1951, that the apparitions were not of supernatural origin. The Vatican reaffirmed that decision on December 11, 2015.
Agoo, La Union,Philippines
An individual named Judiel Nieva allegedly received various heavenly apparitions and supernatural powers between 1989 and 1993. After careful examination by the local bishop, examining the visions and the messages received, it was declared in 1993 that the apparitions were not supernatural in origin. This was confirmed by a second commission in 1996.
Rochester, New York
A man named John Leary claims that he regularly receives messages from Jesus and Mary since a 1993 trip to Medjugorje. He has published these messages in various print and online media. On July 7, 2000, the local bishop declared that  "the 'locutions' are human in origin, not divine."
Denver, Colorado
In 1990 a woman named Theresa Lopez said she received visions of the Blessed Virgin Mary at the Mother Cabrini Shrine in Denver. Many others accompanied her and stared at the sun for a promised apparition. The local bishop investigated the claims and declared on March 9, 1994, that the visions were "devoid of any supernatural origin" and urged the faithful to refrain from participating in anything associated with the visions.
Read more:
This is the only officially recognized Marian apparition in the United States