These high-profile professionals prove there's more than one way to be successful.
Ask a million women when they think the best age to have their first child is and you'll hear a million different answers:
"Young! In my 20s, just as soon as I am married, so I can have a big family and will have the energy to keep up with them all!"
"In my 30s — I want to travel and spend time with my husband and build a strong foundation on which my future family can trust and rest."
"Anytime! A child is a blessing whenever he or she comes."
When to actively start planning a family is both an emotional and spiritual decision, and may not happen on the timetable you desire. There's also a practical side that cannot be ignored in our modern world: While having a family is priceless, it does add expense. Many women want to feel financially stable before the parenting adventure begins, especially if they plan to, or need to, keep working after baby arrives. Today, families and support systems are often separated by time zones and oceans, leaving new dual-income parents to wrangle with the high cost of childcare. There's also saving for a good education, health care, college, housing, and other expenses you can add to that list.
A recent study about how a woman's lifetime earnings are influenced by her age at birth of first child  found that having babies after 30 helps a woman's earning potential. For many families, losing those years of income is a worthy consideration and yet, it threatens to put a price tag on our children and consider them as obstacles to our livelihood.
The truth is, a lot of successful women have babies before 30 and still succeed professionally. Becoming a mom at any age doesn't squash your ambition or kill your drive. It may adjust some time-tables — and even change what "success" looks like — but motherhood only makes us more of who we are — not less.
You can look around your own social circles or neighborhoods and find this true dozens of times over, and of course let's not forget about these famous women who soared to new heights in their respective careers after starting their families.
Click on the photo below to launch the slideshow.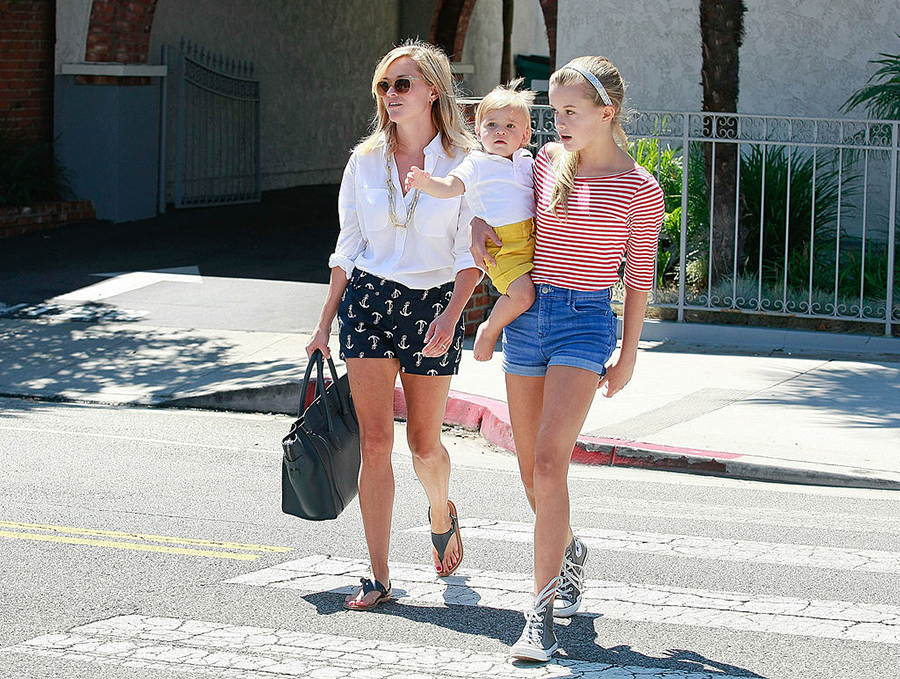 Launch the slideshow
Read more:
How women can face their 40s with optimism