Research shows that feline pets can be great for your health. (Warning: adorable cat pics ahead ...)
Around 10,000 volunteers living with cats took part in a study in 2016: according to the results, cats not only heal us, but can also affect how long we live.
People who own purring creatures live five to 10 years longer than those who never had a cat. Moreover, cat lovers are 20 percent less likely to have a heart attack, and they suffer less frequently from osteoporosis. According to research, cats with long hair seem to be the most "healing."
So, where do these medicinal properties of cats come from? Where do the furry animals get their miraculous abilities? According to the researchers, it's all about the state of peace and tranquility we reach by being with a cat. In addition, cats have a higher body temperature than people, thus warming the legs or knees of the person they are sitting on. This in turn soothes the joints and bones — as does the cat's purring: the pleasant vibrations from 40-120 Hz can even stimulate the healing of the broken bones. Cats are also the key to a home remedy for a headache: simply put a cat on the back of your neck and shoulders. After few minutes the warmth and purring do their job, and the headache is gone.
Felinotherapy, or cat therapy, is also becoming more popular. This, of course, is a battlefield with dog lovers, who argue that therapy dogs do more good. It seems we would get the most benefits by having both a cat and a dog. Although, who knows if we would live longer if we live like the proverbial fighting "cats and dogs …"
It's been reported that even just looking at cute photos of cats (or other animals, for that matter) can have benefits for productivity and concentration. So, we've put together a slideshow of cute cats and kittens for you (see below) to help you be more efficient. You're welcome!
(For more specific information about the proposed benefits of cat ownership, look for example at this study, this study, or this study.)
Click on the photo below to launch the slideshow.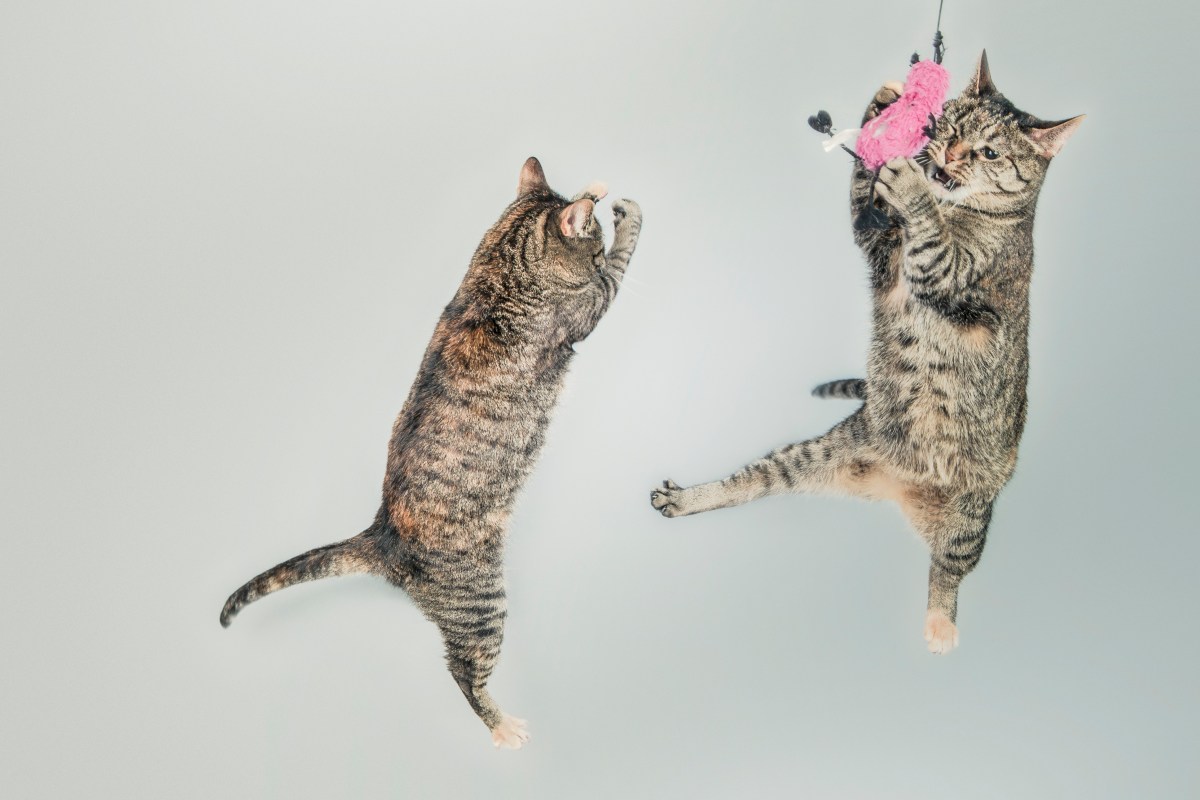 Launch the slideshow
Read more:
The cat who "wrote" on a 15th-century manuscript
This article was originally published in the Polish edition of Aleteia and has been translated and adapted here for English-speaking readers.