The Cathedral Workshop Fellowship offers experience to stonemasons and proper restoration to old churches.
The English landscape is strewn with gorgeous old cathedrals that from time to time need maintenance. That's when they call the Cathedrals Workshop Fellowship (CWF), a program that trains craftsmen in the ancient art of stonemasonry. The fellowship was originally set up to offer apprentice stonemasons a career path and the practical experience they need to attain higher qualifications, but in recent years it has broadened its scope, training electricians and carpenters.
The process of stonemasonry has not changed much over the centuries. In fact the biggest difference is that the masons of old worked mostly by eye, while today they use many tools, including computer programs, to ensure proper measurement. Other differences can be seen in the tools the craftsmen use. Back in Norman times, axes were used in place of the chisel.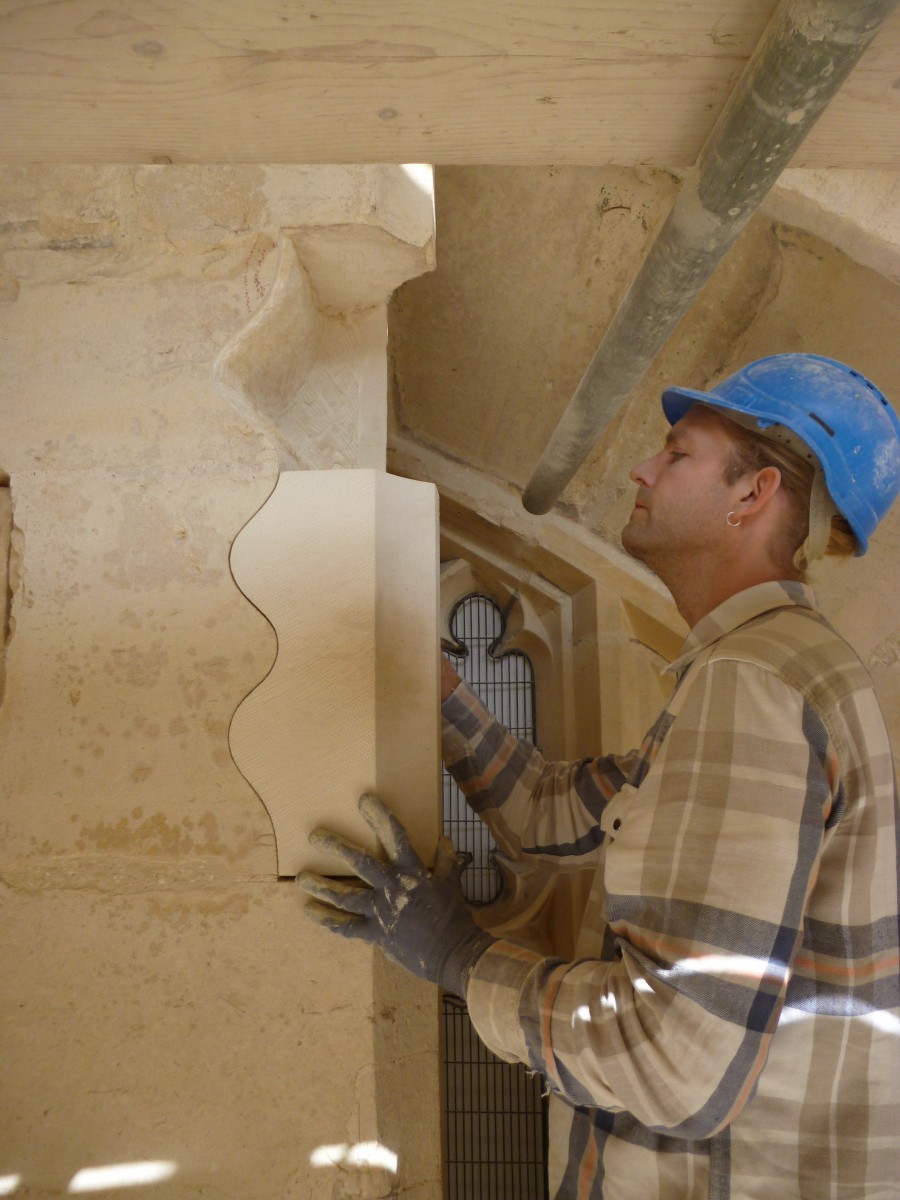 In return for the experience points, the cathedrals these students work on receive authentic restoration, using the same methods that stonemasons used in the initial construction. This will limit the amount of damage done to these historic structures by unskilled hands.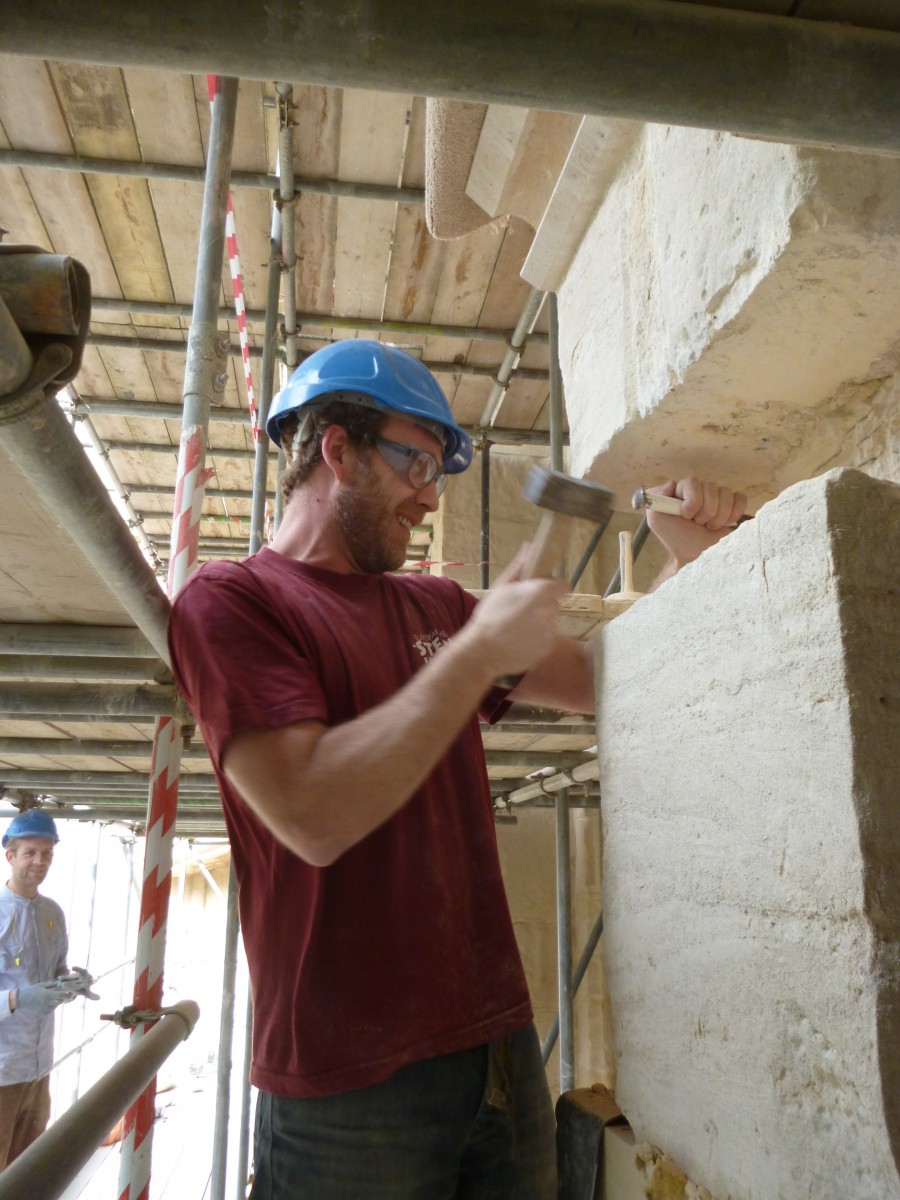 Steve Buchan, lead electrician at Canterbury Cathedral, talked to Christian Today about some of the errors made by laborers who have not been trained to work with stone:
"I've seen a lot of mistakes being made by contractors, from fire alarm engineers to plumbers," he says. "It's not because they are bad tradesmen; they simply don't understand the fabric of these buildings. They drill through 12th-century walls that they shouldn't and these kinds of mistakes are irreversible. They are costing us our history."
The stonemasons in training come from all walks of life. At Gloucester Cathedral, two masons, James and Oliver, are hard at work fixing up the stonework. James is a former school teacher who decided he wanted to work in a more practical field. He tried several labor positions before he landed at CWF, where he graduated.
The program does more than teach the craft, it instills a respect for the history of the buildings the masons work on.
"The degree is nice to have but the real privilege has been learning so much about my craft and being able to contribute to the conservation of these amazing buildings that are enjoyed by so many people. I really do feel part of a fellowship," James told Christian Today
Oliver, who is still studying, noted that "You have to put the time in. It's a craft – it takes six years to make a useful stonemason."
Stonemasons have an opportunity to leave a lasting mark on the community wherever they work by restoring the beauty that has been lost to time, but there is another way they are remembered by their peers. Each mason leaves a mark somewhere on the stone they work with. These unique "signatures" can be found by the next generation of masons, allowing them to track the works of their predecessors.
Before they finish their work at Gloucester Cathedral, James and Oliver will leave marks of their own for the next crew that comes to work on the church — however far into the future that may be.