The Church wanted to show that holiness is possible for all people.
During the celebration of Mass, the priest has four options for the Eucharistic prayer. When a priest chooses Eucharistic Prayer I (also known as the "Roman Canon"), he has the option of reciting a short list of saints before and after saying the sacred words of consecration. This list dates back to the earliest centuries of the Church and has changed little since then.
The first list highlights the Blessed Virgin Mary, Saint Joseph, the 12 apostles and 12 other saints of the early Church. They include five martyred popes, a bishop, deacon and five laymen.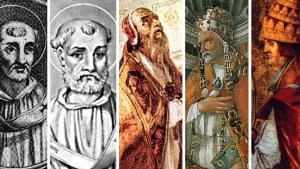 Read more:
Meet the 5 martyred popes mentioned during the Eucharistic prayer at Mass
The list is a representative list, meant to show the Christian faithful that holiness is possible for all people, no matter your state in life. This is something that Pope Francis has reiterated in his most recent document, Gaudete et Exsultate.
If these saints should inspire us in the life of holiness, who are these five laymen that the Church chose to mention in the Mass?
Click "Launch the Slideshow" in the image below for the full list: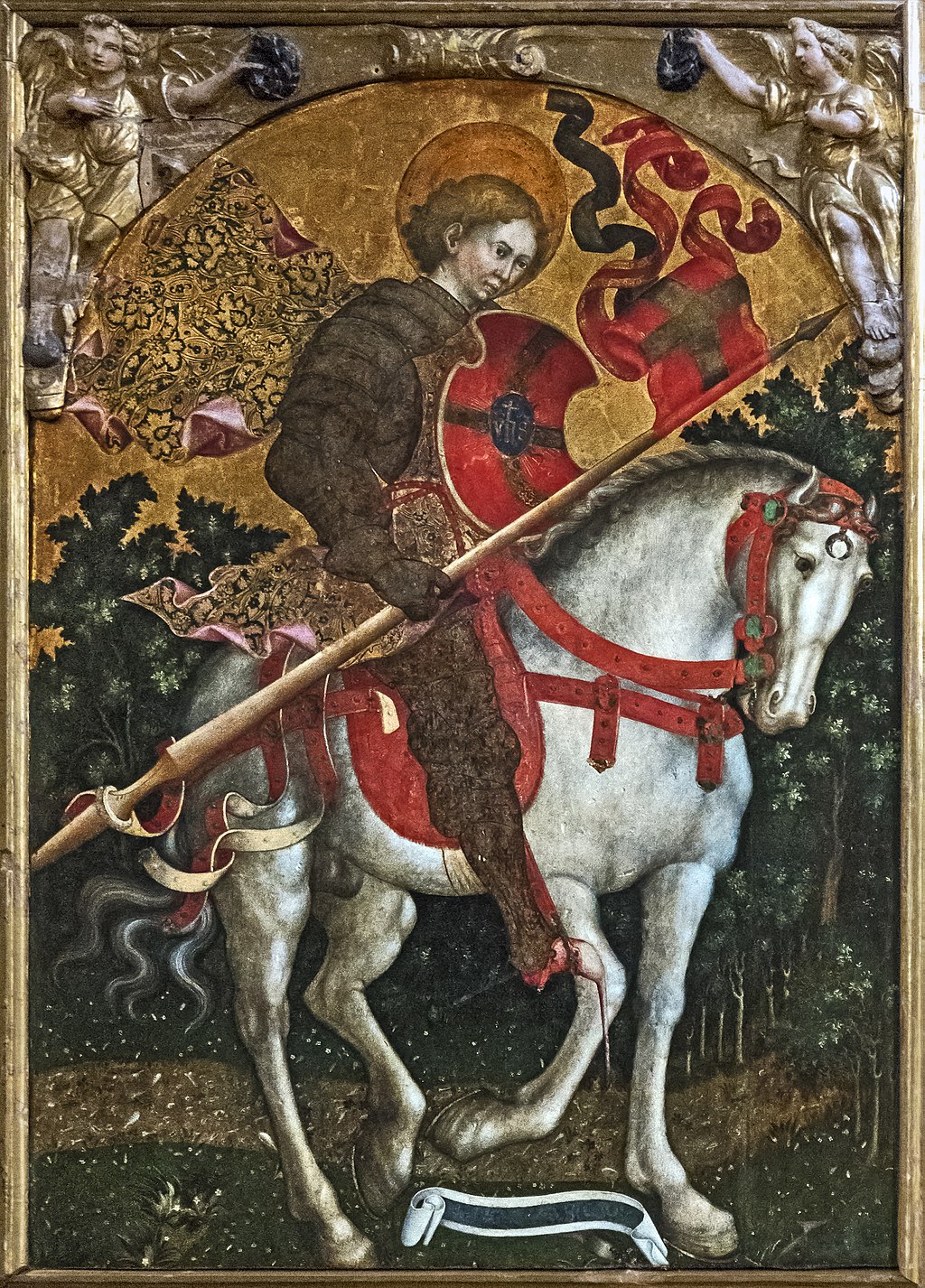 Launch the slideshow
Read more:
Meet the 7 women mentioned during the Eucharistic prayer at Mass