The list includes a "computer geek," "popular girl," and "smart kid."
When reading the lives of the saints, we can sometimes be discouraged because we do not find anyone who is even remotely like us. It can seem as though only old priests, nuns and monks can be saints. Its almost as if you have to be a gray-haired religious to be holy.
However, this is nowhere near the truth. Pope Francis clearly points this out in his exhortation, Gaudete et Exsultate.
To be holy does not require being a bishop, a priest or a religious. We are frequently tempted to think that holiness is only for those who can withdraw from ordinary affairs to spend much time in prayer. That is not the case. We are all called to be holy by living our lives with love and by bearing witness in everything we do, wherever we find ourselves.
Young people especially are capable of becoming saints, though we often think that is impossible. Their zeal and energy, if pointed in the right direction, can change the world.
Here is a short list of three teenagers who prove that holiness is possible for everyone, and how God uses their gifts and talents for his greater glory.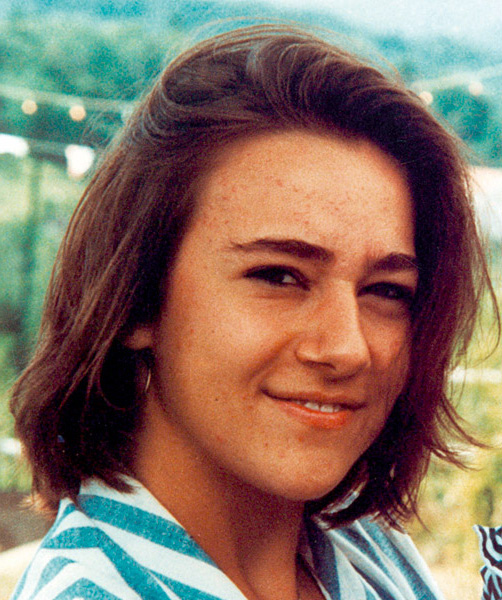 Bl. Chiara Badano
Badano was a popular girl in her class with lots of friends. She frequently played sports, sang, danced and stayed out late with friends. She was paralyzed at 17 and offered everything to God, saying, "For you, Jesus, if you want it, I want it too!" She died of cancer at 18 with the words, "Goodbye. Be happy because I'm happy."