Test your knowledge; how many do you recognize?
Send us the names of your loved ones who are sick or suffering. The Aleteia prayer network of 550 monasteries will take them to prayer for the World Day of the Sick.
Click here to share your intentions
Stoup, pulpit, stalls, cathedra … do you know what all those words mean? These traditional liturgical furnishings may look different than they do in today's churches and cathedrals. Browse the slideshow and compare with your parish to refresh your memory or learn something new!
Click "Launch the Slideshow" in the image below: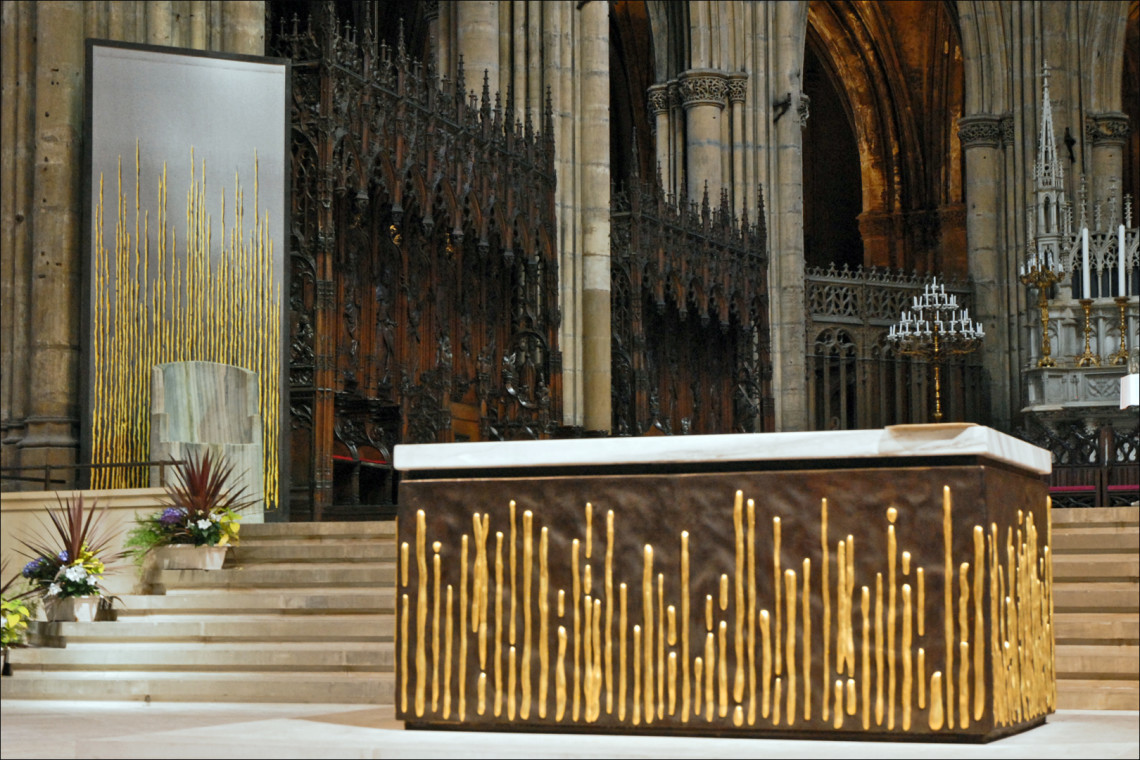 Launch the slideshow