These classic great reads, starring admirable female characters, are ideal to give our daughters.
What can God do in your life with one Bible verse a day?
Subscribe to Aleteia's new service and bring Scripture into your morning:
Just one verse each day.
Click to bring God's word to your inbox
Recently, my daughter transformed herself into Laura Ingalls Wilder. She changed her name and everything, not only rechristening herself "Laura," but also making us dinner from the Little House on the Prairie Cookbook, sewing bonnets to wear, and ordering a hoop skirt from an obscure internet hoop skirt seller.
Her transformation didn't happen by accident. Her mom and I made the naïve mistake of purchasing her the Little House on the Prairie books. We guessed she would like Laura, but we had no idea she would actually become Laura.
Books have the power to fire the imagination, to draw us intimately into the thoughts of another person and empathize with them. Because of this, it isn't uncommon to identify strongly with a character from literature, or have a book profoundly affect your life during a formative period. For a child specially, having new people and places revealed through a book is an exhilarating experience. It's like meeting a best friend, so much so that a child can take on some of the personality of a beloved character.
Research shows that the brain doesn't distinguish greatly between reading about an experience and encountering it in real life. Keith Oatley, an emeritus professor of cognitive psychology at the University of Toronto (also a published novelist), says that reading produces a vivid simulation of reality—especially fiction.
Books can have a profound effect on us, especially on a young person, so as a parent, I'm eager to put good books with admirable female characters into the hands of my daughters. Here are a handful on our bookshelf:
We'll start with Laura because she has the ability to transcend time and space (and she loves her Daddy, a trait I highly encourage in my girls). It doesn't matter that Laura lived a hundred years ago on the frontier; my modern, city-dwelling girls find her relevant to everything they do.
A while back, I wrote an article about how Laura has turned our home upside-down, and the response to it was surprising. It turns out that Little House On the Prairie is universally beloved and still incredibly popular. As a result of that article, I encountered a whole group of Laura fans, not the least of whom is Michele, whose Little House Mothering podcast is worth a listen. I asked Michele for her reason for the passion and she replied, "When I was a child, I appreciated the strength and courage of Laura's family, and was jealous of her childhood adventures!"
Laura Ingalls Wilder writes both about childhood and coming of age, so she continues to be a role model even as children grow into adulthood.
"Laura and her family are a beautiful model for my girls of a healthy family life … I hope that they can look to her with admiration," says Michele. "She's a very real character, one who we see struggle with typical childhood struggles—learning to be obedient to her parents and remorseful when disobedient, learning how to get along with her sister and be more selfless, scared, and shy in the face of new situations, but facing them anyway—and I hope that seeing her struggle and triumph can help my girls to be strong, too."
Emma Woodhouse from Emma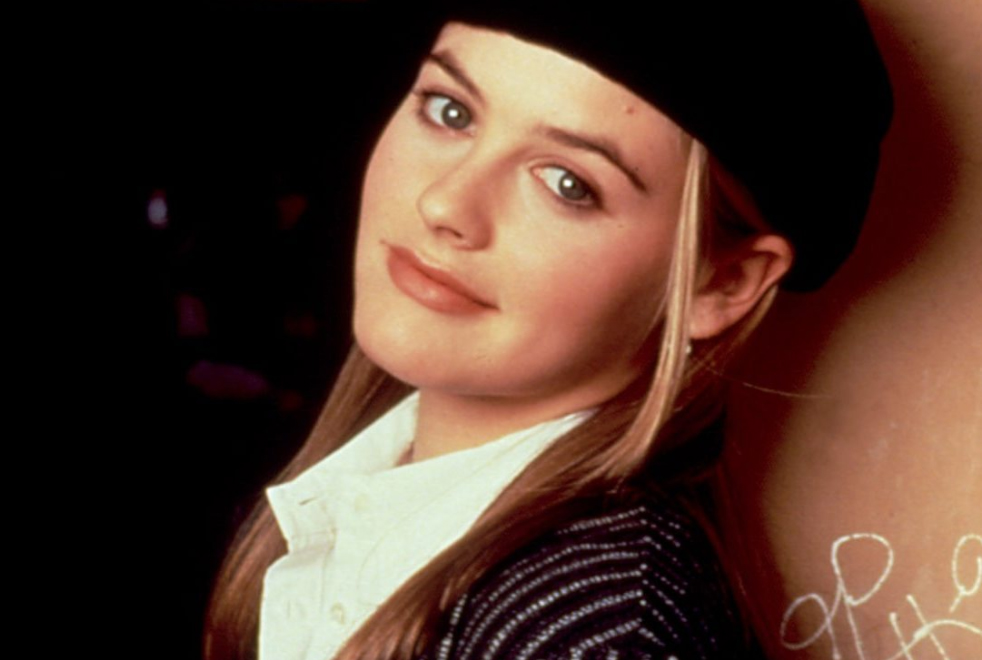 The very first line of Emma reads: "Emma Woodhouse, handsome, clever, and rich." Not exactly the description of a heroine in my books. When Jane Austen set out to create Emma, she thought her a character that, "No one but myself will very much like." Well, turns out that I really like her, too.
The reason she's likeable isn't because she's perfect, but because over the course of her story she grows in self-knowledge and slowly transforms her flaws into strengths.
We all have personality quirks, but it's up to us to develop them into virtues or vices. Juliette Wells, an English professor who teaches on Jane Austen at Goucher University, says of Emma: "What an amazing portrait of a smart young woman coming to self-awareness!"
Just like Laura Ingalls Wilder, Emma doesn't belong only to the past. If you've seen the film Clueless, you've essentially met Emma in the character of Cher, the meddlesome, clever valley girl who hides a heart of gold. Believe it or not, Clueless is the best movie adaptation of Emma I've seen to date, proving that this young woman is every bit as relevant today as she was when the book was published in 1815.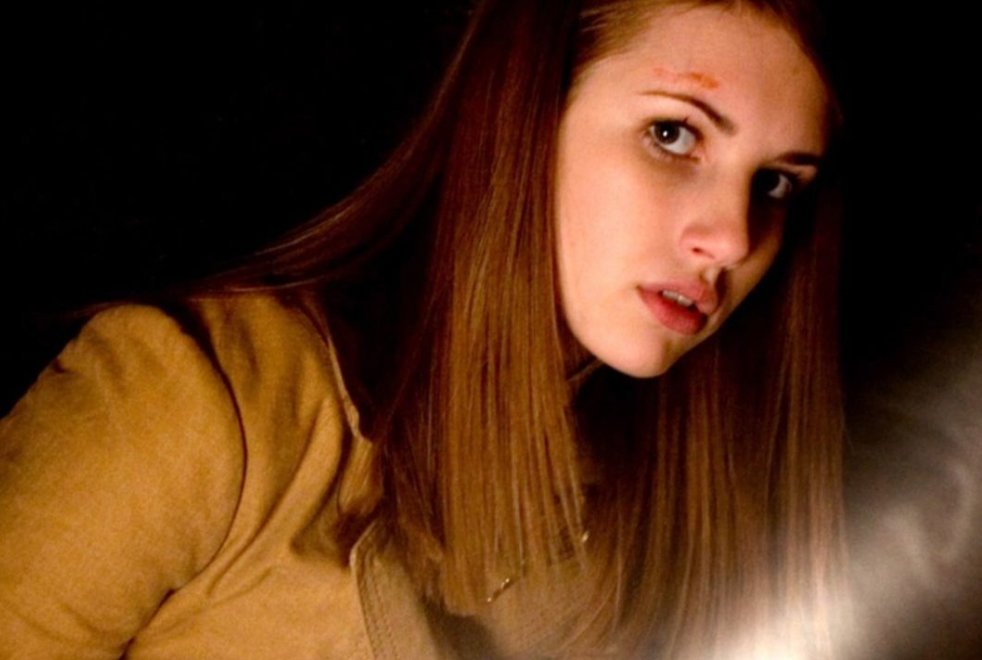 Anything the Hardy Boys can do, Nancy can do better. She's adventurous, curious, and never gives up on solving a mystery. She's a true feminist—smart enough to crack unsolvable codes, brave enough to peek under dark staircases, and feminine enough to be confident that sewing and wearing pretty dresses doesn't mess up her hard-boiled detective persona. Here's the best quality about Nancy Drew—she always saves the grown ups!
The first Nancy Drew book was published in 1930, but the series continues to inspire girls today. In our family, we've discovered that old Nancy Drew mysteries are available for almost nothing at every used book sale around, and my daughters will happily purchase stacks of them for fifty cents apiece.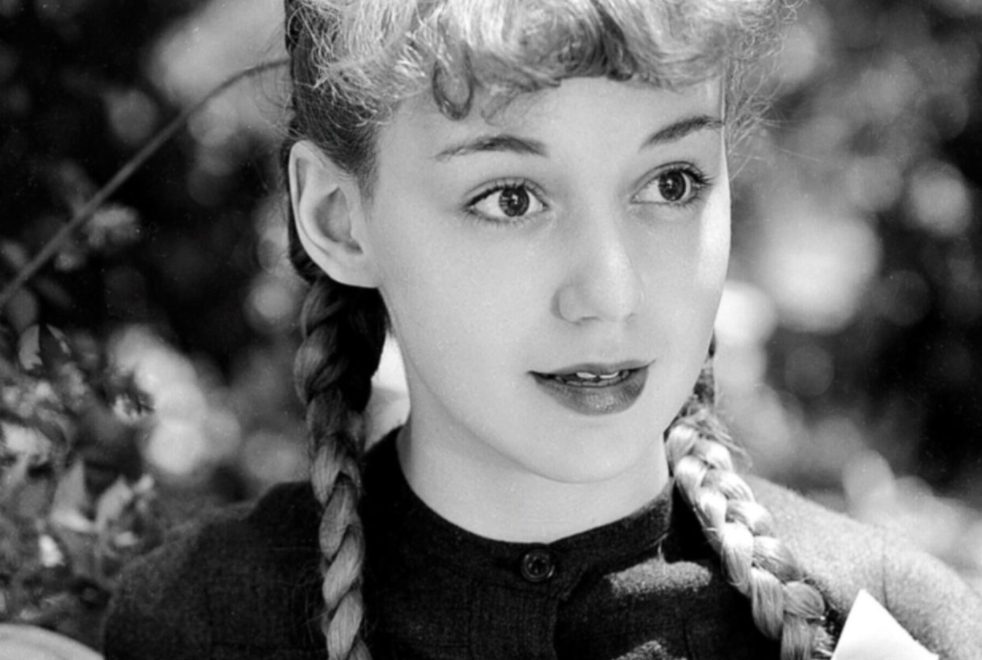 Anne is the ultimate spoiler in a world where some parents think, for some maddening reason, that having a son is better than a daughter. Anne is adopted by a family that originally wanted a boy, but she soon shows them that it was neither a boy nor a girl that they really wanted—what they actually needed was Anne.
I asked my eight year-old daughter to tell me about Anne and she said, "She changed her mother's life, even though they wanted a boy and got her instead. She always noticed what was beautiful and fun about life. She loved trees, the picture window in her room, named all the places she visited as if they were magical groves, and showed her new mom how to smile."
In adverse circumstances, Anne displays true joy, showing that there's always a bright side and that life is meant to be lived to the fullest. God gives each of us our own specific life, and for that one life, there can be no replacement and no improvement. What a wonderful affirmation for any girl—or boy, for that matter—to hear.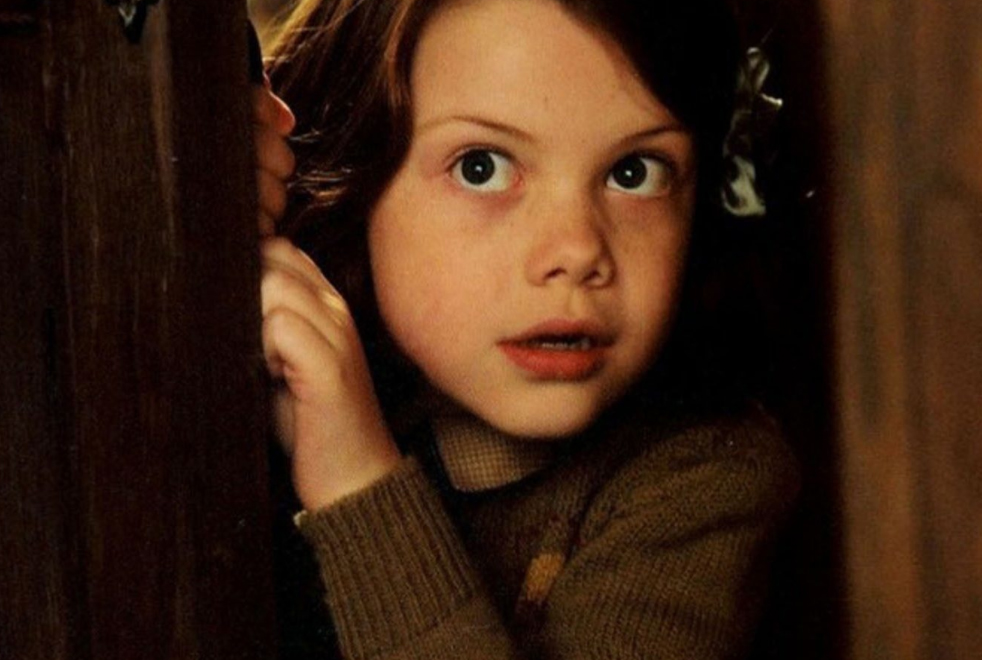 Lucy is just a little girl—but little girls can accomplish anything. Her older siblings, like so many other annoying big brothers and sisters, don't fully understand her value. It is Lucy, though, who discovers Narnia and is brave enough to enter, and when I say she's brave, I mean she is really, incredibly brave—and not just for a little girl. (She's even braver than me when I go to the doctor for blood work and manage to courageously avoid fainting.) First, she hides in a dark wardrobe for a long time in a creepy old house, after that she stumbles into a whole unknown forest with no sign of an exit, and then worst of all, she meets a terrifying creature that walks upright on goat hooves and has devilish horns on its head. Uh, Lucy … turn and run. Right. now.
Lucy doesn't run, because she instinctively recognizes goodness, even in a scary devil creature (who turns out to be the delightful faun, Mr. Tumnus). Lucy recognizes the goodness in everyone, and quickly places her faith in Aslan the lion. Her friendship is so strong that she remains close to him even in his suffering.
Lucy is proof that being powerful has nothing to do with physical size, strength, or seniority. It has everything to do with the insights that love imparts. She sees truths that others don't because her love, which many confuse with weakness, is actually her strength. Strong people are not always who we think they are, and in a world like ours where women are often marginalized or pressured to act like men in order to be considered successful, this is a lesson I want my daughters to learn.
Meg is 13 years old and everyone at school knows she's a misfit. Headstrong and full of questions, brilliant beyond her years but emotionally immature, Meg is at a turning point in her life. She has so much potential, but needs to learn—as all blossoming teenagers must—that potential only comes to fruition alongside virtue. And to be successful in life, we need more than accomplishments.
Meg and her family are soon enmeshed in a wild, sci-fi adventure and, in the end, it is only she who can save her younger brother's life—not through solving a problem or her superior intellectual abilities, but only by learning to love.
As a parent, I hope nothing but the best for my daughters in life. I want them to go to good schools and be successful in their careers. I want them to develop all their God-given gifts and talents. But most of all, I hope that they'll grow into women who know they are loved and who are able to love in return. If they can take this simple lesson from Meg, nothing in the world can keep them from happiness.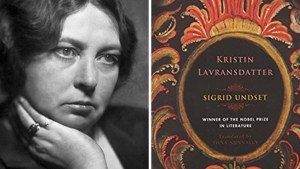 Read more:
5 Reasons your daughter should be reading Sigrid Undset