Learn about the Middle Ages in this class that studies the era's history, art, literature, economics and religion.
You can get Aleteia inspiration and news in your inbox. Our specially curated newsletter is sent each morning. The best part? It's free.
Sign up here
In a period of only 150 years, in the 12th and 13th centuries, 80 Gothic cathedrals were built across western and central Europe. How was this possible? Why did it happen? What historical trends and societal factors were in place to give rise to such a remarkable construction boom?
Find answers to these questions and more in this free online course, "The Age of Cathedrals," taught by Yale French professor Howard Bloch. The course, offered on the Coursera website, promises to take you through a tour of the great architectural gems of the age, and while doing so, give you a better appreciation of the High Middle Ages.
Students will study the "art, literature, intellectual life, economics, and new social arrangements" of the time in this 9-week class. The course includes pre-recorded videos of lectures on the French cathedrals of Saint-Denis, Notre Dame, Chartres, and Sainte-Chapelle, and explores the history and culture that gave rise to these great monuments and testaments to faith.
The course is free of charge, but a fee is required in order to receive a certificate. To register, visit Coursera here.
Launch the slideshow to see the great cathedrals covered in this course: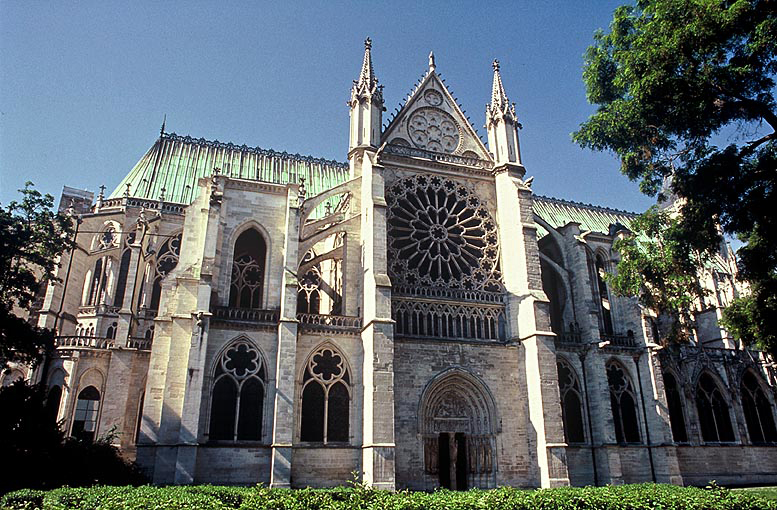 Launch the slideshow