Flowers do more than just look pretty; here's what they say when you give them.
Need an idea for Lenten almsgiving?
Help us spread faith on the internet. Would you consider donating just $10, so we can continue creating free, uplifting content?
Make a Lenten donation here
Say what you will about giving flowers for Mother's Day (They're so cliche! They're expensive! They'll just die!) … but there isn't a mother on the face of the earth who doesn't like receiving them. They're always the perfect Mother's Day gift, because you're not just handing your mom something pretty, but a gift laden with thought and meaning. Here's a look at some of the symbolism behind certain flowers and what they say when you give them.
Click on the Launch Slideshow button below to see the photos.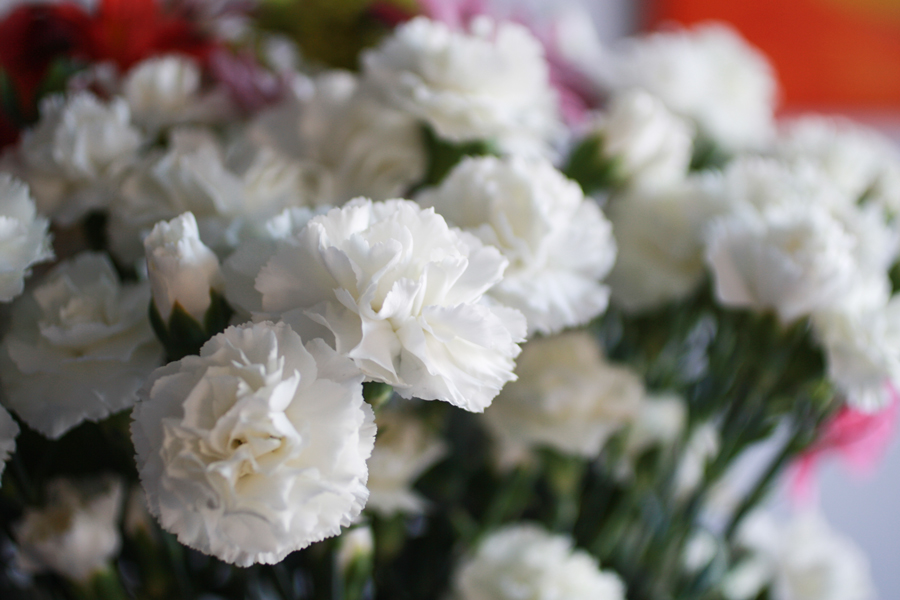 Launch the slideshow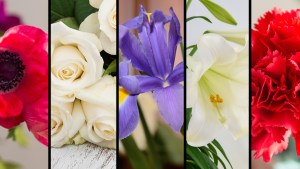 Read more:
5 Flowers and their spiritual symbolism