8. St. Teresa Benedicta of the Cross (Edith Stein)
20th century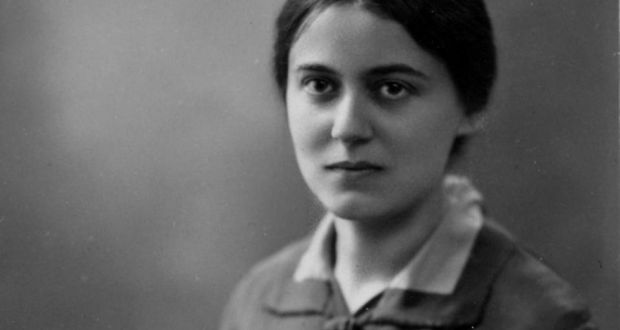 This saintly Descalced Carmelite, who was born Jewish and grew up as an atheist, suffered depression for a long time. At one point, she wrote:
"I gradually worked myself into real despair … I could no longer cross the street without wishing that a car would run over me … and I would not come out alive …"
Edith suffered intense depression, starting before her conversion, principally on the many occasions when she was scorned and humiliated because she was of Jewish origin and a woman. An intellectual, a philosopher,and a disciple and assistant of renowned philosopher Edmund Husserl (founder of the philosophical school of phenomenology), she finally found in God the Truth she sought for so earnestly, thanks to reading the works of St. Teresa of Jesus. She then embraced God's grace with such totality that it gave her the strength to deal not only with her intense interior sufferings, but also with the deadly darkness of Nazism.
After her conversion and radical consecration to God as a Descalced Carmelite, Edith Stein took the religious name of Teresa Benedicta of the Cross. She was able to persevere to the point of martyrdom, keeping her clarity of mind, her faith, her hope, and her love even in prison and in the face of the execution she suffered at the concentration camp of Auschwitz-Birkenau. Does that end of her earthly life seem particularly depressing? Well, yes it is. Nevertheless, like everything in this life, there's more than one side to it. She faced that extreme situation with the serenity and peaceful soul of someone who learned to deal with the ups and downs of depression, seeing beyond the immediate, and embracing a life that never ends, because it is eternal—and which is able to shine even in the deepest darkness of death in a concentration camp.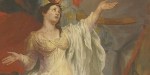 Read more:
Depressed? Here's a patron saint for you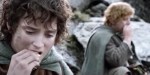 Read more:
J.R.R. Tolkien's epic cure for frustration, depression, and doubt