The religious women in these movies made through 1970 are sure to delight the whole family.
Nuns are not only an inspiration in real life — they've been featured in Hollywood films from the industry's humble beginnings, and many of those movies are are still available through streaming services and on disc today. We've rounded up some of the most memorable Catholic sisters on film, through 1970. While not all of these characters are necessarily representative of nuns in real life, and many characters and plots do fall victim to the usual tropes and stereotypes, it's fun to see this vocation brought to life in comedies and dramas by so many impressive actresses. Many are great family films!
Click on the Launch the Slideshow button on the photo below to start the slideshow. How many of these have you seen? Did we forget any?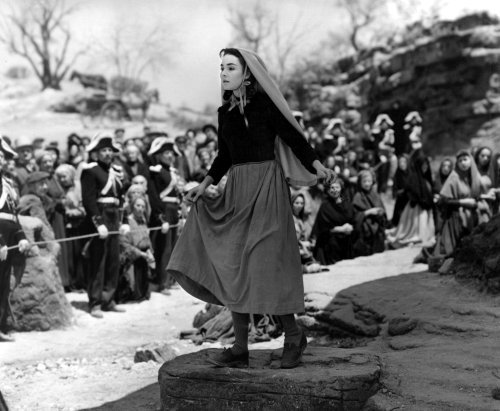 Launch the slideshow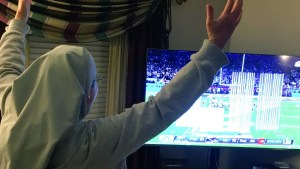 Read more:
This is the hilarity that happens when nuns live tweet the Super Bowl