What you decide to do leading up to your wedding is crucial.
It's not enough to fall in love with someone; to enjoy a happy marriage, you have to be able to share your life with that person. Before walking down the aisle, you need to take a serious look at how possible — or impossible — it may be to build a shared life with your significant other.
Here are some shared experiences that every couple should have before they decide to tie the knot …
1. Do a recreational activity together
It's important for couples to be friends who enjoy and share a hobby together. Some psychologists say many marital crises happen when couples have more bad memories than good ones. So couples need to have a friendship that provides stability and a shared pool of good memories and plans for the future.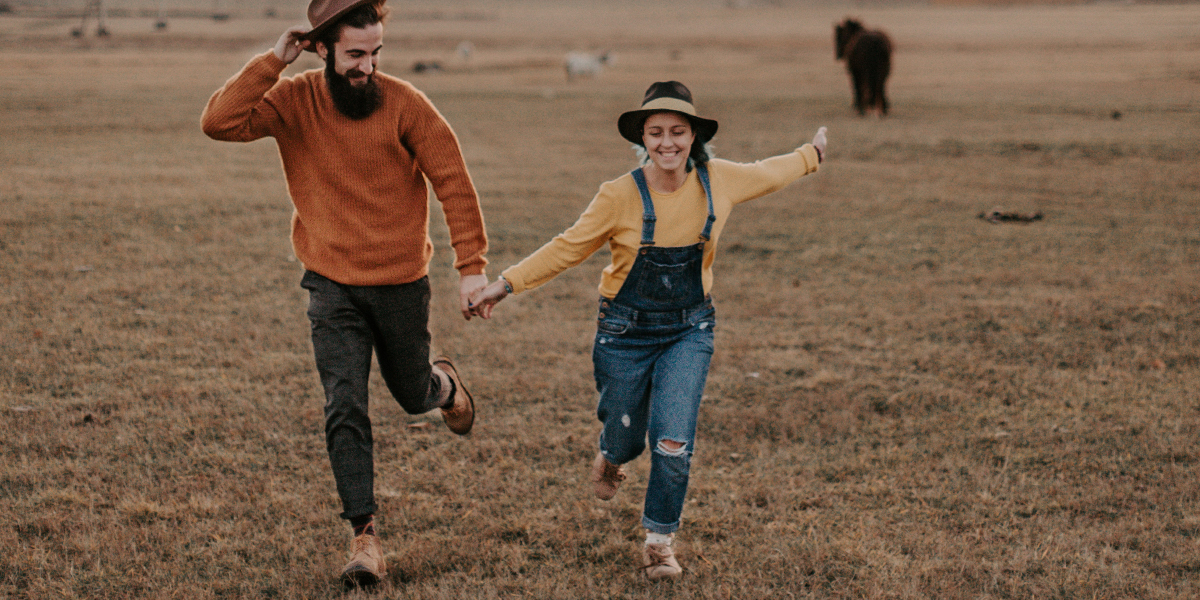 2. Set up a shared budget
Money is another frequent source of conflict in marriages. As Gotten says, "Whether they have ample resources or live on a shoestring budget, many couples are going to face big conflicts."
The key to overcoming them is to set up a shared budget and work as a team to resolve financial problems. Talk about your concerns, needs, and priorities together so you can make the right decisions.
3. Getting over a crisis together
A crisis is an opportunity for change and growth. Every relationship has crises, but if you live them the right way, you'll come out stronger and more united.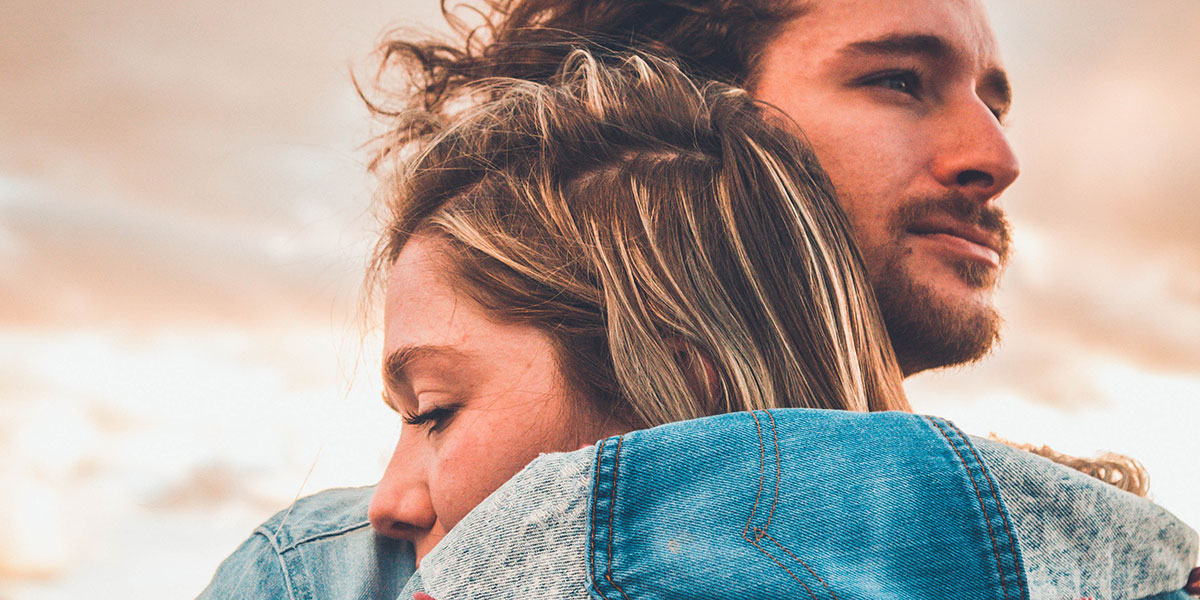 During the dating phase, crises helps us to get to know each other's strengths and weaknesses better. Mutual acceptance is key for a flourishing relationship. And if one of you can't handle a lifetime with the other's defects, or if the differences run too deep or touch on core values, it's best not to continue the relationship. Many marriages have ended because one person naively thought he or she could change the other.
4. Learning to wait
Total physical self-giving to the other person creates a very strong emotional bond that can affect our freedom to choose whether or not to share a life with the other person. Jumping into sex too soon can also lead us to focus too much on the physical and overlook all of the other aspects of the person: their personality, talents, values, fears, worries, and joys.
Sleeping with someone is not like test-driving a car. There's no guarantee of future sexual harmony just from good experiences during the dating phase. Many other circumstances enter into the sexual equation and over time, those can change.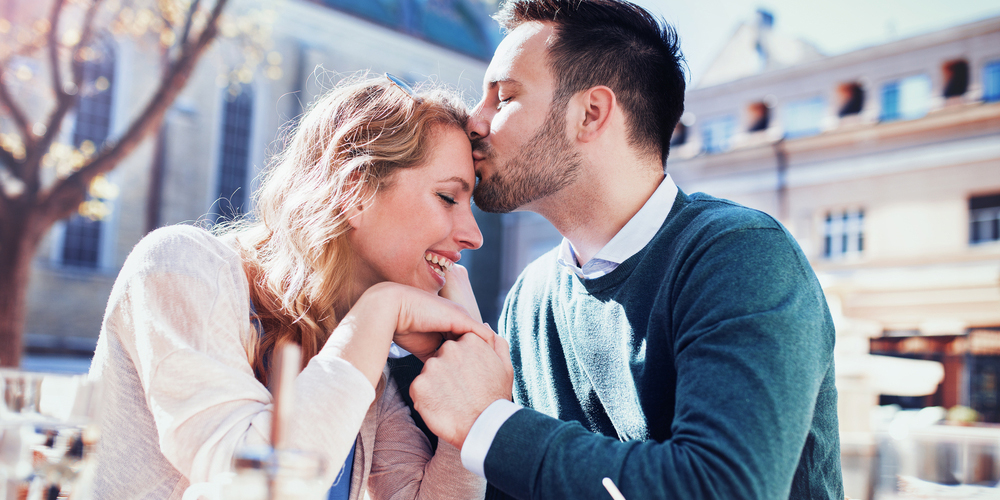 It's not about rejecting the sexual impulse, but learning to govern it out of love for a later time. The end goal is to be able to give oneself totally, in fidelity and trust, and to enjoy physical pleasure alongside peace and spiritual joy.
5. Sharing moments with friends and family
Getting to know and understand each other means seeing not only what the other person says, but also what he or she does: how they treat their family, their work colleagues, and you. It's about seeing how they handle life's different situations.
Daily interactions can help us see if the person you fell in love with is the one you want your children to imitate one day. It's about seeing whether you could spend the rest of your life with him or her.
When we choose a person, we are also choosing their history: their family, how they prioritize loved ones, how you imagine your own future family, and what your friends think.
6. Developing intimate, deep communication
Intimacy is a key aspect for couples to grow together; it is how we get to know the interior world of the other person, with their moods, emotions, feelings, judgments, decisions, and so on.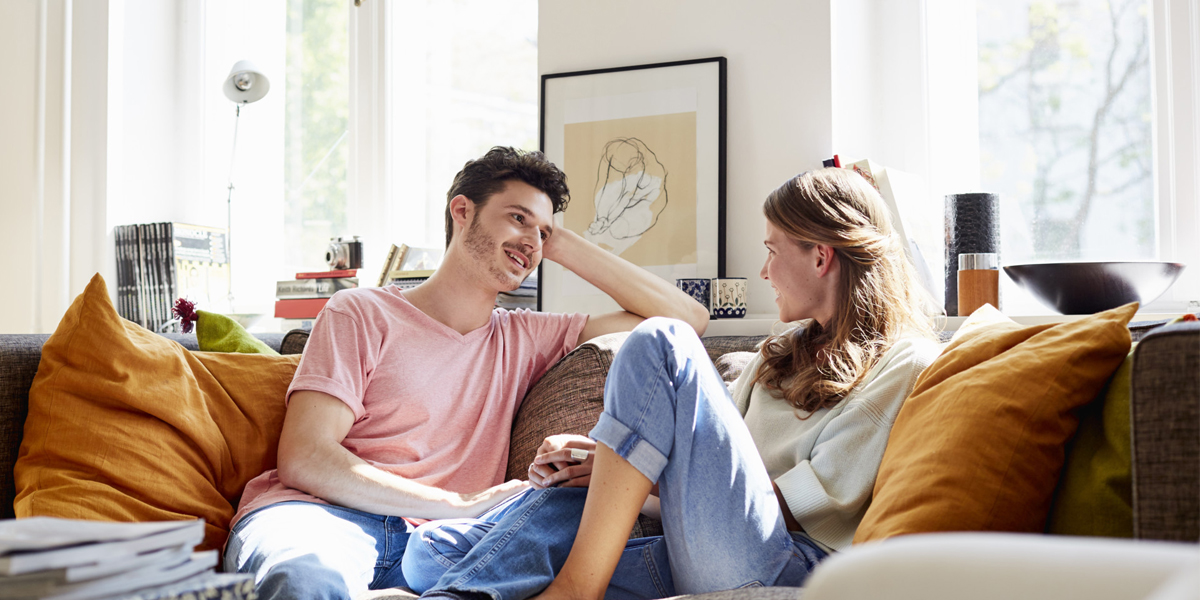 During the dating phase, deep conversations can help us get to know the other person much better than just sharing fun times. Of course, we don't learn everything there is to know about them when we are just dating, but we can learn enough to make a reasonably well-informed decision about moving forward with them.
The more men and women communicate, the more there is a richer "us" that grows in the space between them.
7. Attending marriage prep courses
Many conflicts come from ignorance: we don't always understand the male-female differences that affect our ways of being, thinking, and living, as well as just the things that make us unique individuals. Learning about these basic differences — and many others — can help many couples overcome obstacles and understand each other … and love each other better.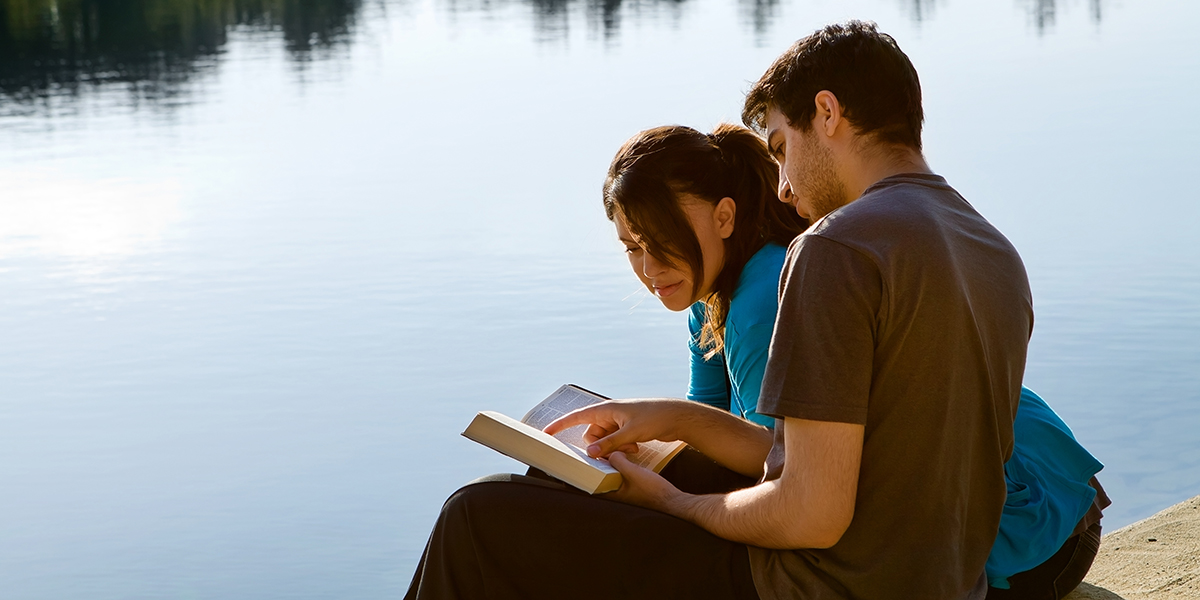 We understand the need to get an academic education, to develop critical thinking and a certain set of skills. But our affectivity also needs to be educated, and we can't do it alone. Couples need to take the time to learn about love, communication, and complementarity. Sexuality and a woman's fertility cycle are part of that puzzle.
At bottom, it's about learning how to accept and love the other person in all their richness and complexity, while also learning about ourselves. We are not all the same, and our affectivity varies greatly depending on our gender, background, and personality. Learning about those differences can give us the tools to manage our differences as a couple skillfully and patiently, and can spare us many future crises.


Read more:
Annulment Questionnaire: The Marriage Prep That Came Too Late




Read more:
We want to wait until marriage, but should we do anything to prepare for sex?