You don't need to be an artist to do these soothing and cathartic activities.
Need an idea for Lenten almsgiving?
Help us spread faith on the internet. Would you consider donating just $10, so we can continue creating free, uplifting content?
Make a Lenten donation here
Self-care. It's the latest lifestyle trend, and it doesn't seem to be going anywhere soon. In a culture sometimes obsessed with productivity, it seems we've forgotten the fundamentals of how to take care of ourselves.
Endless blogs and YouTube channels tell us how to practice self-care and provide inspiration for what to do. And for the more creatively minded (or even for those who aren't), art can be a cathartic way to relax, unwind, destress.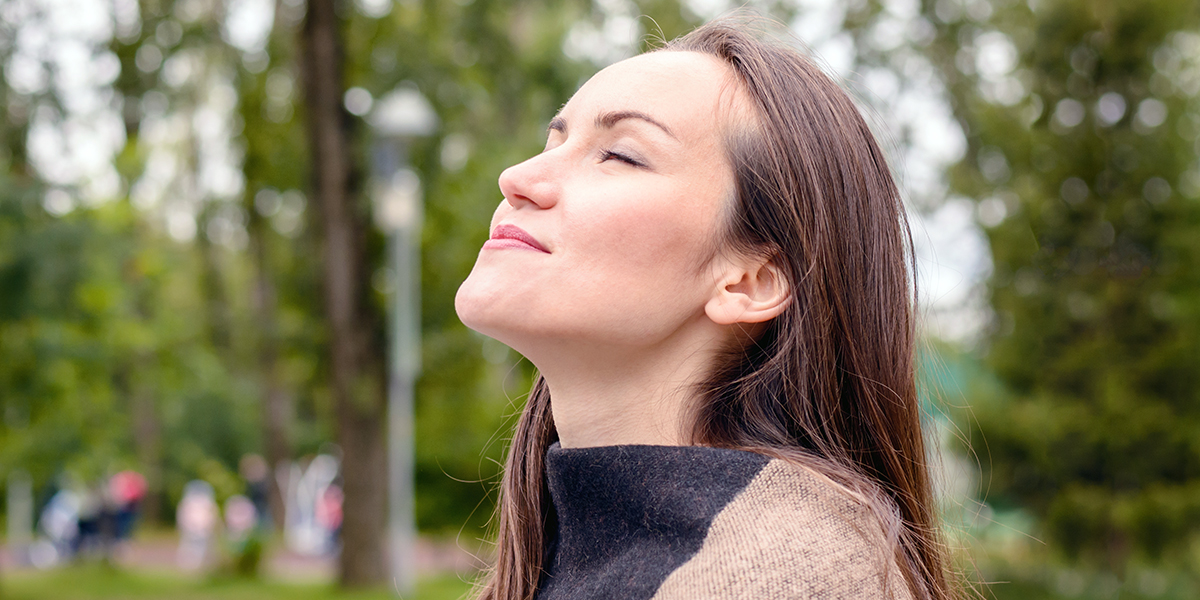 So whether you're a skilled artist or a novice, here's seven ways to use art to practice self-care:
Draw your mood. These can be images, colors, or shapes — whatever expresses how you're feeling. Doing this daily can help increase self-awareness and prevent burn-out.
Clay. Playing with clay is a great tactile exercise to release stress and anxiety from the body. Some people may also find that giving their hands something to fiddle with helps them focus.
Containment journaling. If you're feeling overwhelmed, set aside some time to release everything you are feeling, worrying about, or remembering by writing it all down — and hold nothing back. When the time you've allotted is up, set the writing aside and move on with your day. This can help prevent worrying or intrusive thoughts from bothering you throughout the day.


Mindful drawing. Select a detailed image or photograph, e.g., the veins of a leaf or the pattern of a dress, and copy it slowly, mimicking each detail as closely as possible. If you can use something around your house or your own backyard, even better!
Collage your emotions. Use newspapers, magazines, or photos and make something beautiful with your feelings.
Messy art. Alternatively, sometimes it's easiest to let go by coloring outside the lines. Whether it's scribbling, splatter painting, or tearing, have fun with the materials instead of focusing on the final product.


Be inspired by a quote. From your favorite book or one you found on Instagram — pick a quote and create. You can hand write it or draw a picture; whatever you do, let the words inspire you.



Read more:
Transform your bathroom into a sanctuary for self-care