Similar initiatives give reasons to hope that prisoners can one day be reinserted successfully into society.
Leandro and Manuel work together every morning from 8 to noon. They are inmates of Unit 3 at San Nicolás Prison, where they are serving time. Using water, flour, and some machines donated by European convents, they are able to produce about 20,000 hosts per week, more than one million a year. These are not only distributed in the Argentine diocese of San Nicolás de los Arroyos, but are also taken to the Vatican, which thrills their manufacturers.
"With this project, we are showing that good things can come from the darkness of the prison.  The hosts are made by people who made mistakes. Yet, when they are consecrated by a priest, God transforms them," explained Father Damián Vidano in a note broadcast from the website of the Ministry of Justice of the Province of Buenos Aires.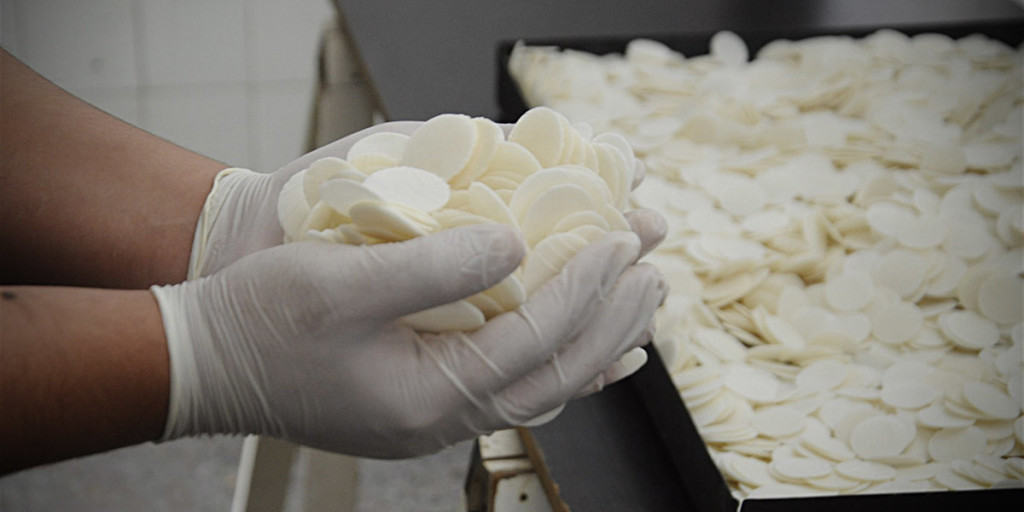 With a kilo of flour and water, they manage to produce 700 wafers, first preparing and humidifying the dough, then cutting it and drying it in an oven, and finally vacuum bagging the hosts and sending them out.
Leandro and Manuel felt deeply moved when they received a thank you note from the Holy See for the hosts they periodically mail there, or send with a priest who travels there.
"I cannot explain what I felt at that moment. It was something unforgettable. I never thought something like this could happen to me," said Leandro, 27, when he recalled the moment he received the letter sent by Pope Francis. Leandro is in his eighth year in prison.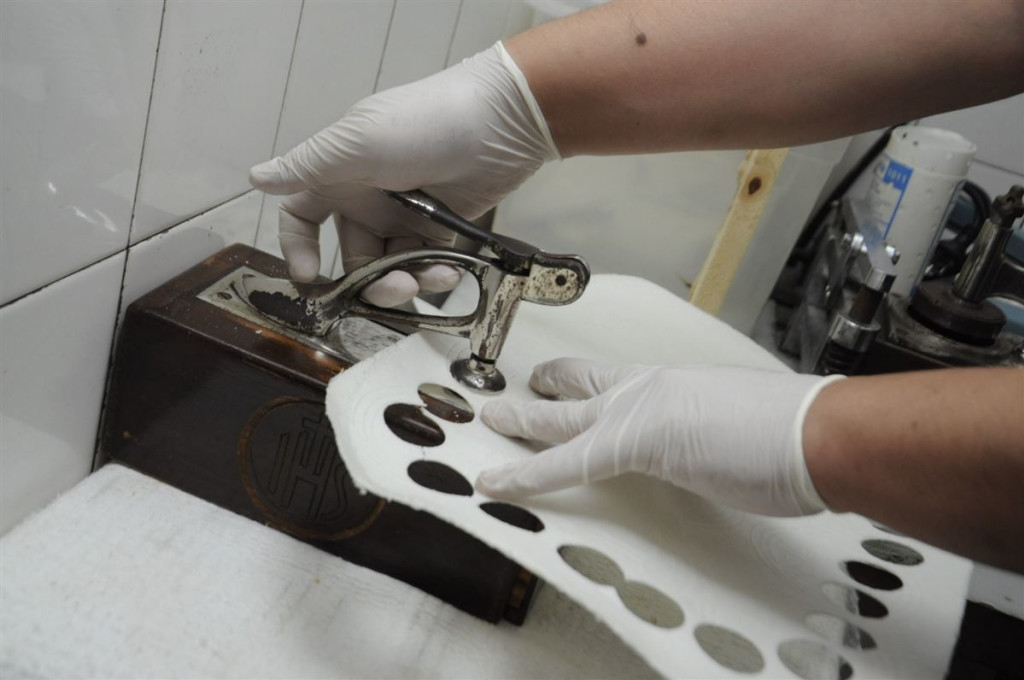 There are many similar initiatives in various prisons. Recently, Aleteia Spanish reported on inmates in Buenos Aires prisons who produce furniture for schools in need and make books in Braille for blind children, in addition to other formative activities.
Although these initiatives do not eradicate some of the most severe structural problems in prisons — overpopulation, violence, and drug trafficking, among others — they do give reasons to hope that today's prisoners can one day be reinserted successfully in society.


Read more:
Francis asks for update to Catechism on death penalty