These meaningful classics will stand the test of time.
So many baby names seem to have come out of nowhere — trendy names, unisex names, surnames as first names, even made-up names. If you're looking for something that will stand the test of time, keep reading. In this list of 20 classic, old-fashioned names, you're sure to find a perfect fit for your little one to come.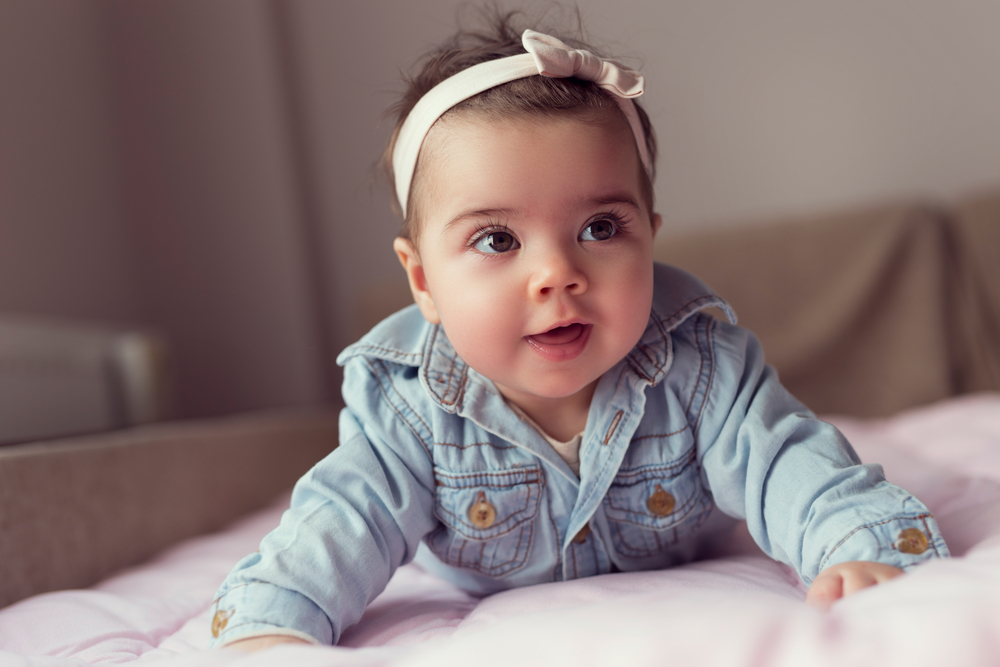 1. Amalia
Also spelled Amelia, this name originated in Germany and is a relative of Emilia. Famously shared by Amelia Earhart, the female world explorer, this name connotes adventure and courage. Nicknames for Amalia: Amy, Malia, Lia or Lindy.
2. Charlotte
Charlotte is from the French and is the female version of Charles. It began to appear in Britain around the 17th century and recently was chosen by the Royal Family for their newest little princess. Nicknames for Charlotte: Lottie, Char, Charly and Lotte.
3. Adelaide
Adelaide, from the French, traces its origins all the way into the 10th century. Historically, St. Adelaide was the holy Roman empress that whom historians call "a marvel of beauty and goodness." Nicknames: Addie, Dela, Ada or Delia.
4. Virginia
Virginia finds its origins in Roman antiquity and means "maid" or "virgin." Virginia Dare was the first English-born baby in the New World, and Virginia as a name for girls reached peak popularity for girls in the United States in 1920. Nicknames: Gia, Ginny, Gina, Vira or Vi.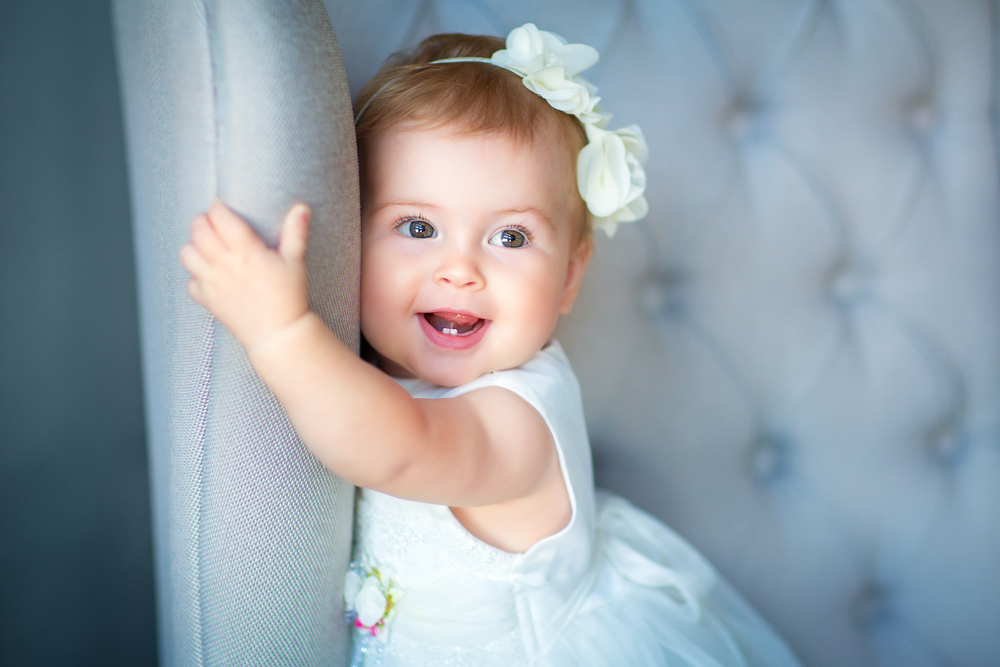 5. Penelope
Penelope is the name of the heroine in Homer's Odyssey who stays true to her husband while he is away adventuring; as a girls' name, Penelope has been in use since the 16th century. Nicknames: Nell, Penny, Lola, Poppy or Pippa.
6. Lydia
Unlike most of the names on this list, whose origins are English, Lydia is a name that is found in Asia Minor. The name also appears in the Bible — Lydia converts to Christianity through St. Paul. In literature, Lydia is the youngest Bennett sister in Jane Austen's Pride and Prejudice. Nicknames for Lydia could include Lydie, Dee, Dia, or Lyd.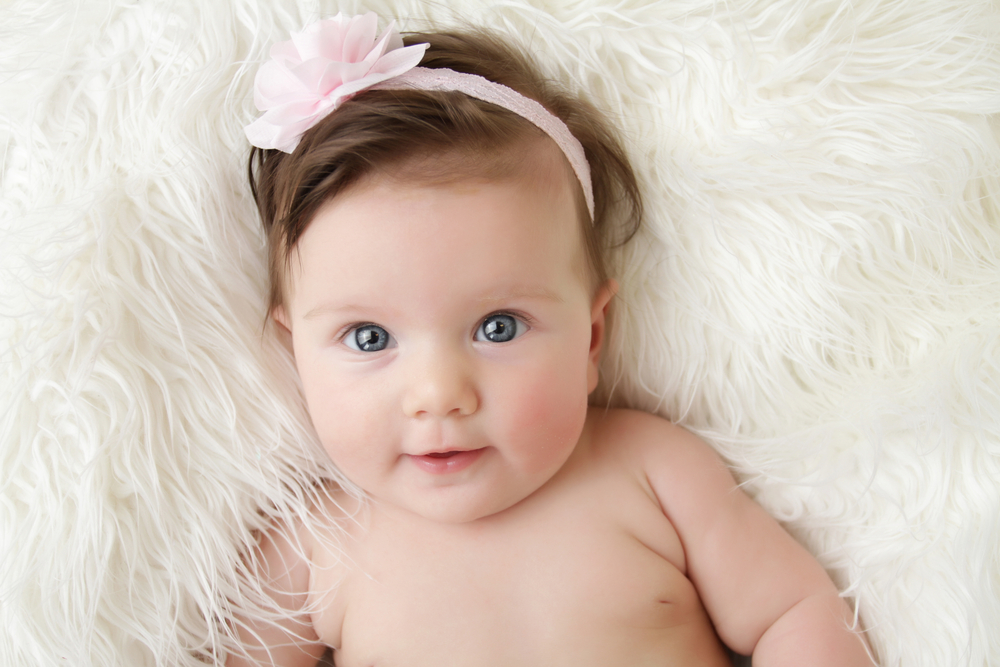 7. Gwendolyn
Gwendolyn has Welsh origins and means "fair," "holy," or "blessed." The name becomes popular in literature during the late 19th century. Nicknames: Gwen, Lyn, or Genny.
8. Edith
Edith is derived from the Old English words for "prosperous in war." It first appeared in the 15th century and had a resurgence in the 19th century. Famous Ediths include St. Edith Stein, who wrote extensively on the beauty of femininity in relation to the spiritual life. Recently, this name appears both in the movie Despicable Me and the television show Downton Abbey. Nicknames for Edith include Eddie or Edie.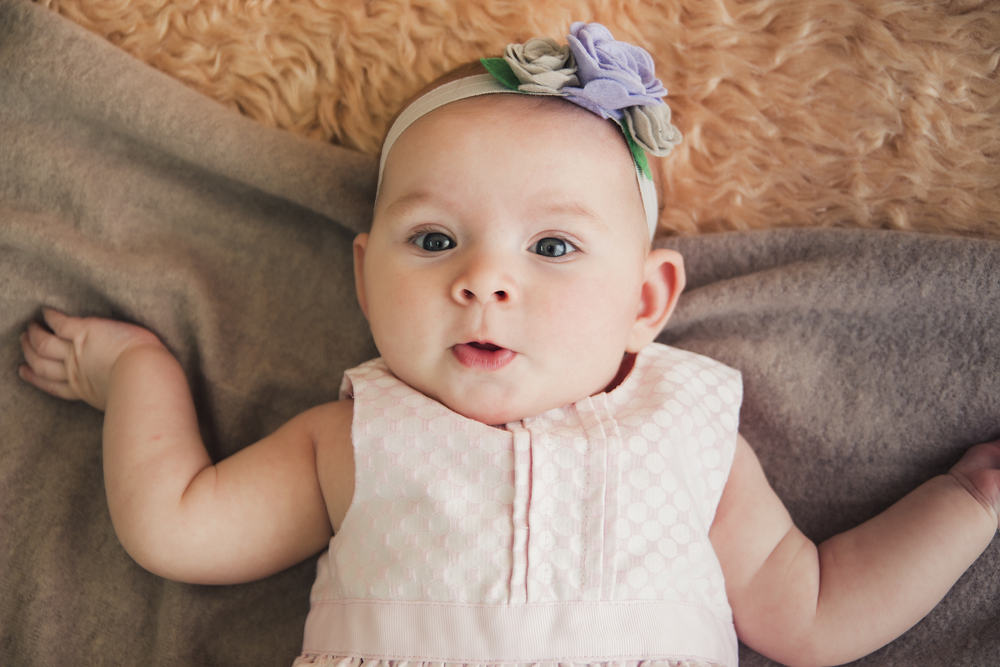 9. Celeste
Celeste is an Italian name, which means "heavenly" or "of the sky."Celeste has appeared in the top 1,000 baby names for girls since the 1800s — it never feels overused but never goes out of style, either. In literature, Celeste is most popularly known as the queen in the children's book Babar. Nicknames for Celeste may be Celly, Elle, Stella, or Cee Cee.
10. Eleanor
A French name, Eleanor originates in the late medieval period. The name was originally intended to differentiate between Queen Aenor and her daughter, who was called "Alia Aenor," meaning "another Aenor." Nicknames for Eleanor could be Ella, Elle, Nora, or Nellie.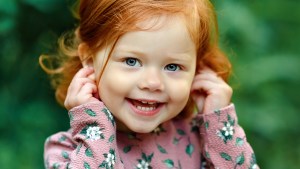 Read more:
10 Irish saints' names for baby girls