Aid group assisting Christians in Iraq will receive most of the money
The sale of a Lamborghini donated by the car manufacturer and autographed by Pope Francis has raised € 715,000. The funds will be donated mainly to benefit Christians in Iraq, reported the Italian branch of Aid to the Church in Need (ACN).
The vehicle—a unique model from the Huracan line —was auctioned May 12 bySotheby's in Monaco.
"The final touch was added by the pope himself, who signed the hood of the car" last November 15, highlights the announcement of lot 161. The sale far exceeded estimates:Sotheby'sestimated its value between 250,000 and 350,000 euros, the list price of such a model.
Wow! Pope Francis donated this 2018 Lamborghini Huracan – and it has raised an astonishing €715,000 for charity! #lamborghini#huracan#thevatican#popefrancispic.twitter.com/cIYGkfpP0B

— RM Sotheby's (@rmsothebys) May 12, 2018
The ACN program to support Christians in the Nineveh plain in Iraq will receive 70% of the 715,000 euros.
Three other organizations will receive 10% each: the Italian organization Friends for the Central Africa, the International Group of Friendly Surgeons, and the Pope John XXIII Community,an Italian association dedicated to combatting marginalization and poverty.
Have a look at the history of the pope's wheels below!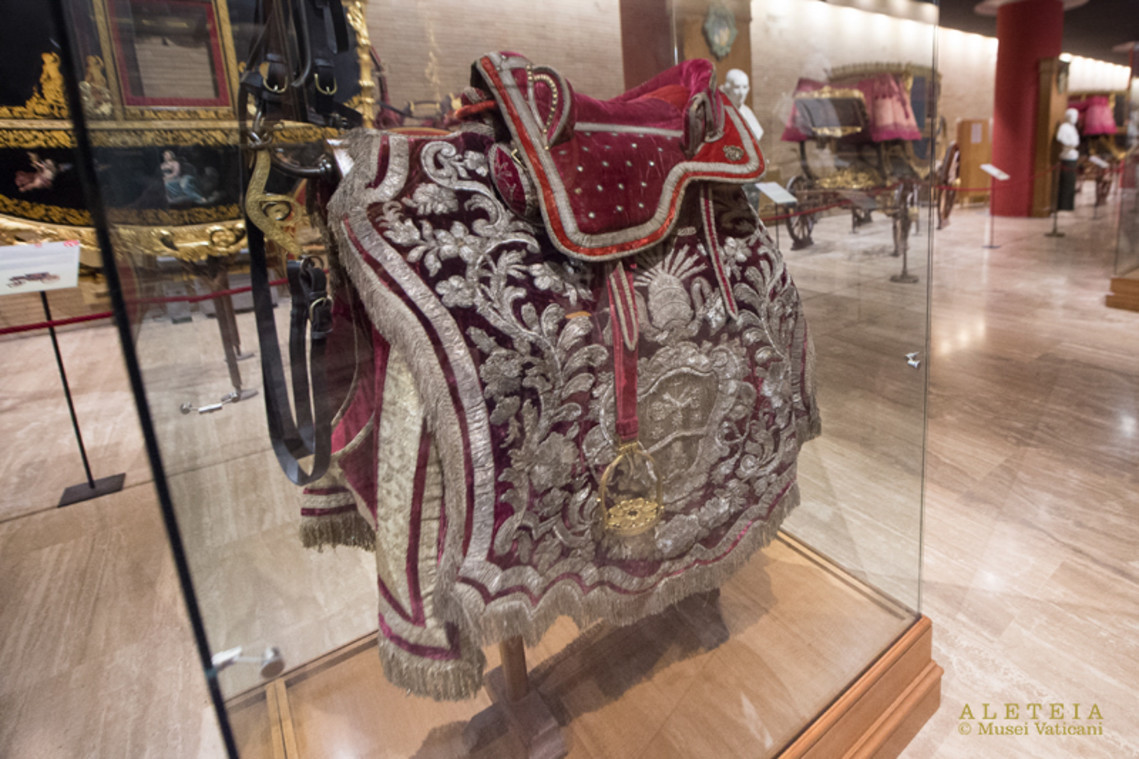 Launch the slideshow