More than three years after their martyrdom, their remains will now rest in cathedral dedicated in their honor.
The bodies of the men slain by ISIS on a Libyan beachfront and hailed by Pope Francis as martyrs have now been returned home.
"The Lord welcome them as martyrs, for their families, for my brother [Coptic Pope] Tawadros, who is suffering greatly," Pope Francis prayed of these men, at a Mass he celebrated for them in February 2015, days after they were slain by ISIS soldiers.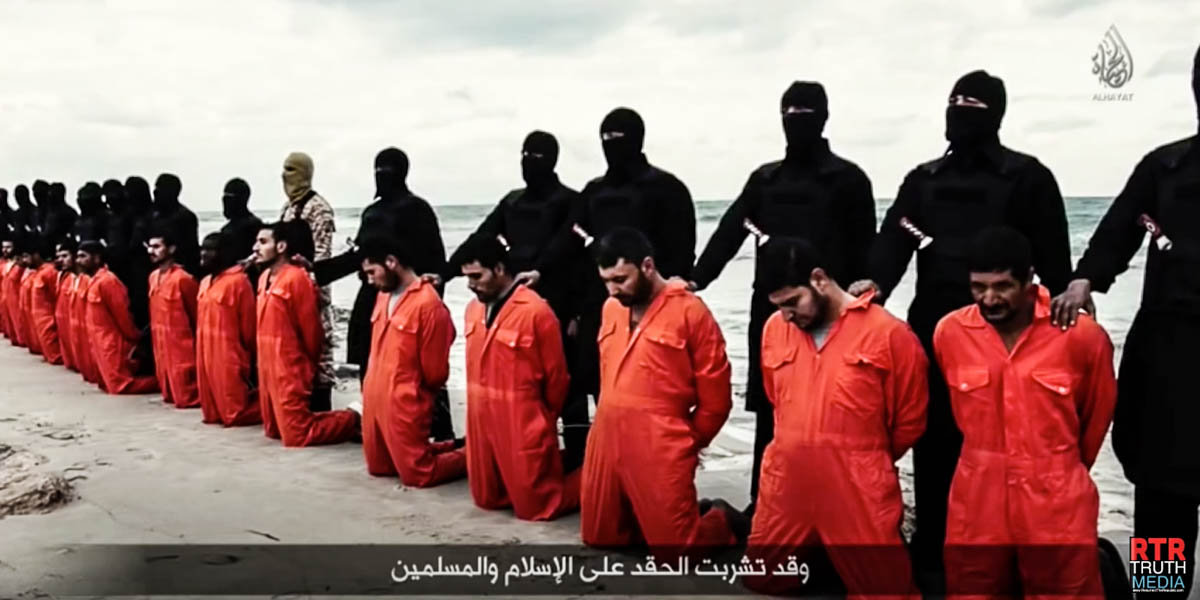 Video images of their slaying were seen around the world; ISIS titled the video "Message signed with blood, destined for the nation of the Cross."
Coptic Pope Tawadros was at the airport in Cairo to receive the bodies on Monday. Bells of churches and monasteries rang throughout Egypt to mark the return of the mortal remains of the 21 Coptic Christians, "martyrs of the faith."
The bodies were found in October, near Sirte. Identifying the victims was difficult, according to doctors involved in the process, given the state of decomposition and also the fact that they had all been decapitated.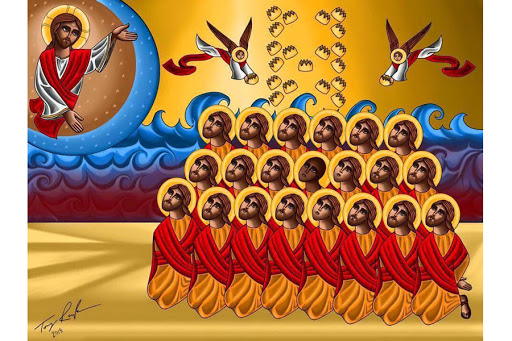 Three years after the massacre, a cathedral was dedicated in honour of the victims, the Cathedral of the Martyrs of the Faith. The bodies will now rest at the cathedral.
Tawadros II enrolled the 21 martyrs in the Synaxarium, the sacred historical book of the martyrs of the Coptic Orthodox Church.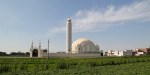 Read more:
A church honoring the 21 Egyptian Copts murdered by ISIS, dedicated in Egypt




Read more:
The Copts: A few facts you might not have known about Egypt's Christians