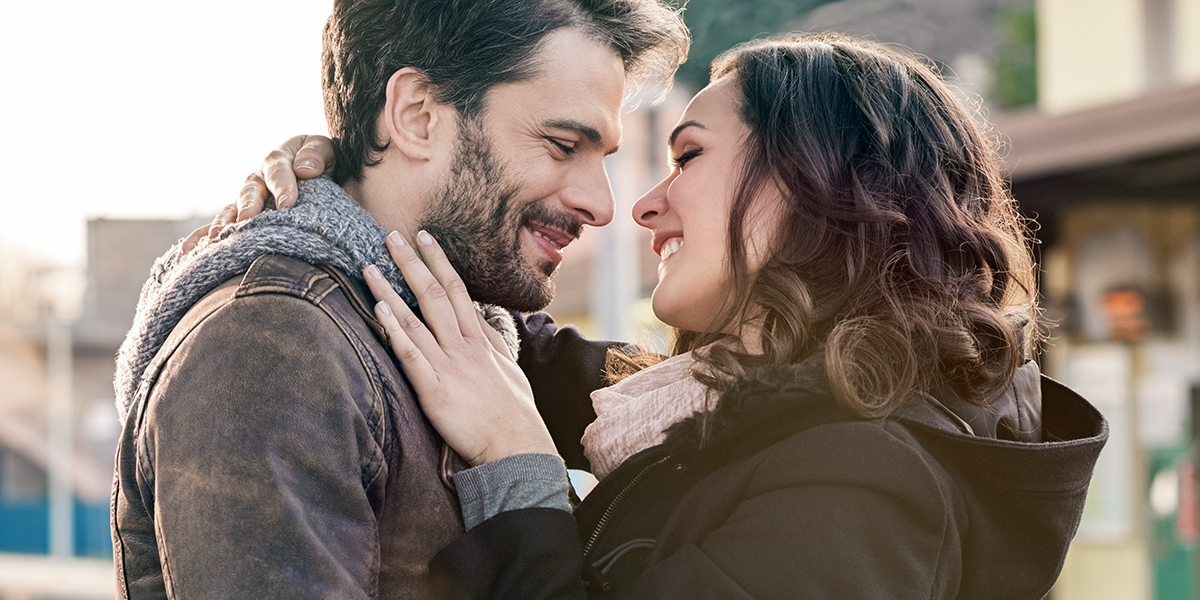 10. Understand the psychology of men and women
This will keep us from expecting pears from an elm tree.
11. A total and exclusive love requires a willingness to sacrifice
Yes, our lives as they were before we committed will change, but we must adapt for love (maybe it's giving up an activity, being more aware of the wishes of our partner, etc.).
12. When it comes to sexuality, children learn from what they observe
"They get older and prepare to live out respect, sexuality, and love by observing their parents' looks of complicity, their kisses or hugs, the forgiveness of a small grievance, how they make peace, the deference that they show each other, or how they budget for a honeymoon getaway."