Every mother symbolizes Her, every womb giving life incarnates Her and brings Her among us ...
The famous Italian tenor Andrea Bocelli was in Fatima this week, lending his voice to the ongoing celebrations of last year's 100th anniversary, but also spending time in personal prayer.
On Facebook, he spoke beautifully of the role of the Virgin Mary and also of the shrine:
[protected-iframe id="86cc77379e6c85ef018bafc9fc149f00-95521100-96151811″ info="https://www.facebook.com/plugins/post.php?href=https%3A%2F%2Fwww.facebook.com%2Fandreabocelli%2Fposts%2F2122166467796565&width=500″ width="500″ height="727″ frameborder="0″ style="border:none;overflow:hidden" scrolling="no"]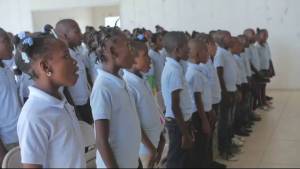 Read more:
WATCH: Andrea Bocelli gives poor children the gift of music
Meanwhile, the Facebook page of the Sanctuary had a picture to share of Bocelli, walking on his knees, as the faithful do to show their devotion and spirit of sacrifice in shrines around the world.
[protected-iframe id="977473ef0813270c238b12b3d2c3b428-95521100-96151811″ info="https://www.facebook.com/plugins/post.php?href=https%3A%2F%2Fwww.facebook.com%2FSantuarioFatima%2Fposts%2F1915695788449999&width=500″ width="500″ height="728″ frameborder="0″ style="border:none;overflow:hidden" scrolling="no"]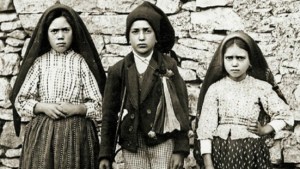 Read more:
The enigma of Fatima, the fall of Communism, and Islam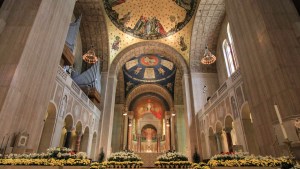 Read more:
What to do when you visit a shrine