The pope has spoken of this problem to parents, teachers, and children -- and has not hesitated to call it "the work of Satan."
What can God do in your life with one Bible verse a day?
Subscribe to Aleteia's new service and bring Scripture into your morning:
Just one verse each day.
Click to bring God's word to your inbox
From the start of his pontificate, Pope Francis has been sensitive to the problem of bullying. He has spoken about it on numerous occasions to parents and teachers, and to children and adolescents.
The following is a selection of 10 quotes in which Pope Francis mentioned bullying and urged the people who were listening to him to act on behalf of children who may be victims.
"Unfortunately, bullying is an 'air' that our children often breathe. The remedy is to make them breathe a different air, a healthier and more human one. That's why an alliance with the parents is very important."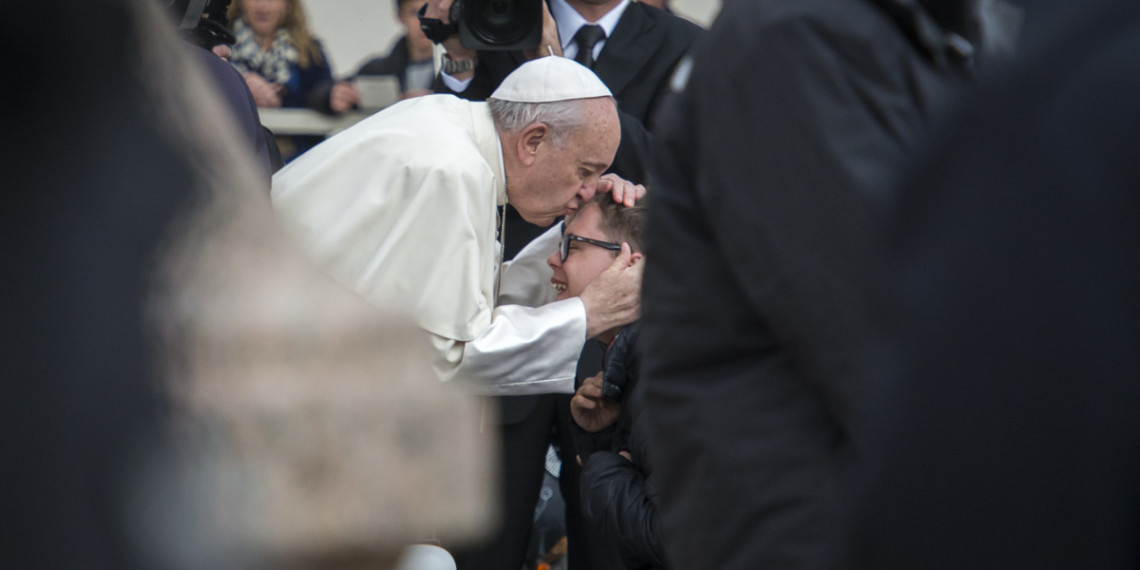 "The alliance with parents is very important (…) We need a new complicity between teachers and parents. Yes, I mean to say 'complicity.' (…) We need to renew our commitment to work together for the good of children and young people."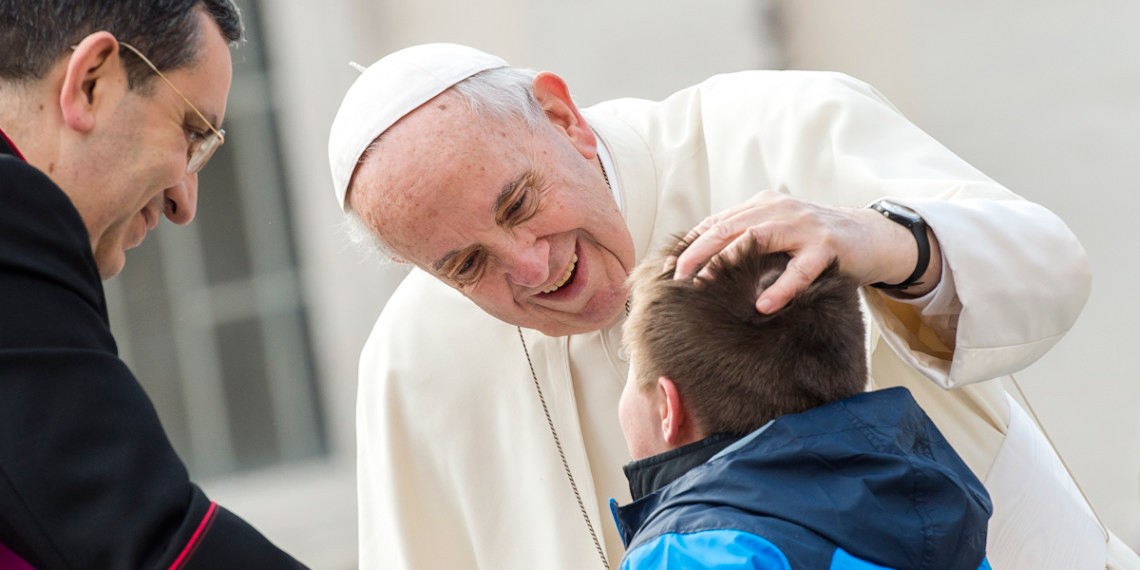 "We must stop thinking of ourselves as if we were on opposite sides, blaming each other. Instead, we need to put ourselves in the other's shoes, understanding the objective difficulties that both sides are facing today in education, and thus creating greater solidarity: complicity in solidarity."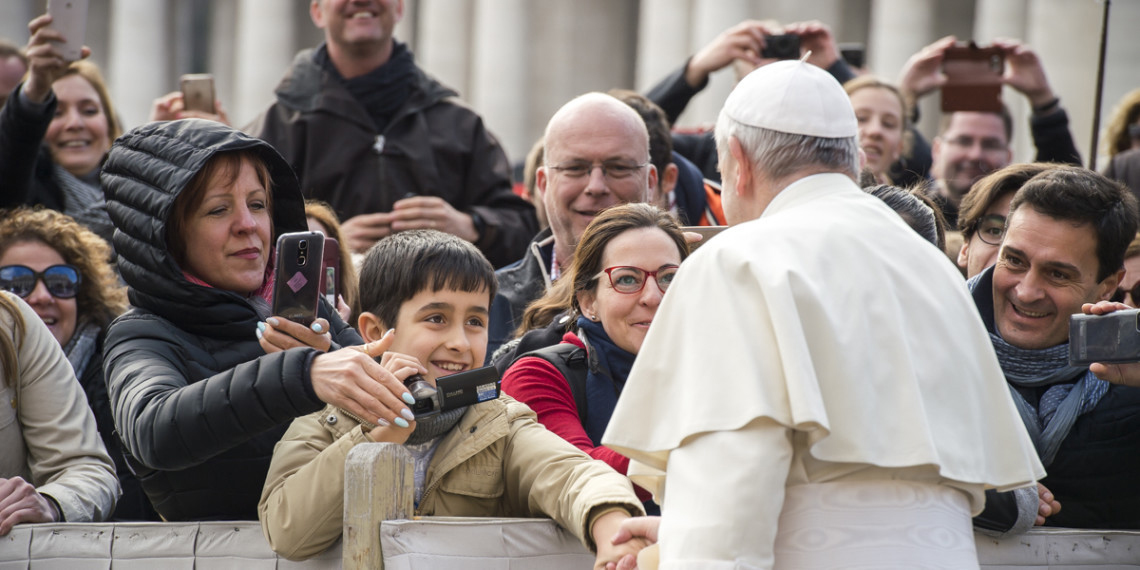 "The idea is to work together to form open-minded children who are free of the widespread prejudice that says that in order to be worthy you have to be competitive, aggressive, and hard on others — and especially hard on those who are different, foreigners, or who in some way appear to be an obstacle to your own self-affirmation."
"In this cultural challenge (against school bullying), the decisive foundations are set in the years of children's elementary school education."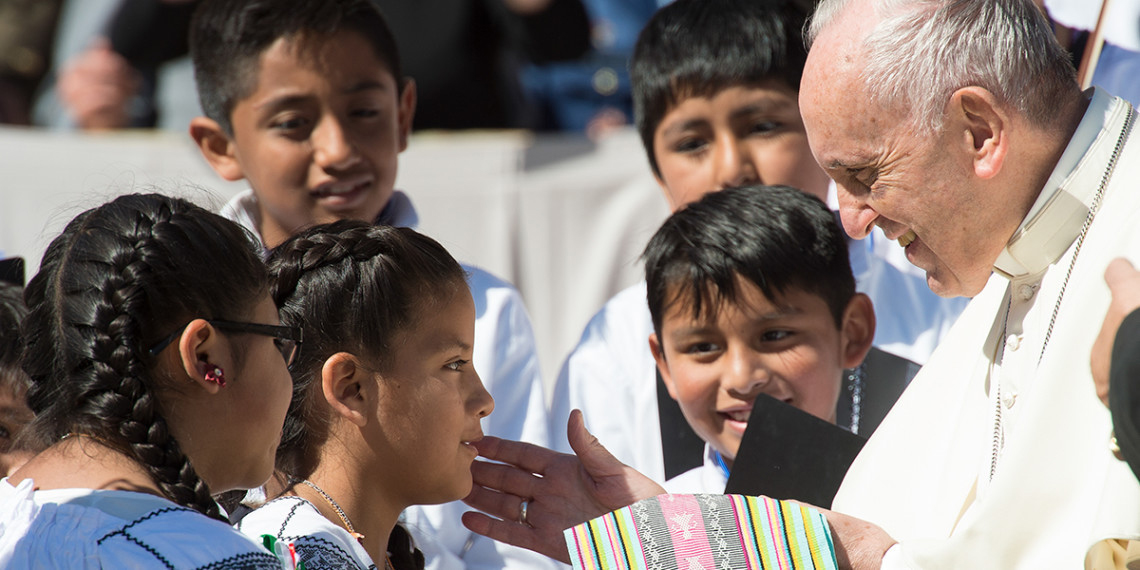 "Today we constantly see the phenomenon of bullying in schools, of people assaulting the weak: 'because you are fat' or 'because you are like that, or a foreigner, or black, or because of this …' Assault, assault … Children, kids … Also children. This means that there is something within us that drives us to do this. To be aggressive against the weak. And I think this is one of the stains of original sin. It is a work of Satan."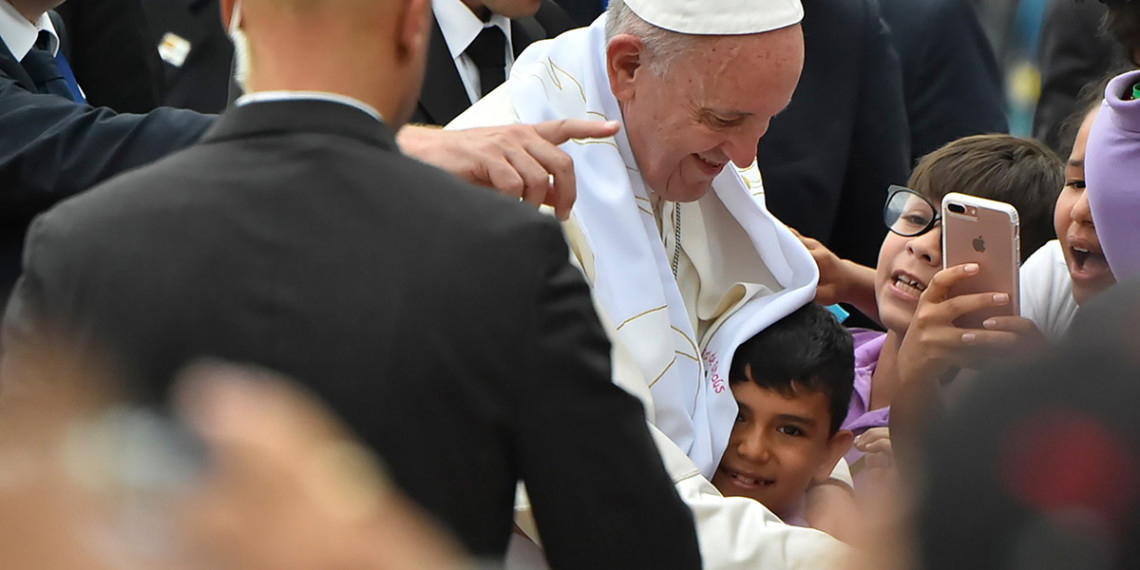 "Just as, when we have the desire to do a good work, a work of charity, we say that 'it is the Holy Spirit inspiring me to do it,' when we feel that desire within us to attack the weak, there is no doubt: it's the devil. Because it is the devil's work to attack the weak."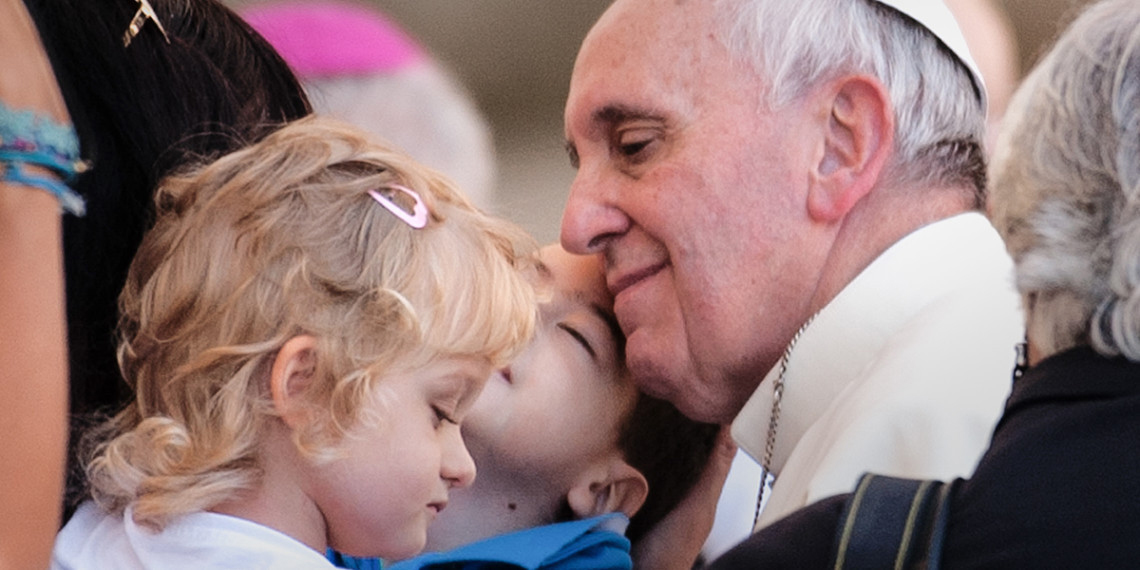 "A language of gestures, which is sometimes a slap, a smile. (…) A smile that gives hope, looking in the eyes, gestures of approval or patience, of tolerance. Leaving aside aggression, bullying — that's another thing. Bullying is a form of aggression that hides a deep cruelty, and the world is cruel. The world is cruel."