Talking about the loss of a baby, whether publicly or privately, can help the couple ... and others.
Most miscarriages happen before the 20th week of gestation. It's a very painful loss for many women and couples, and the pain is often compounded when it happens more than once.
These days, it's not unusual for many celebrities who have suffered miscarriages, and even recurring miscarriages, to talk publicly about their loss. It's not easy for anyone, in the public eye or not, to cope with, since it has a profound emotional impact on both the mother and the father.
Beyonce, Mark Zuckerberg, and Nicole Kidman are just a few of the stars who have opened up about their suffering in the face of this painful reality. Many mom bloggers with smaller but still popular followings have also shared their stories with their readers.
Sharing the experience helps with healing
Often, miscarriage is treated like a silent loss that people don't want to talk about. People have considered it a taboo subject for different reasons. But talking to a doctor and going to a psychologist can help those who feel they cannot handle their feelings alone.

For many women, emotional healing takes longer than the physical healing that follows a miscarriage. According to celebrities, getting in touch with the people closest to them and asking for their comfort and support can make a big difference.

"It was hard to share, but then I discovered that many of my friends had had an experience like that," journalist Lisa Ling revealed in an

interview with Larry King.

 "There are so many things that women keep inside. It's important to talk about these issues." She recommends participating in discussion forums, which in her case was liberating.

Blogger Eva Amurri Martino revealed that she had suffered a miscarriage at nine weeks, sharing it on her blog Happily Eva After. It helped her a lot in that moment: "I am sharing in the hopes that we can be a light for people going through similar circumstances, and to remind myself and others that there is no shame in voicing our heartbreaks and allowing others to comfort us.

"But what was so shocking to me is how common miscarriages are, versus how little I hear them talked about. I'm not sure if this is because people are ashamed to suffer this loss, or whether the loss is simply too painful to share (I can see how this could be the case also)."

Kimberly McCullough also shared healing words on her blog when she remembered her excitement at learning that she was pregnant and her devastation at losing the baby: "My heart was so full that it broke. I had lost my baby. It was too much. But I did not have control. I am still processing, I am still healing, but anyone who has gone through that knows that losing a baby at 22 weeks is tragic. However, something that I am proud of is that I've allowed myself to be happy and savor the present moment. I sat down in all that kindness and I can remember those beautiful feelings and I hope it will be like that again."
It's possible to move forward 
The chances of having a successful pregnancy are good even after going through more than one miscarriage. Of course, you'll need an early evaluation and special care as the baby grows. In fact, mothers who've had a miscarriage are advised to get a complete medical examination before trying to get pregnant again. The doctor may be able to find and treat the cause of the miscarriages.
If a woman thinks she's pregnant, she should consult her doctor immediately. The sooner you seek prenatal care, the sooner you will receive whatever care you may need. And it will be important for you to follow the doctor's instructions.
Many celebrities found hope after experiencing this painful situation, not only finding physical healing but also growing emotionally and spiritually.
"There are so many couples going through this and that was a big part of my story," Beyoncé said. "I'm not the only one. In the end I have my daughter. There is hope and I feel so lucky."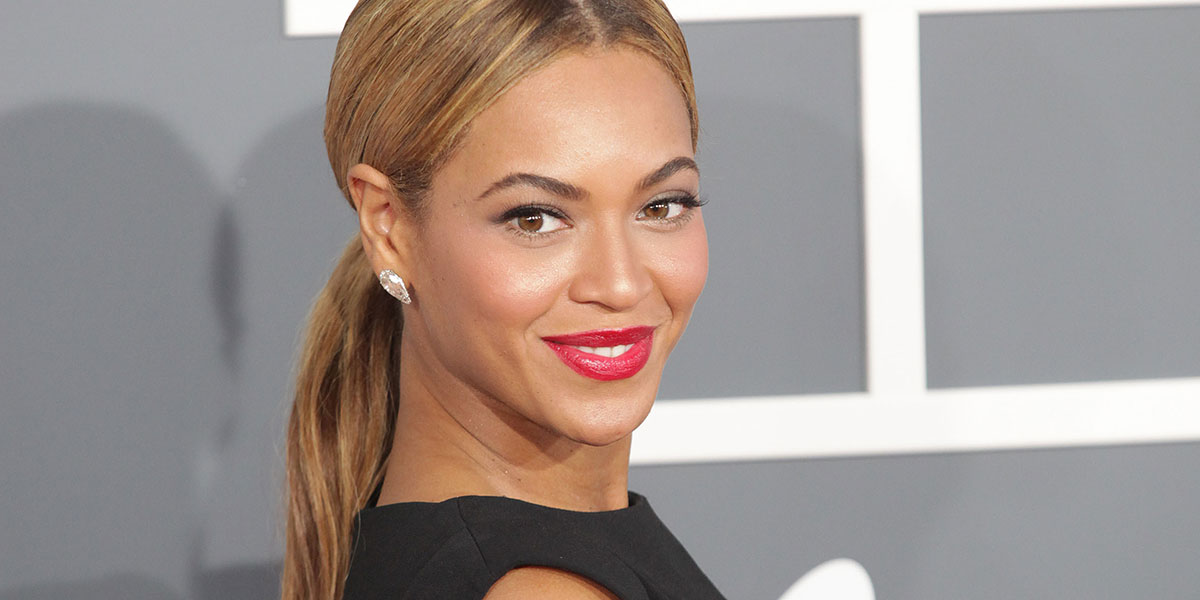 Nicole Kidman also shared the difficulties she had becoming a parent with Tom Cruise, after losing two pregnancies and finally deciding to adopt their children: "From the moment that Tom and I got married, we wanted to have babies. We lost a baby at the beginning due to an ectopic pregnancy and then another later due to a miscarriage. It was incredibly traumatic for me, but this eventually led us to make the decision to adopt our children Isabella and Connor."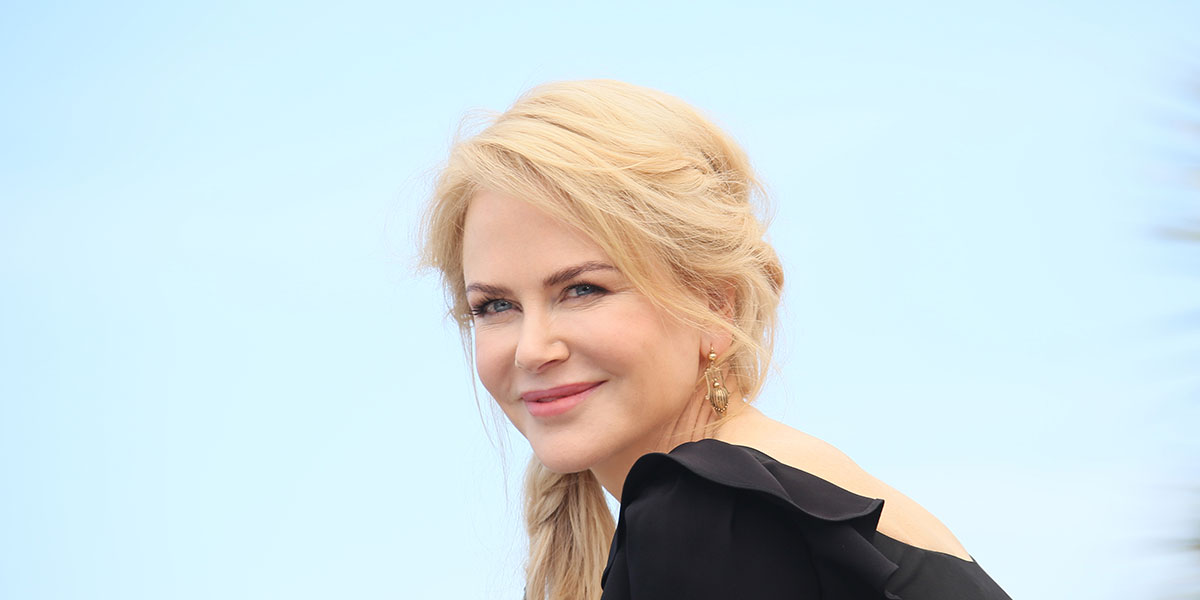 After having their twins Monroe and Marroquí, Mariah Carey and her husband gradually saw the positive aspects of coping with the miscarriage of their first baby: "The pain brought us together as a couple in our relationship. We learned a lot as people and prepared ourselves for parenthood."

Whitney Houston said in an 

interview with Barbara Walters

 that "it was very painful, emotionally and physically. I was back on the set the next day and it's over, but I had Bobbi Kristina a year later and I'm blessed."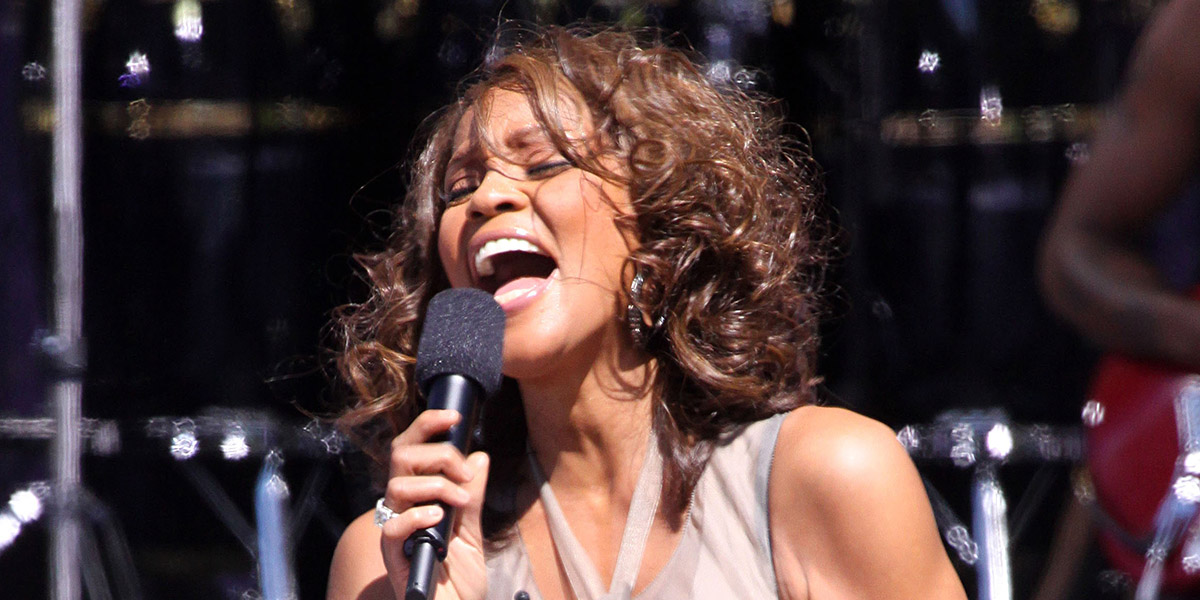 A good medical follow-up is fundamental 
Even within the medical profession, miscarriages are often considered "normal" or "the natural way" for a pregnancy to end. Still, this medical event shouldn't be taken lightly. No miscarriage should be considered normal, even if it's something that happens to many people.
All miscarriages are the result of a physiopathological reproductive event. Therefore, the medical approach should always be to diagnose what is wrong, correct it, and then support any future pregnancy as soon as it happens.
But determining the specific cause of any miscarriage is difficult. Genetic, endocrinological, anatomical, immunological, and microbiological factors can all contribute. Miscarriage is often associated with infertility, and it tends to increase the older a mother is when she conceives.
Women who experience miscarriages become very aware that their body is failing them. That's why repeat miscarriages often require special testing to try to find the underlying cause.
Today, with advances in medical science, the processes that cause a woman's body to lose the baby inside her womb can be corrected in a way that respects her dignity, with a human approach like the one offered by NaproTecnology in gynecological and reproductive health care.
Sometimes, the cause behind miscarriages can be treated. Surgery can be effective for some problems in the uterus and cervix, treatment with antibiotics can cure infections, and hormone treatment  can be very useful both before conceiving the baby and during pregnancy.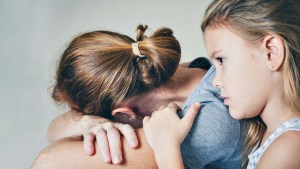 Read more:
What miscarriage and birth taught me about letting go