A psychologist advises what to do the next time your little one throws a fit.
What can God do in your life with one Bible verse a day?
Subscribe to Aleteia's new service and bring Scripture into your morning:
Just one verse each day.
Click to bring God's word to your inbox
Biting, screaming, hitting, and flailing on the floor … These behaviors are a headache for parents, especially if they are inexperienced. Parents need to understand how to respond in a loving, reasonable way without letting themselves be manipulated by a child's crying or tantrum.
Although each child is unique and unrepeatable, there is also a consistent need for healthy, reasonable limits, and for the parents to be the ones to set those limits. Young children look for attention and affection, so the goal is to find a healthy balance between giving them the attention they need while still upholding the limits that give them a sense of security in the parents' authority.
Willful behavior
Willful behavior is a means by which a child seeks to get something he wants without a justified reason. When a child is being willful, he is focused on getting his way at all costs.
Eliminating or reducing willful behaviors would be easier if they didn't come hand-in-hand with screaming or tantrums.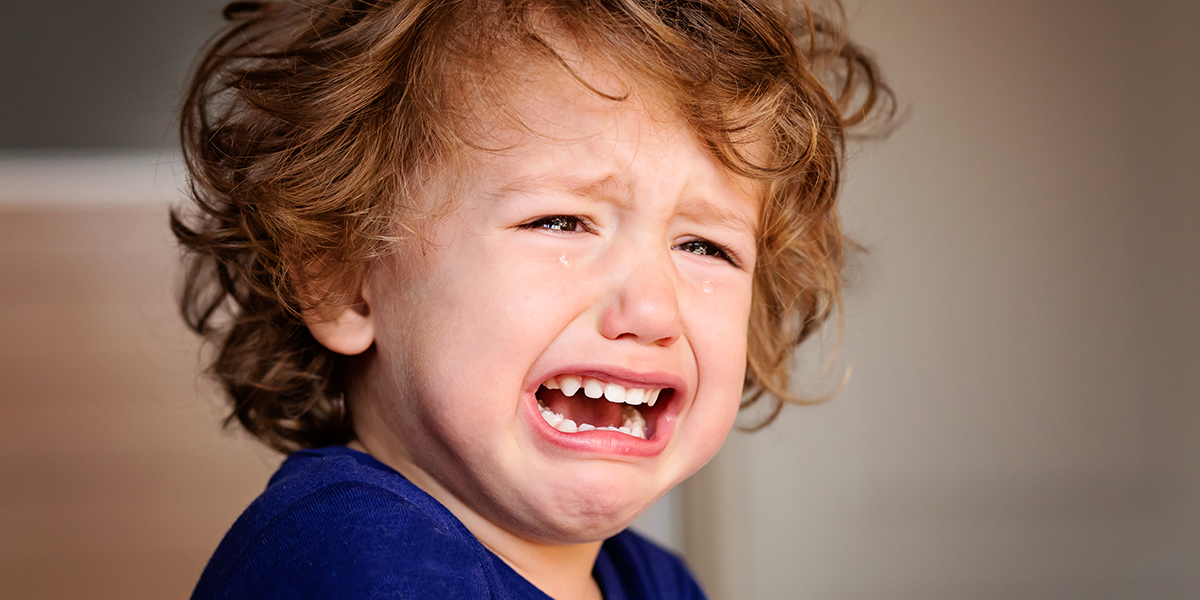 If there were no tantrums, parents could probably just ignore a child's willful behavior. But the crying and pouting sometime cause desperate parents to cave … which teaches the child that tantrums work.And then there are more tantrums, and the parents can end up cornered by an endless series of unreasonable demands.
How to stop being manipulated by children
Don't let the situation get out of hand. If parents respond properly to the child's willful behavior, the tantrums will be less frequent and will tend to disappear. Be patient, because it will not happen after the first correction. If tantrums have been the preferred tactic for a while, it will take some time to teach children that those tactics don't work anymore.
One effective way to reduce willful tantrums is simply to ignore them and not yield. We need to be consistent, because if sometimes we ignore a tantrum and other times we give in, we will just reinforce the same patterns. The child will realize he can get what he wants if he just keeps insisting.