They may not be divinely inspired, but they sure are interesting, and may actually work.
Need an idea for Lenten almsgiving?
Help us spread faith on the internet. Would you consider donating just $10, so we can continue creating free, uplifting content?
Make a Lenten donation here
St. Hildegard of Bingen — canonized and declared a Doctor of the Church by Pope Benedict XVI in 2012 — was a 12th-century abbess, artist, author, composer, mystic, poet, preacher, theologian, and … pharmacist. While the effectiveness of her herbal remedies (based in part on the outdated theory of the four humors) isn't necessarily proven by science, it's intriguing to read her prescriptions, some of which coincide with the recommendations of herbal medicine today.
Here are nine natural remedies Hildegard proposed for people suffering from anger or melancholy, as related by Fr. Marcello Stanzione in his book 365 giorni con Santa Ildegarda da Bingen ("365 days with Saint Hildegard of Bingen,"currently available only in Italian).
While we don't recommend trying these remedies unless you consult with a qualified physician, we hope Hildegard's ideas inspire you to learn more about what nature can offer in terms of health aids, and that these photos will brighten your mood today.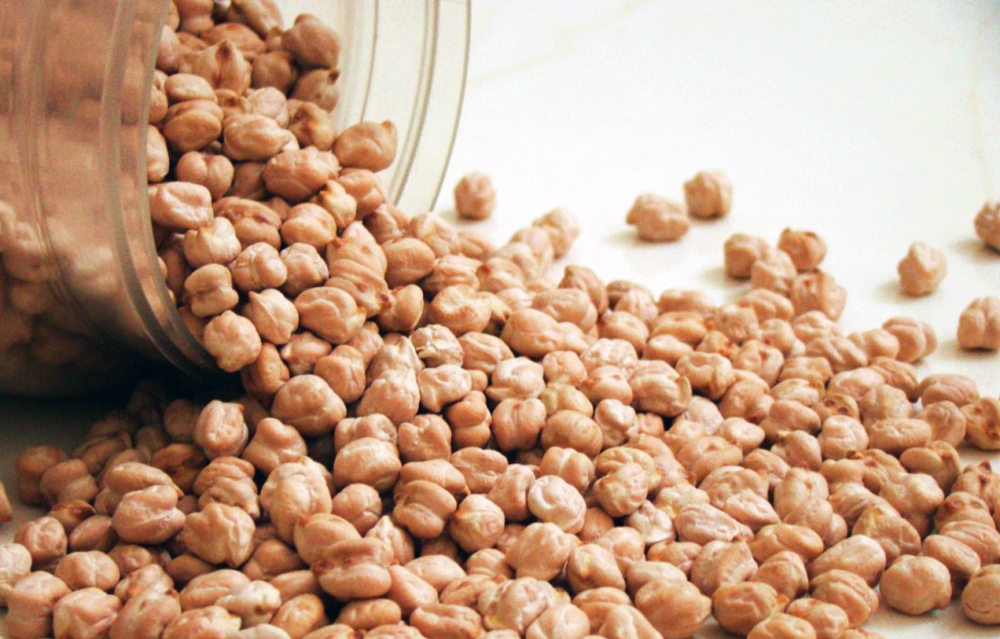 Launch the slideshow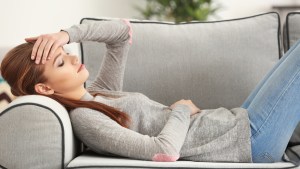 Read more:
Is it time to try a natural remedy for your migraines?
Read more:
Hildegard of Bingen: A mystic and musician ahead of her time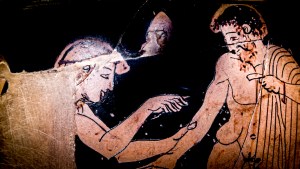 Read more:
5 Ancient remedies that still work today