After their experience, these high profile people are not only finding physical healing but personal growth.
One of the most important things you need to know about miscarriage is this: you are not alone. 10 to 20 percent of all known pregnancies end in spontaneous loss of a pregnancy — but that number is probably even higher since some couples don't know they're expecting when it happens, especially when it's before the 12th week. But when you do know it, there's no denying it's painful. Few things can ease your grief, except time, prayer and support from others.
Many celebrities have found hope after experiencing this painful situation, not only finding physical healing but also growing emotionally and spiritually. Their words may help you — and at the very least remind you that the two of you are not alone. Click Launch the Slideshow to begin.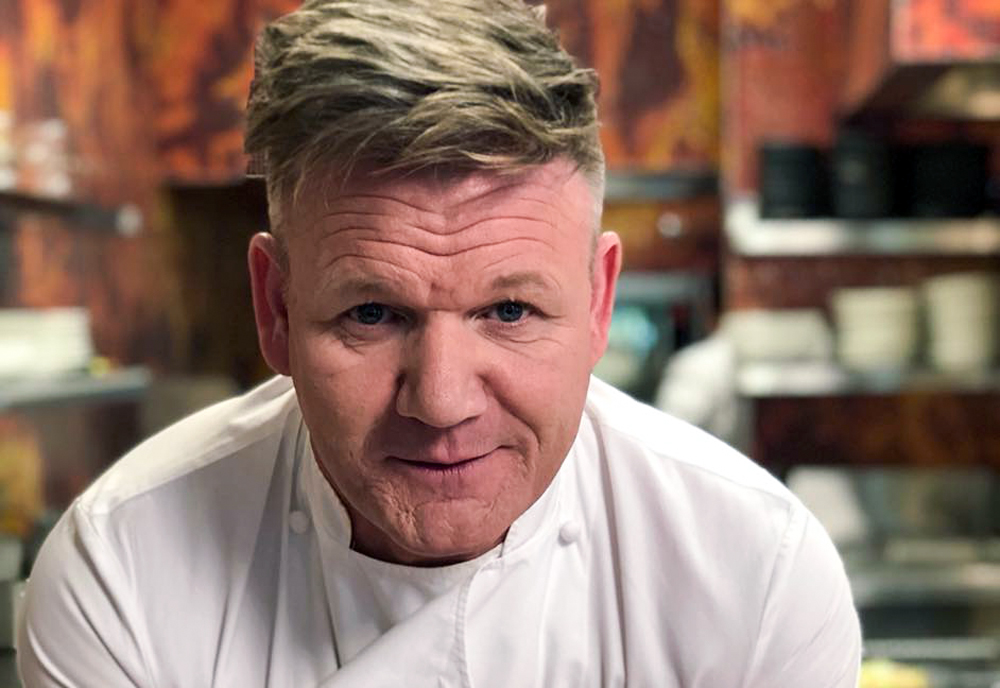 Launch the slideshow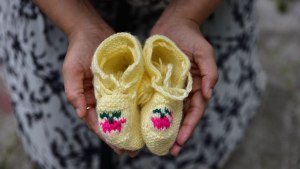 Read more:
Why Beyoncé, Mark Zuckerberg and Nicole Kidman wanted to talk about miscarriage