Jesus promised an abundance of graces to those who venerated and promoted devotion to his Sacred Heart.
In 1673, a French Visitandine (Visitation) nun named Margaret Mary Alacoque had visions of Jesus, wherein he asked the Church to honor His Most Sacred Heart.
Jesus explained to her, "Behold the Heart which has so loved men that it has spared nothing, even to exhausting and consuming Itself, in order to testify Its love … I promise you that My Heart shall expand Itself to shed in abundance the influence of Its Divine Love upon those who shall thus honor It, and cause It to be honored."
In particular, Jesus gave specific promises to all who venerated and promoted devotion to the Sacred Heart, drawing others into a deeper relationship with God.
Below is a visual guide to the 12 Promises Jesus gave to St. Margaret Mary.
Click "Launch the slideshow" in the image below: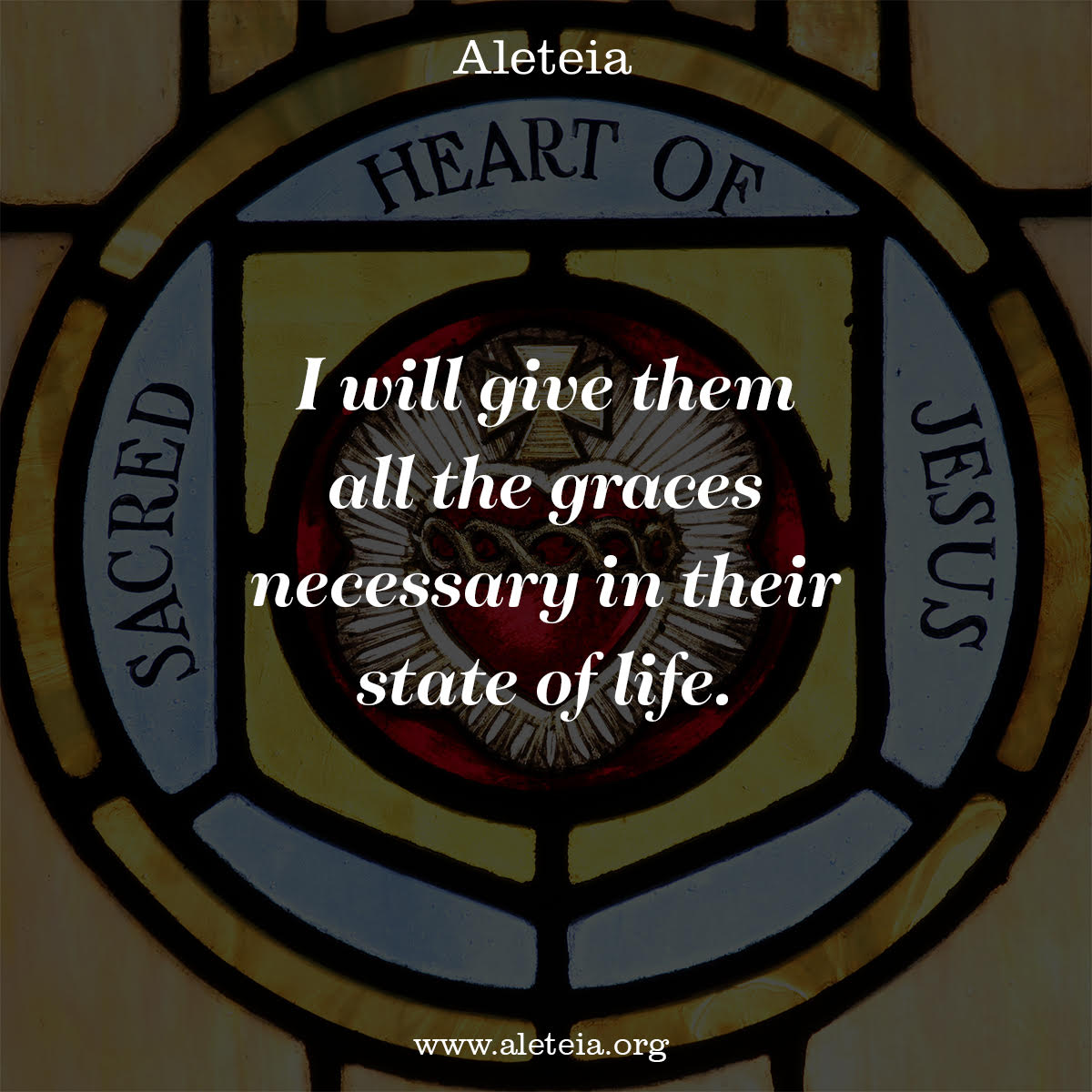 Launch the slideshow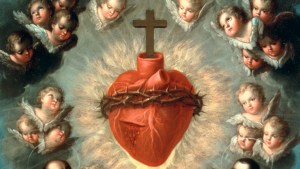 Read more:
4 Saints who saw the Sacred Heart of Jesus and the messages they received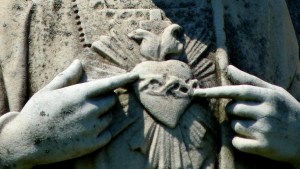 Read more:
5 Saintly quotes about devotion to the Sacred Heart
Read more:
5 Things Catholics Should Know About First Fridays