Sometimes finding your purpose means letting go of a traditional career path.
It might happen on an overwhelmingly busy day at work: your stress levels shoot through the roof, and you feel undervalued. Or the idea may rise slowly, percolating each morning as you dream of a simpler life that would allow you more time with your loved ones, or just one that you could be more passionate about.
But, most people dismiss these thoughts, in fear of feeling like a "quitter" or, of course, because of very real financial responsibilities. You may tell yourself, That's impossible. I need my job.
But that isn't necessarily true. All sorts of people find the courage to step out of the "rat race," trading in money, prestige or just a traditional career for meaning in their work. To help you reflect on your own career path and find the courage to re-evaluate your lifestyle, check out the inspiring journeys of these five women:
Heather Campbell, from Successful Marketer to Mom to Business Owner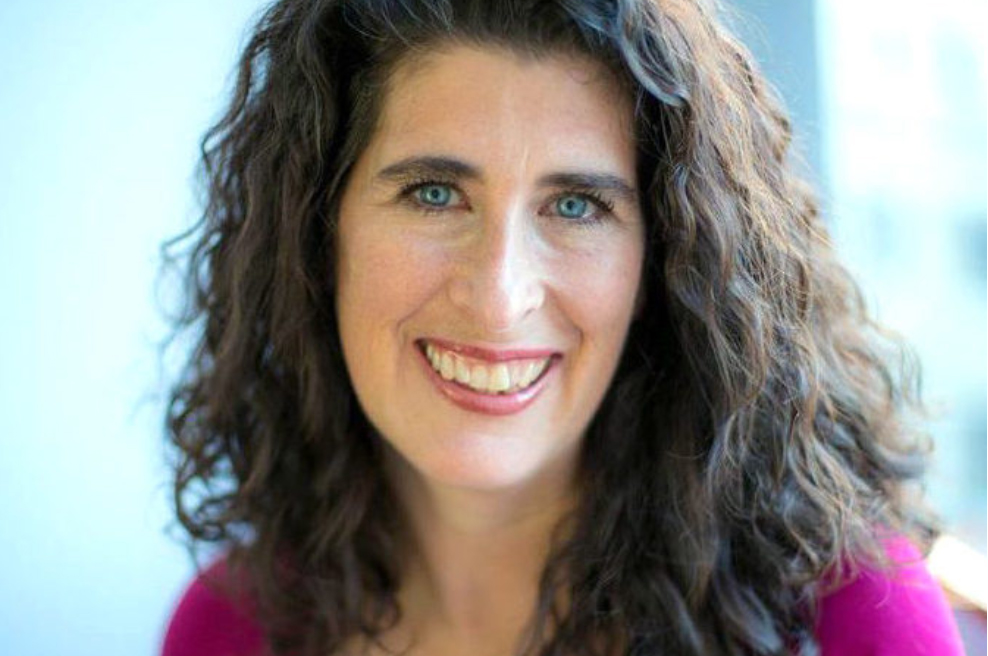 After finishing business school at NYU, Heather Campbell landed her dream job: working in marketing for ESPN. But it wasn't to last.
After returning from maternity leave, she found that a reorganization led to a position she no longer enjoyed, or felt she excelled at. Campbell shared her frustration with her husband, who encouraged her to name what she had loved best about her previous role at ESPN.
"It was the possibility of setting other people up to succeed, of managing others, that I had really loved. I wanted more of that," Campbell says. "And then I opened my eyes to my daughter. I realized that I would never find a more perfect opportunity to set someone up to succeed."
So Campbell turned in her resignation and left the corporate world for the role of stay at home mom. She loved the time she spent with her daughter. Campbell kept herself engaged by volunteering locally and connecting to other at-home moms who had left corporate life to stay home with their kids.
"And," Campbell says, "I kept my eyes open to what all of this meant to me and to continue embracing the changes and opportunities."
Which included seeing a need and acknowledging the idea for a business opportunity when it came along. After an operation, she created Ready Set Recover, which helps others get through the recovery period after surgeries. "What I am doing now changes people's lives. If I was still bogged down by the corporate race, I would have dismissed the opportunity to create something I care about."