Janice Holly Booth, from Non-Profit CEO to Travel Writer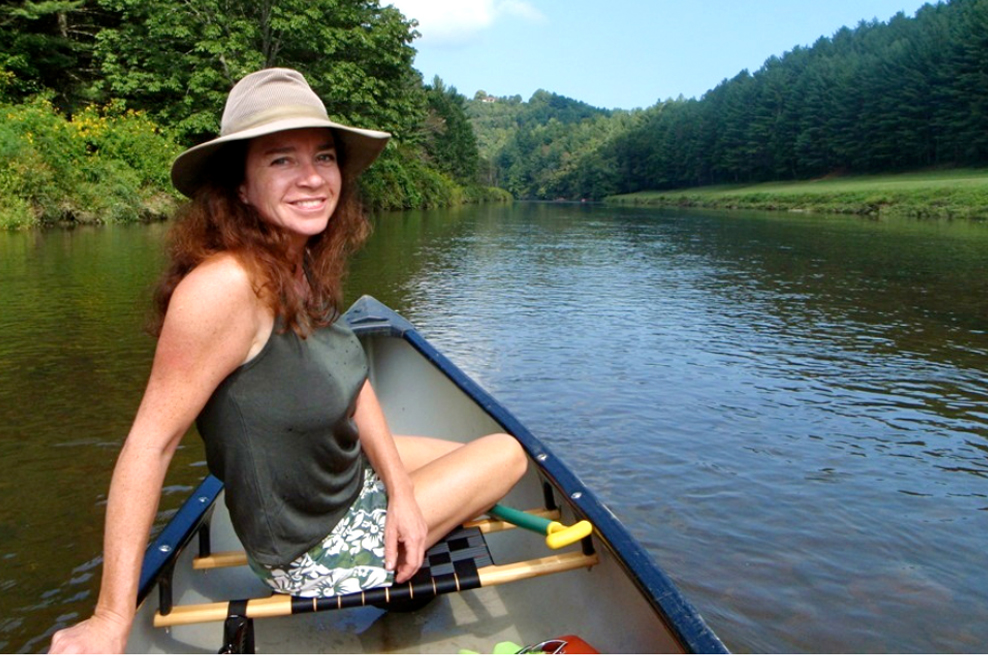 After serving as CEO of three nationally based non-profits, Janice Holly Booth's career stopped short.
"The organization that was to be my last career — the Girl Scouts of the USA — entered into a nationwide merger of councils that was going to eliminate my council and therefore my position," Booth says. All this happened the year she turned 50. She faced a big question: "Now what?"
Booth spent about a year in "deep introspection," aided, she says, by several solo adventure trips. During a dog-sledding trip in Minnesota, she found the clarity she sought. "As I was driving my team of dogs across a frozen lake, the whiteness appeared to me as if it were a blank canvas. What would I paint on it, I wondered, if I were painting my new future? One word kept coming to me: Freedom, freedom, freedom."
Ultimately Booth decided the freedom she craved was freedom to be herself, away from the rules and bureaucracy she had so long worked with. Booth knew she couldn't have the freedom she longed for if she pursued another CEO position, so she pursued a new dream instead: traveling the globe and writing about it.
In her life as a writer — in which she has now chronicled a decade of solo travels in her book, Only Pack What You Can Carry — she says, "I'm meeting the most incredibly intelligent and provocative people. All the things I thought I wanted — status, money, visibility — turned out to be burdens. I adore my low-key life, and already feel like I've added years of quality to it."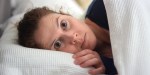 Read more:
3 Morning habits that start your day off on the wrong foot