Doing something together is one of the best way for dads and sons to grow closer.
Fathers have an enormous influence on the type of men their sons will become, and the father-son relationship is tremendously important for boys as they mature. It can be a difficult relationship to nurture, though, and fathers don't always know how to talk to their sons.
Whatever your challenges as a father may be, however, don't underestimate how much it means to a boy to simply spend time alongside his father doing an activity. If you're having trouble coming up with ideas, here are a few great ways to bond. And sons, you could also suggest these ideas to your fathers — you're never too old for some bonding time with dad …
Go to the barber shop
I particularly enjoy finding an old-school Italian barber, the kind who has a candy-striped pole for a sign and gets out a dangerous-looking razor as part of the haircut. But whoever the barber is, there's a certain vibe about a barber shop that helps bring boys into one of the privileged rituals of manhood.
Have wrestling matches
My boys are getting big enough now that they can inflict some serious damage on me. If they ever learn to work together I'm doomed. Males are wired, for whatever reason, to bond through physical play, so wrestle often with your sons even if they're starting to get the upper hand.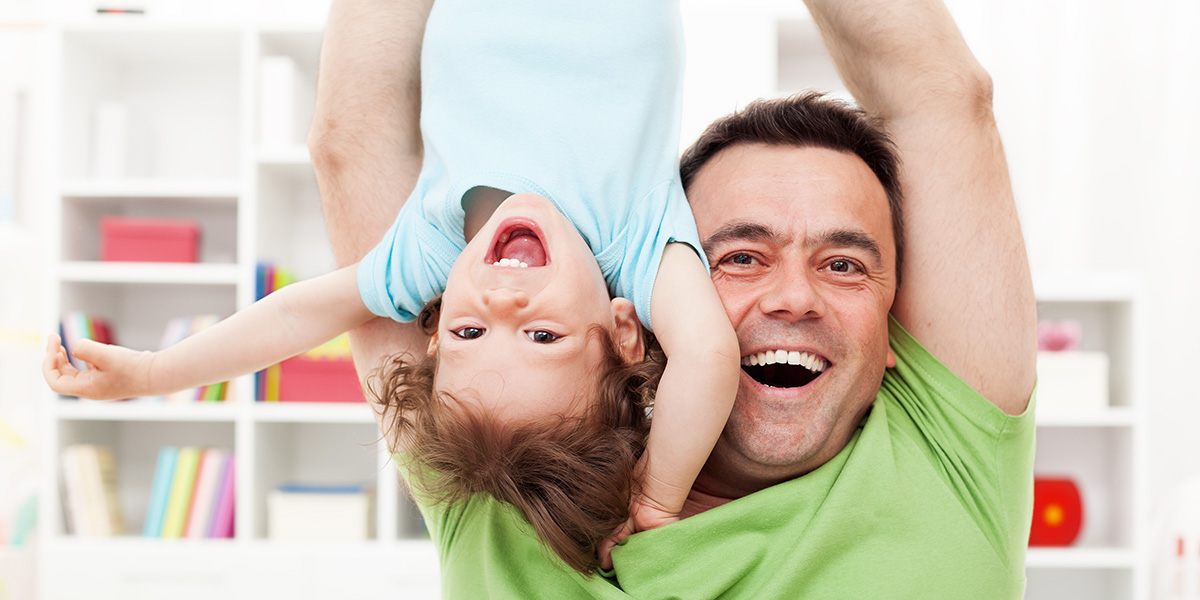 Play catch
This is a classic activity for a reason. Sports is an obvious bonding moment, but all too frequently sports has become a high-stakes affair of endless practices, travel teams, and coaches who are super-serious. Throwing the ball around in the yard removes all that stress. It has no purpose other than to enjoy the day together.
Hang at the coffee shop
Look, it isn't a great idea to get an eight-year-old boy wired up on caffeine. But this is what makes it all the more awe-inspiring when I take my boys to the coffee shop for some man time. I give them a scone and a small sip of coffee as an induction into #Dadlife and they're tremendously impressed with the gravity of the moment.