You won't find a better "school of life" than being part of a big family.
Most behavior is learned, and a child's emotional education begins at home. Children learn emotional maturity as the adults in their life teach and practice with them. They need the freedom to say what they like or dislike, and they need to be encouraged to start conversations and games with other children.
Parents should always keep in mind that children learn little by little, step by step. The skills involved in emotional maturity will not only help them do well in school and make friends, but will set them up for success in life.
Families with more children have the advantage in this regard because of the amount of affective, relational, and cognitive stimuli each member of the family experiences each day.
From their very first year, children are interested in getting to know the people around them. Their instinct to play begins in the first few months and grows over the years — largely stimulated by their siblings. It's like a school of life: They get a head start on social and affective development, since they have to learn to manage their emotions with siblings of different ages, interests, and personalities.
Siblings fight and disagree. Dealing with these issues teaches kids about themselves, about others, and helps them learn the social norms that govern these reactions.
Socialization begins when the child learns to relate to others –- in other words, from birth. It begins with attachment to his or her parents, continues with siblings, and extends to more family members and institutions, such as the school, as the years go by. Values ​​such as collaboration, participation, helpfulness, respect, and solidarity are not taught with theories, but are learned by practicing them with siblings.
Children who live in large families have a much wider peer relationship. Children learn to manage their emotions in the key of "us" and not just "me." They learn to take care of themselves but without forgetting that others also exist. Certainly these benefits are not only a good for the families but for all of society.
The development of emotional intelligence
There are different components in emotions that mix and relate to each other. Human emotions are reflected in behaviors and in the body language that reflects our thoughts and feelings.
Children, like adults, show their emotions through facial expressions, gestures, and words. These expressions are communication channels, since others can also see them. If children are learning to distinguish and identify these emotions by giving them a name, they gain a great relational capacity that is the result of emotional intelligence. The key to recognizing emotions also lies in the ability to interpret body language, and this comes with experience.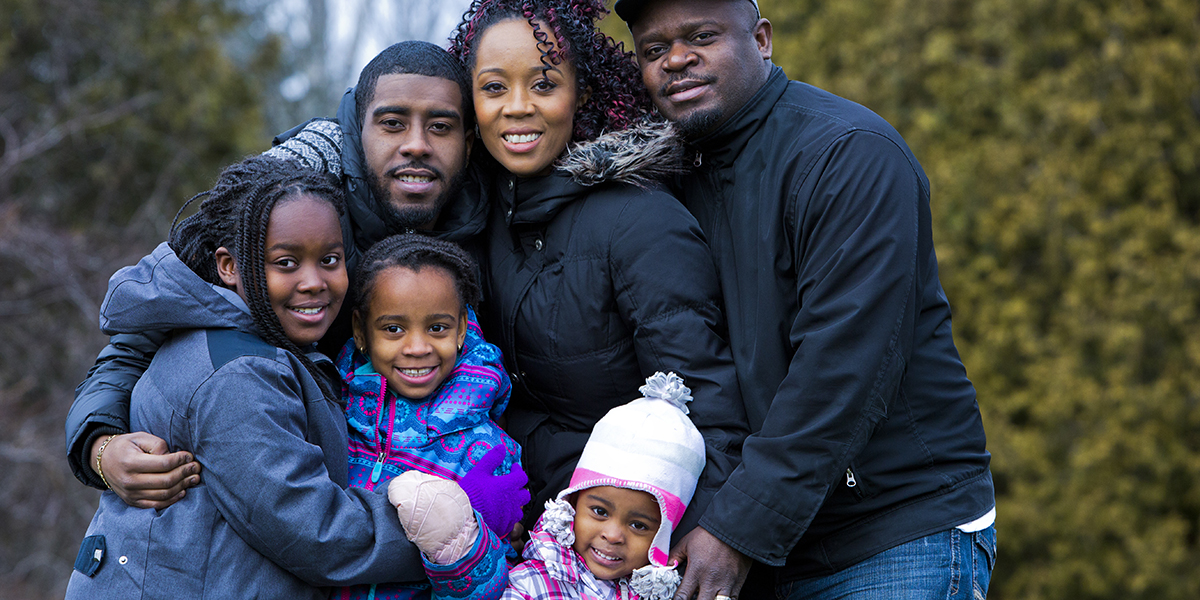 In big families, there are endless opportunities for this to happen. There are also bodily signs that accompany every emotion. There is the acceleration of the heart rate, sweating, stomach movements, tension in the muscles, and so on. Learning to identify and manage these emotions is a great benefit that will help children during the rest of their lives.
Large families are a school of solidarity and sharing, for the benefit of all of society. They promote openness to others, a pillar of the quality of life in all social contexts. They are a precious presence for promoting and spreading values.
These days, when so many people are limited to digital communication channels, the presence of people who have learned to relate to others emotionally is a great benefit. In the workplace, for instance, experts are now looking for candidates rich in human and relational values, ​​with the "soft skills" of mental and organizational flexibility. Many of these essential skills are learned by osmosis in large families.


Read more:
Generous people often have their families to thank




Read more:
Why Big Families Are Great