These daring and charismatic clergymen often took on missions that endangered their lives or got them into trouble.
You can get Aleteia inspiration and news in your inbox. Our specially curated newsletter is sent each morning. The best part? It's free.
Sign up here
When we think of our local parish priests we often imagine them on the altar or paying visits to parishioners in need. But some clergymen break the mold and have unconventional life stories worth admission — like the film characters we highlight here. Whether they're going on rescue missions, playing detective; confronting the mob, political regimes, or devilish demons, dabbling in a little match-making, or taking on seemingly impossible parishes with humor and song, these priests not only inspire us, but remind us that being who God made us to be is something we're all called to pursue.
Click on Launch Slideshow below and take a look back over decades' worth of priests in film — some of whom are based on real-life stories — who prove that men of the cloth are often willing to do anything for the good of others, with a little help from their faith. (Most films are available on streaming services for rent or purchase.)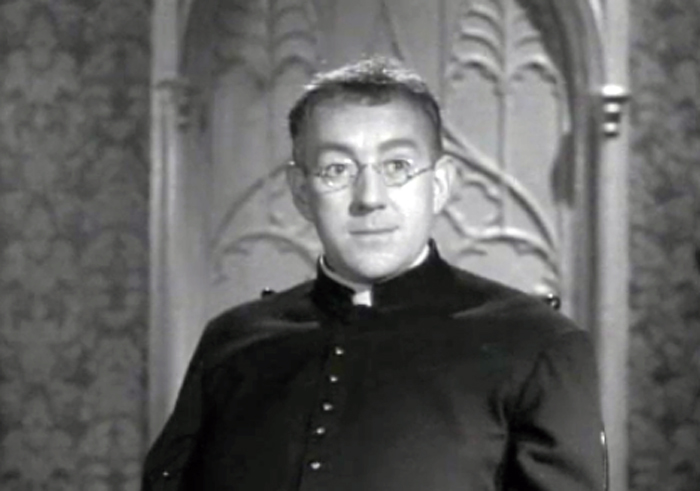 Launch the slideshow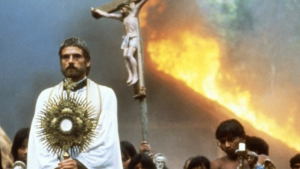 Read more:
7 Unforgettable movie priests