These houses of worship have historically drawn some of the biggest names in filmdom.
You can get Aleteia inspiration and news in your inbox. Our specially curated newsletter is sent each morning. The best part? It's free.
Sign up here
It's summertime and there's no better place to enjoy the sun and fresh air than in Hollywood, where the the stars shine brightly, even in the day. While there are tons of tours to take, great restaurants to visit, and an endless supply of beach activities, all good vacationing Catholics need to find a church for Sunday Mass. This task is often daunting in an unfamiliar city, especially when your mind is on relaxation, so we've compiled a list of some of the nicest venues for your consideration.
These churches are steeped in Hollywood history and draw crowds of celebrities, many of whom practice their faith weekly. Their grounds are kept in pristine condition and their interiors are often impressive. So even if you can only pick one to attend Mass at, they are all worth a visit.
Thanks to Seeing-stars.com and the National Catholic Register for the info.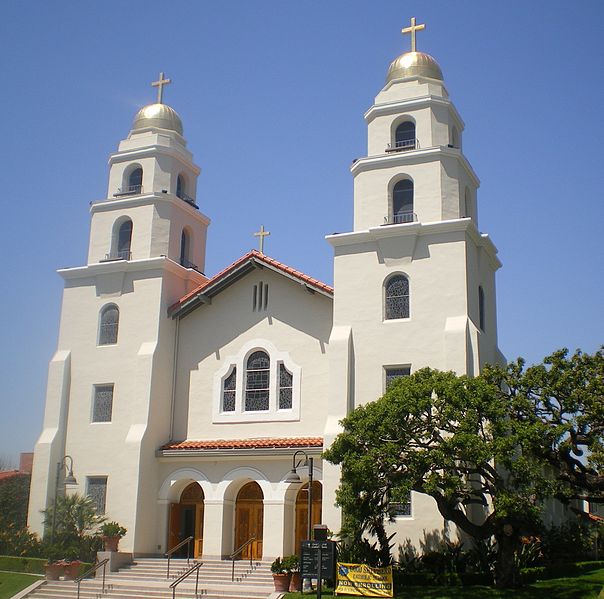 Launch the slideshow