These popular songsters are more than happy to share their love of God with their millions of fans.
Country songs are hugely popular in North America for their relatability — and because they're pretty much impossible to resist singing along to! With their tales of love, loss, hope and redemption, they often sum up what lies in our hearts. In line with their reputation of singing from the heart, many country stars have been unafraid to share their faith, their love for Jesus, and their family values both in their music and in their public lives.
So check out these 11 popular country musicians who are more than happy to spread God's love — in fact, some are making it their mission in life. You'll notice that not all of them have had it easy: some have been addicted to substances, while others have had problems in their marriages. But what they share in common is their reliance on their Christian faith — as well as their pretty spectacular voices.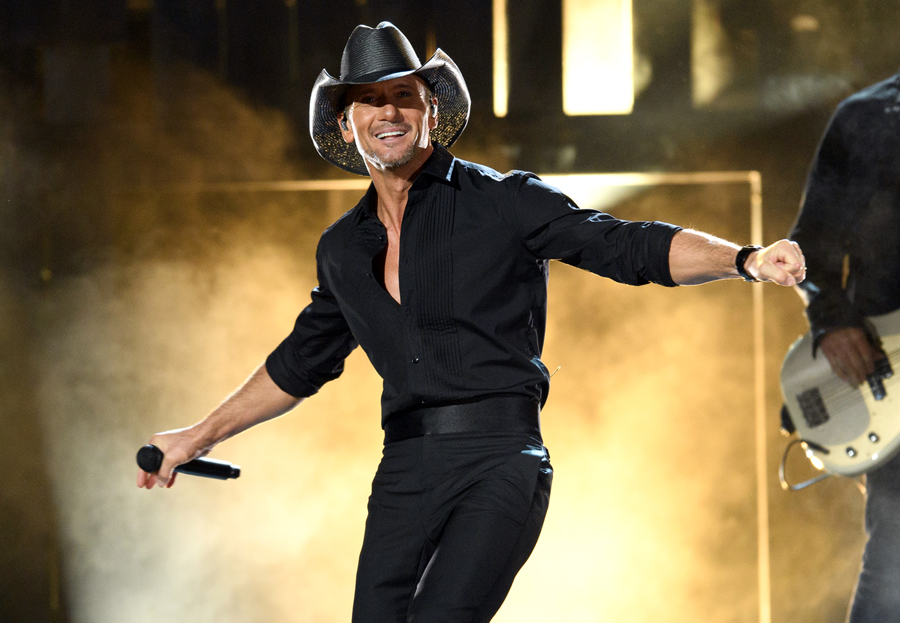 Launch the slideshow
Read more:
"Will the Circle Be Unbroken?" performed by all the biggest names in country music