Saints may seem larger than life, but they still had to do the laundry.
The word "saint" often brings to mind pictures of halos and men and women piously kneeling in front of a crucifix. They can seem too otherworldly at times, and imitating them is daunting.
Yet in most ways, saints are just like you and me. They go to sleep, prepare food, do the laundry, go skiing with friends, drink beer at the local pub, surf the internet, or watch sports on TV. The main difference lies in the fact that saints generally do these things differently, offering them up to God as a sacrifice. In all things they strive to bring glory to God, no matter where they are or what they are doing.
If you want evidence, here are several photographs of saints doing "normal" things, highlighting the reality that sanctity isn't reserved to the pious nun in her cell, but is in fact open to everyone, even normal people like us.
Click "launch the slideshow" in the image below: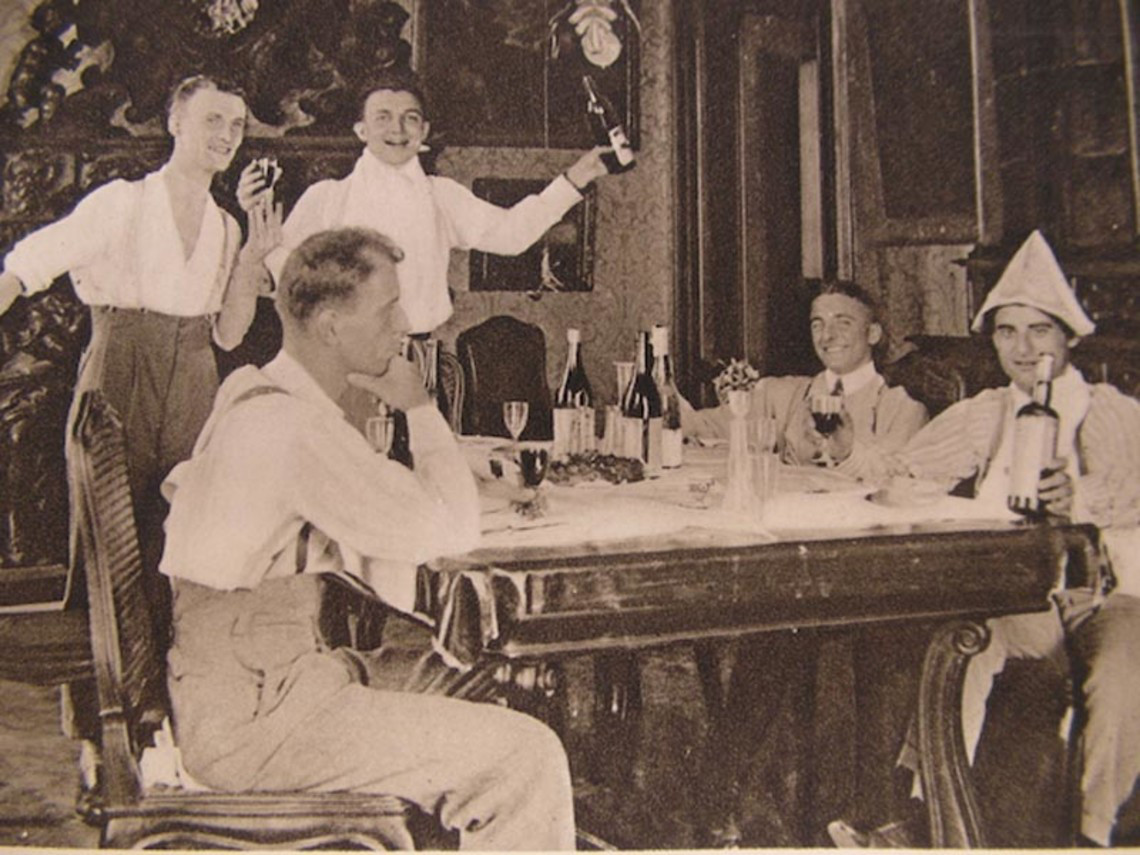 Launch the slideshow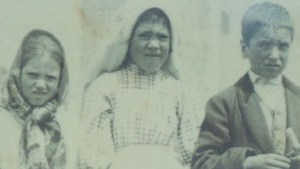 Read more:
Rarely seen photos of Fatima visionaries, Lucia, Jacinta and Francisco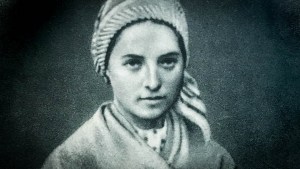 Read more:
Remarkable photos of St. Bernadette and her miraculous beauty