These impressive men excelled in their fields while putting family first.
Some of our most remarkable artistic and inspirational leaders from the past have one thing in common: they hailed from large families. Certainly having many siblings was more common in years past, but it's fair to say that these men may not have become the impressive people they were without the influence of so many brothers and sisters. While a large family is no guarantee of success in life, of course, each of these historic men can teach us a thing or two about the importance of family, regardless of its size. While some stepped up to support their families in need, others ensured that they brought out the best in their siblings.
Click on launch slideshow below to reveal the brotherly qualities these 9 men can still inspire in us today.
Launch the slideshow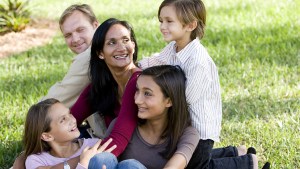 Read more:
Why kids from big families have an advantage in life